Rice is a quite simple dish, until it's not the spicy mushroom rice! This must be one of the best ways to cook the tastiest rice ever.
Here
is the reason for my decision to prepare this dish. Asian notes in this dish make it even more appetising for those fans of Chinese cuisine. The spicy mushroom rice is a delicious idea to make for side dish, as it makes a great accompaniment to chicken, beef, or pork, cooked by any of your favourite ways. Rice full of bright mushroom aroma with a spiciness of jalapeno is a completely new and unusual way to enjoy simple and widely-cooked dish.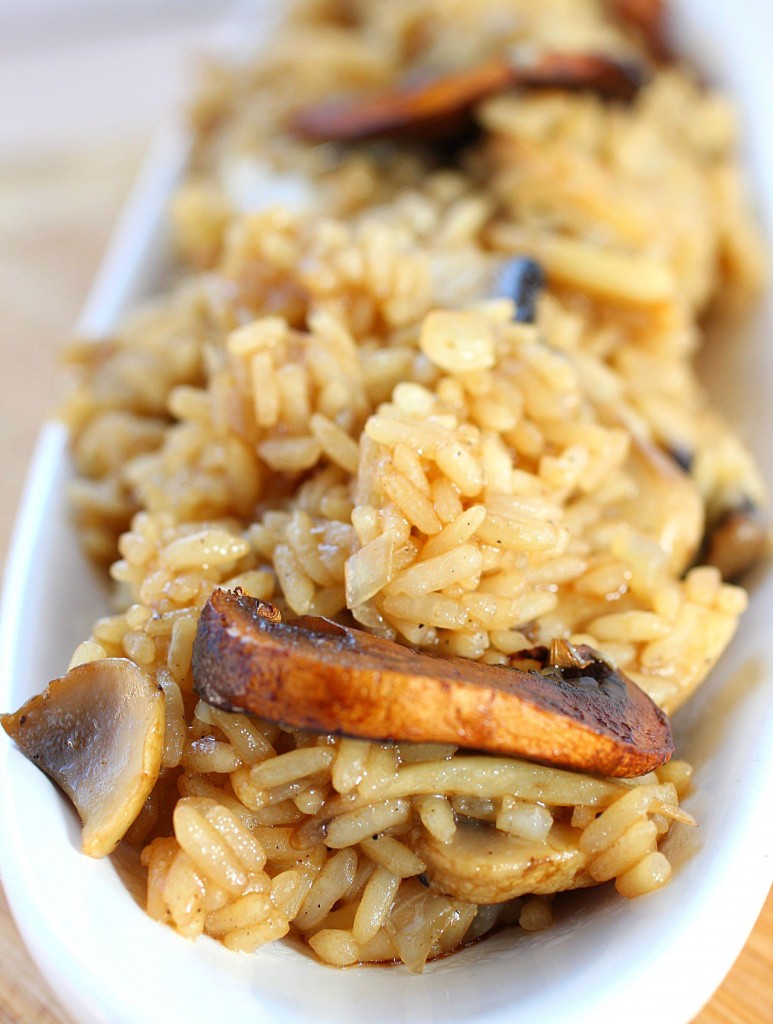 MORE RECIPES LIKE THIS: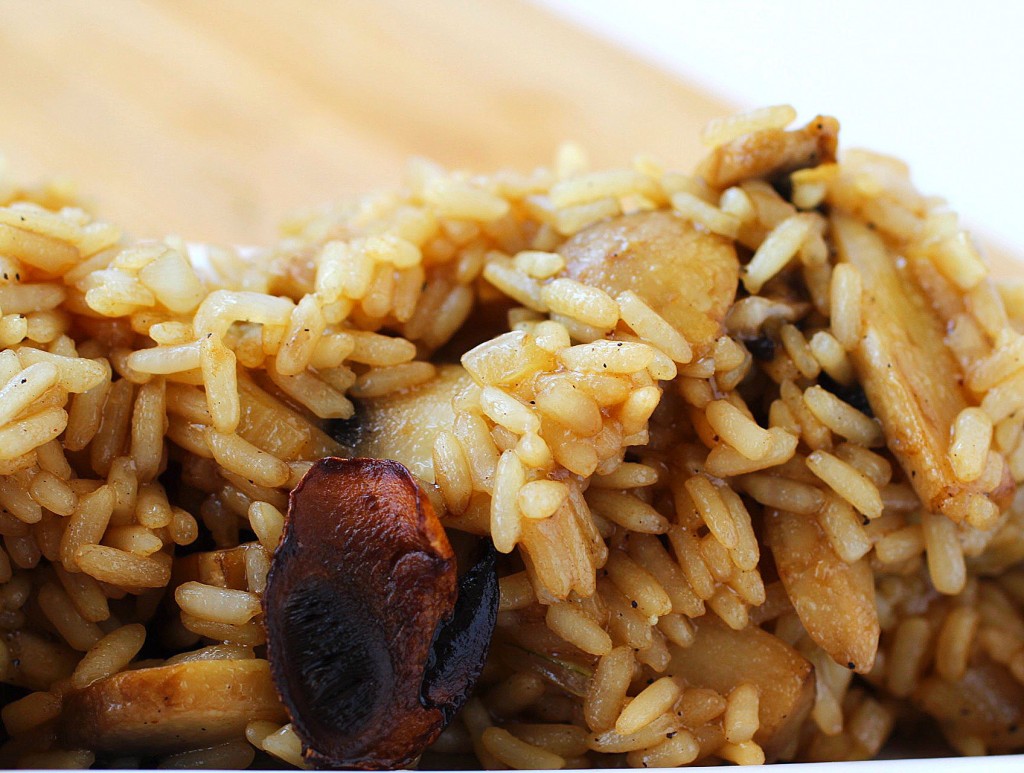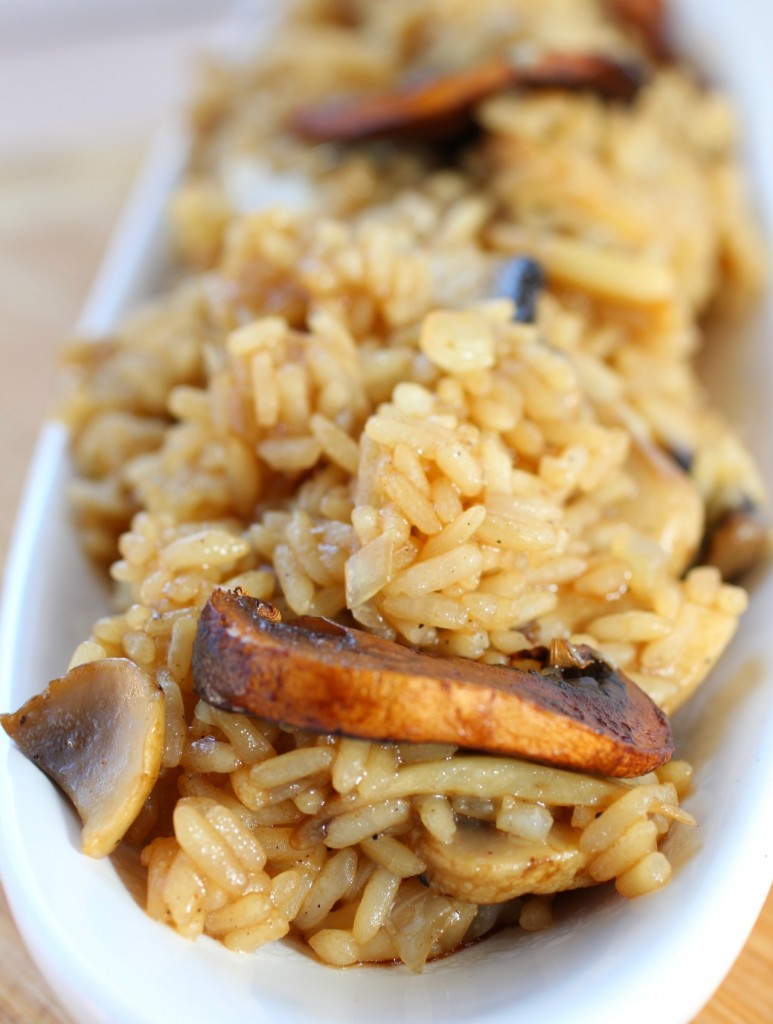 Spicy Mushroom Rice
2015-08-12 11:32:11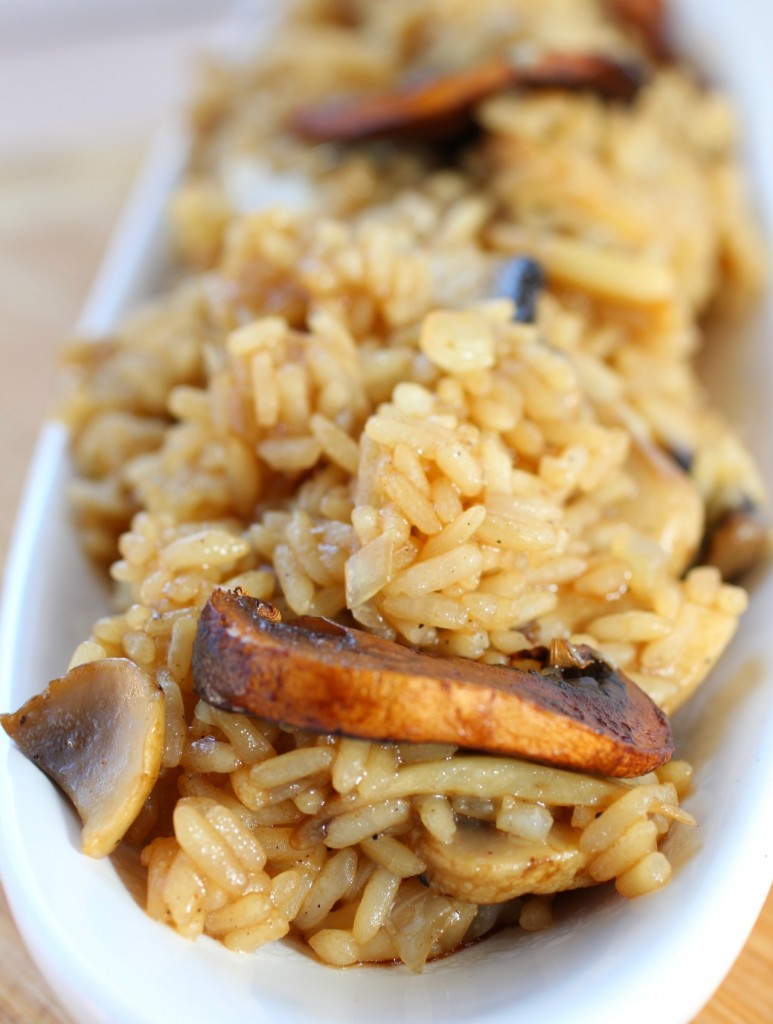 Ingredients
4 cups cooked white rice
10 ounces white or button mushrooms
2 tbsp butter
1 shallot, sliced
1 jalapeno, diced
1/4 cups marsala wine
1 tbsp soy sauce
1 tsp salt
1/4 tsp freshly ground black pepper
Instructions
Melt butter in a large skillet over medium high heat.
Add mushrooms and cook until slightly brownish, stirring occasionally, for 10 minutes.
Add shallots, jalapeno, salt and pepper and cook for another 1-2 minutes.
Add marsala wine to the skillet and reduce heat. Cook for 2 minutes more.
Add soy sauce and stir, then add rice. Stir to combine and adjust salt and pepper, to taste, if desired.
YumExpert http://yumexpert.com/