I saw nothing except my workplace last half a year and I gave up, that is my body let me down and cold made me stay at home. My friends were too busy to visit me. It was awfully boring to be ill and I entertained myself by the internet. I like cooking, so I was looking through various recipes.
Here
was a nice surprise for me on http, where I got an idea for a small party.My dream is to go to some exotic island, but much work and illness at that time didn't let my dream come true. So, the recipe of the cocktail in the internet inspired me to recover at home party, having made Pineapple Coolers.
The ingredients are not so exotic to avoid making it. The main ingredient is pineapple and I simply adore it. So, my friends were invited and I made that amazing drink for us. My company suggested that my beverage was non-alcoholic, because they felt pineapple and lime first of all and they were so surprised when I told about rum. This drink is very delicious and it is possible not to add rum, then your kids will enjoy it too.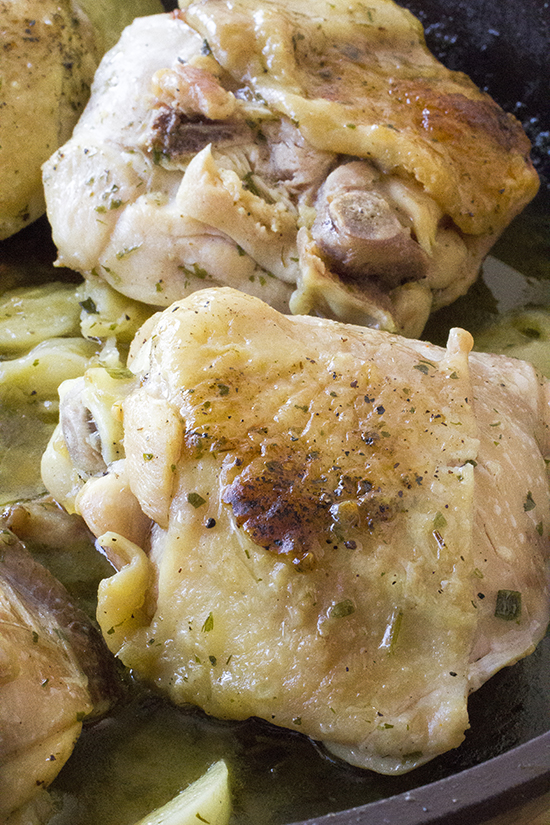 Grilled Corn Fritters
2015-09-26 14:26:27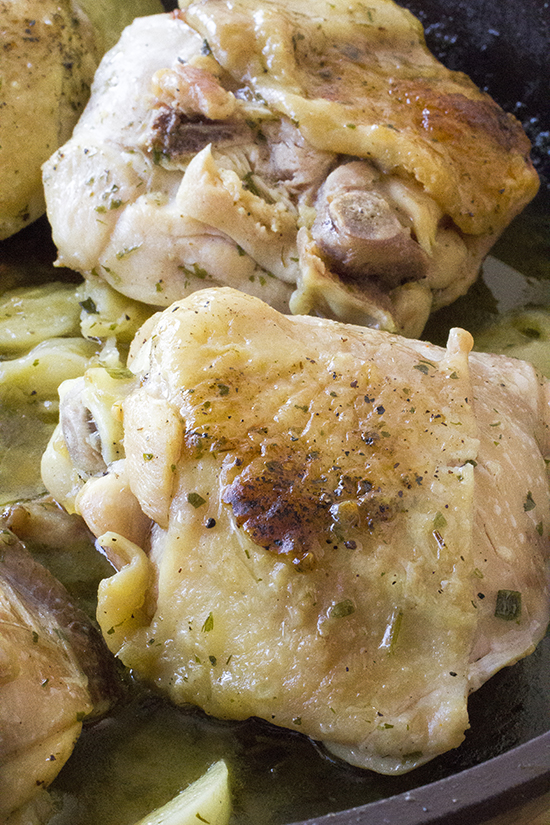 Serves 6
Ingredients
1/3 cup yellow cornmeal
1/4 cup all-purpose flour
1/2 teaspoon baking powder
1/2 teaspoon kosher salt, or more to taste
1/2 teaspoon ground black pepper
Handful of parsley, finely chopped
1/3 cup milk
2 cups grilled corn (or if you don't want to grill yours you can use regular corn kernels)
Vegetable oil
Instructions
In a large bowl whisk together cornmeal, flour, baking powder, salt, pepper, and parsley. Add milk and mix together with a wooden spoon until thick and thoroughly mixed through. Add the grilled corn and mix well with the flour mixture until all the kernels are well-coated.
Heat up a skillet over medium high heat and add some vegetable oil to the pan.
Using a 1/3 cup measuring cup, scoop corn mixture out and place into the skillet, gently pressing the mound down so it's flattened. Cook for 5 minutes on one side, or until it's browned, flip, and cook another 5 minutes, or until it's browned. Remove and repeat for all the other corn fritters.
Serve immediately.
Notes
These grilled corn fritters are best eaten the day of but can be kept in the refrigerator for one day. Any longer then it's not as good so eat them up!
YumExpert http://yumexpert.com/