I fell in love with vegetables after a TV program about their use. When the program was over I realized that I needed to have vegetables every day.What kind of dishes with vegetables did I know? Salad and soup – is it enough? Not at all, it can get rather boring and I began to look for more ways to enjoy my favorite vegetables.

I was saved by a recipe on this
blog
where I got an amazing recipe for my favorite cauliflower with some refined and a bit spicy parmesan cheese. I needed less then one hour to fully prepare this wonderful dish. If you are not vegetarian it would be a garnish for you, but for me it's a main course. The cheese and leaves of parsley made its taste incredible, like a dish at a restaurant. Try yourselves and you will agree with me.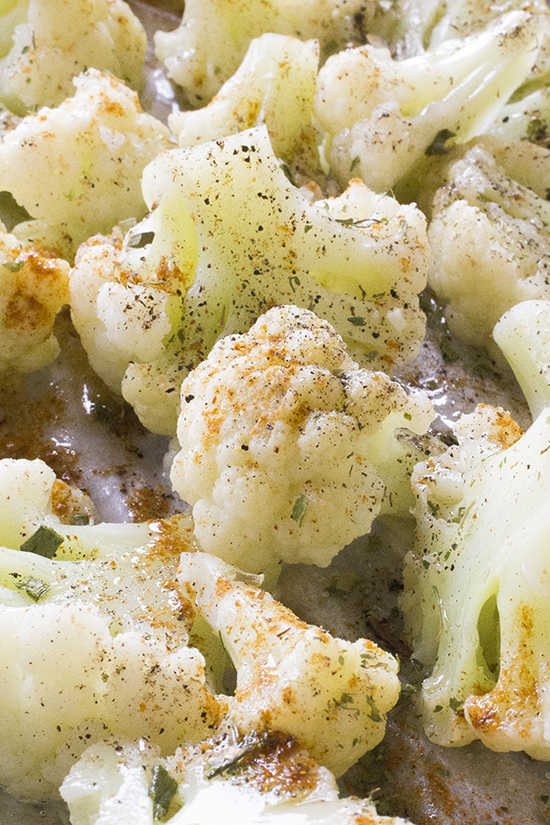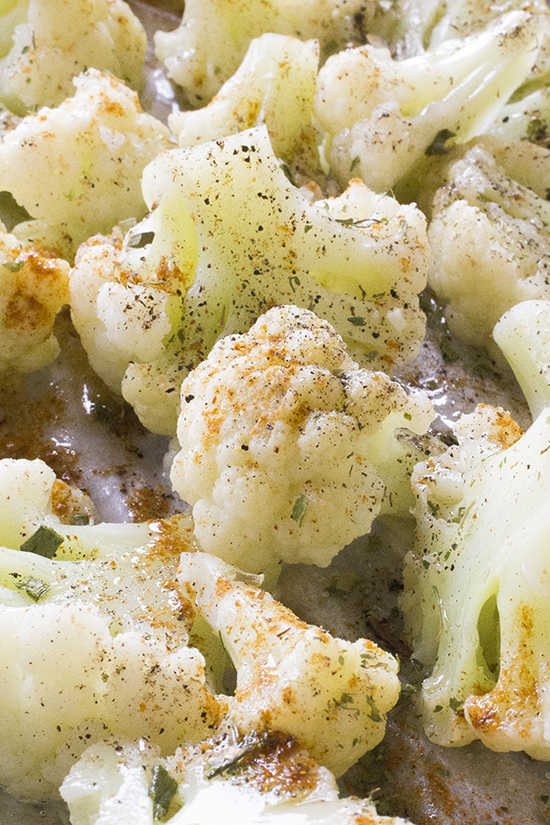 Parmesan Roasted Cauliflower
2015-09-25 08:38:42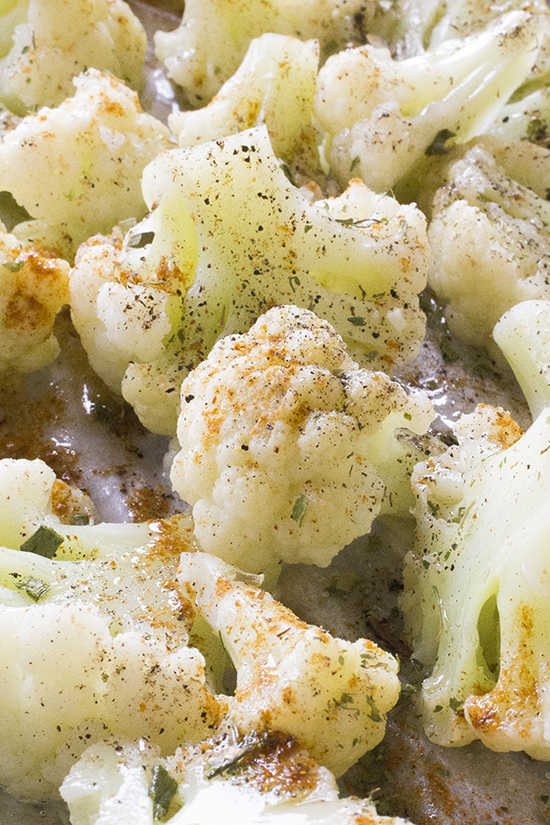 Ingredients
Cauliflower florets (sliced horizontally) – 8 oz Parmesan cheese – 1\2 cup
butter (melted) – 2 Tbsp.
olive oil – 1 Tbsp. Ground black pepper – 3 light dashes salt – a pinch
parsley leaves (chopped) – 1 tsp.
Instructions
The temperature of preheated oven is 400°.
Blend the cauliflower with olive oil and butter well. Add salt and black pepper. Put the cauliflower to a baking sheet, making one layer, roast about 20-30 minutes. Take away from the oven and sprinkle the parmesan and parsley leaves (chopped) on the top of the cauliflower, roast all the ingredients again until the cheese melts and gets crusty - 5 minutes. Take out from oven and serve immediately.
YumExpert http://yumexpert.com/