You've probably heard of a few delicious banana desserts in the past, like banana bread or even banana cupcakes, but we're sure that this banana dessert will be a new staple snack for you. This was an enjoyable and simple dish to prepare and if you are constrained by time, it is just what you need. I came across the recipe by searching for a healthier alternative to the simple snacks that I usually eat. You can check out the original recipe
here
. These bananas are a great alternative to the processed junk food your kids usually crave and they will enjoy the taste just as much if not more so. Simply put, make this today! You will not be disappointed!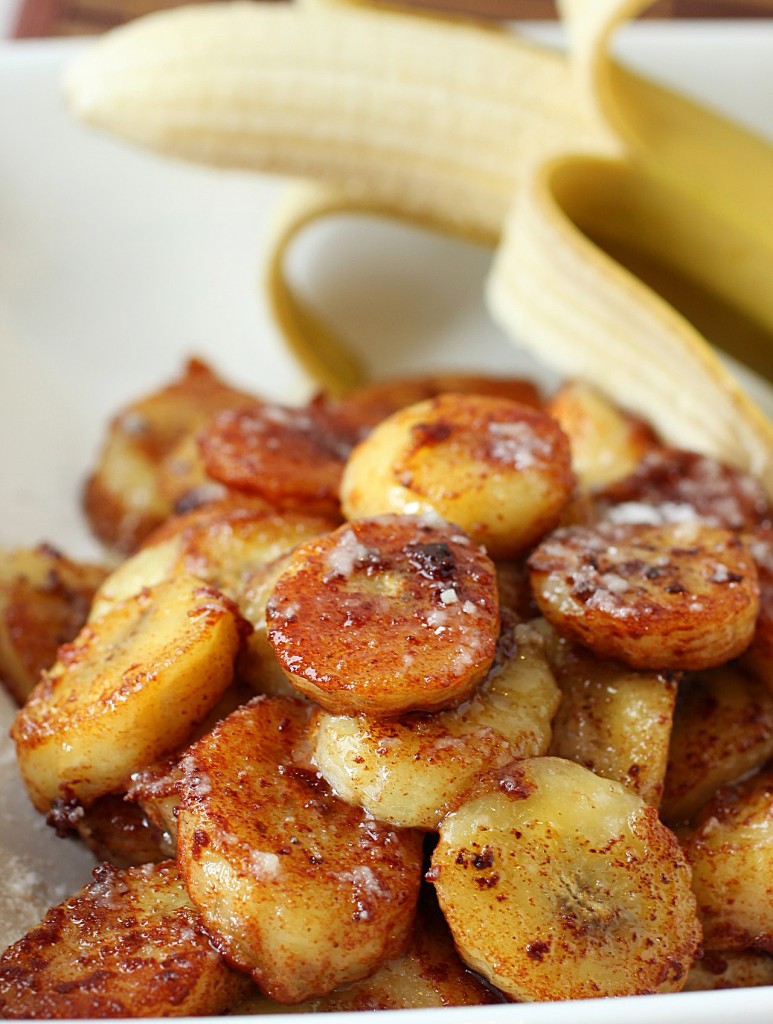 MORE RECIPES LIKE THIS: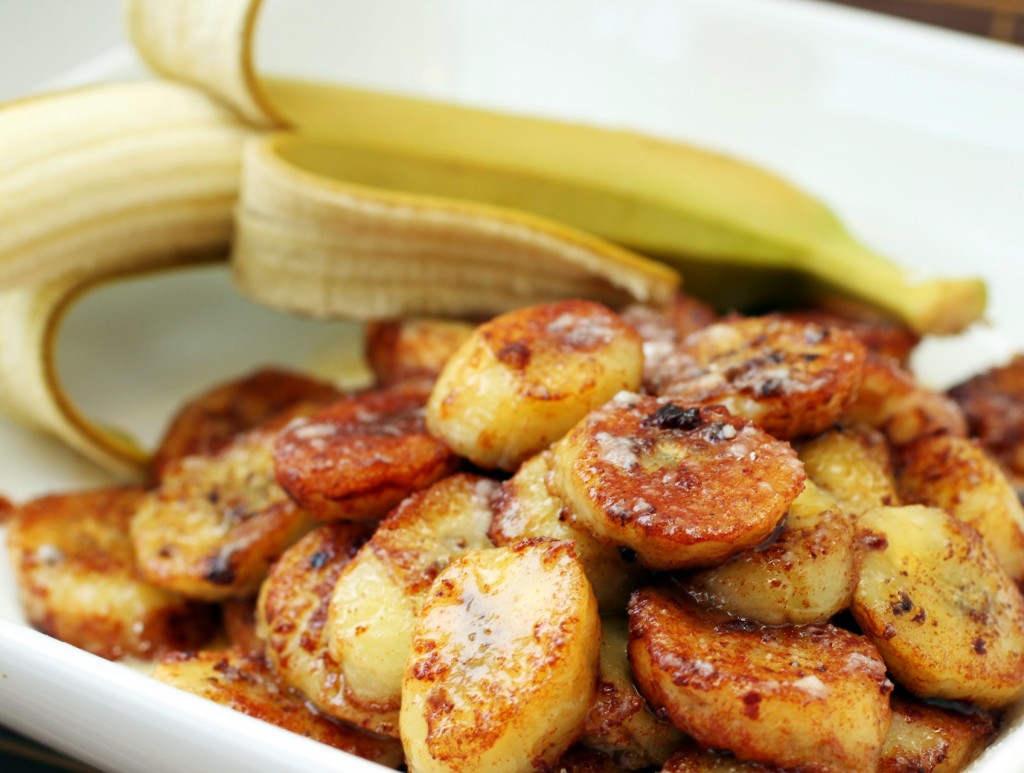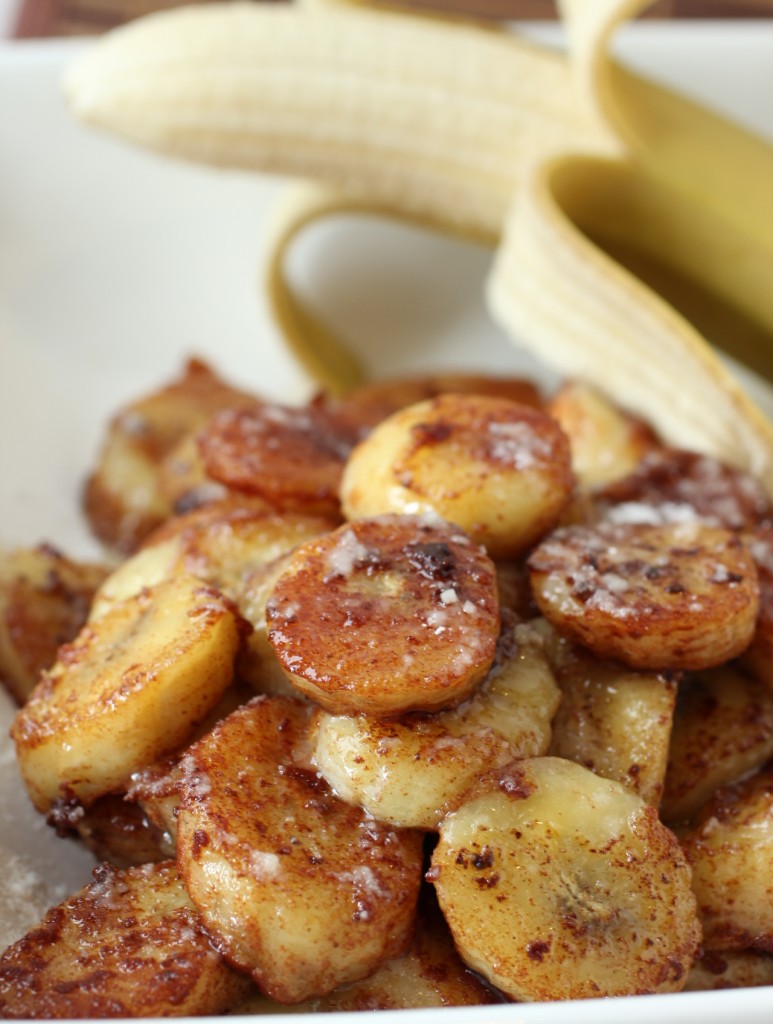 Pan Fried Cinnamon Bananas
2015-08-12 06:01:06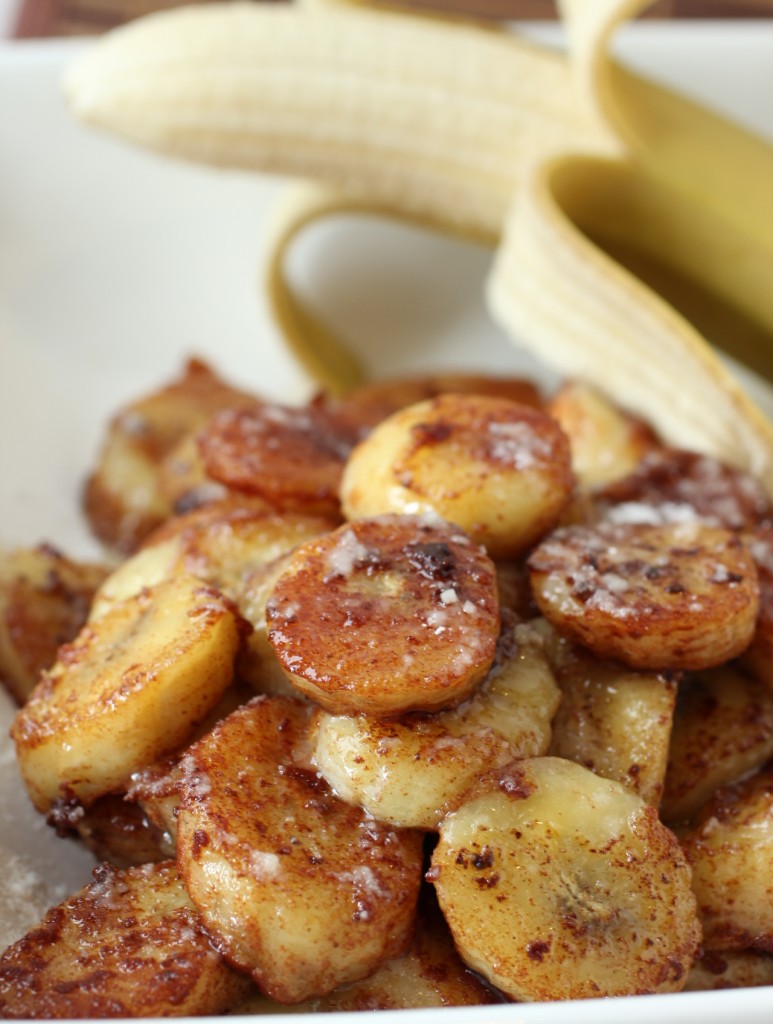 Ingredients
2 very ripe bananas
2 tbsp sugar
1 tsp cinnamon
1/4 tsp nutmeg
olive oil, for greasing
Instructions
Slice bananas into rounds, approximately 1/3″ thick.
Combine sugar, cinnamon and nutmeg in a small bowl. Set aside.
Lightly grease a large skillet with olive oil and warm over medium heat.
Once the skillet is hot, add the banana rounds and cook for 2-3 minutes without flipping over.
During the last minute sprinkle about half of the cinnamon mixture over bananas.
Flip over and sprinkle with another half of the cinnamon mixture, and cook about 2-3 additional minutes.
Serve immediately.
YumExpert http://yumexpert.com/