Like most people I like good food, but I am not a very good housekeeper, that is, I am not good in cooking. And I must confess – I hate spending my leisure time in the kitchen. I prefer doing nothing like watching movies or reading, though having something delicious is a perfect addition. As a rule I buy some cookies or chocolates and get rid of cooking this way. Though I know that homemade bakery is out of competition – it is on the very top. Am I really terminally lazy? No, it is not really about me.
Here is the proof. Last weekend, when I was doing my favorite nothing in the internet, I saw a recipe on
bakeorbreak.com
that was specially for me given there. It is a berry cobbler.
I read the list of ingredients and instruction and understood – I can do that. There is almost nothing to do – just my favorite – put berries in a dish for baking, cover with handmade crumbs and bake. It was so easy to do, that I didn't expect for any superb taste. But my cobber had fantastic, unforgettable taste. Let me share my impression. At first – the top was crispy, on second – the taste was half sour and half sweet – the dessert that is ideal one for me.
Now I have doubts about my laziness. If I find some recipes like this one I will turn to be an ideal housekeeper.If you are such a fan of sweets but lazy for cooking like I am, this recipe is perfect to prove that you can cook and get an amazing bakery.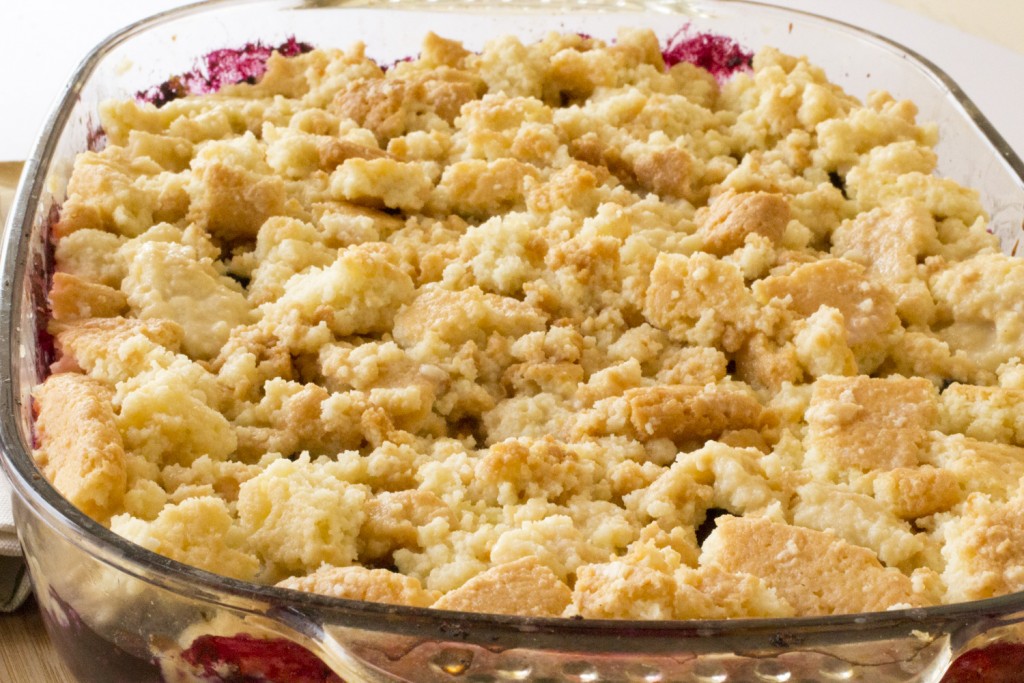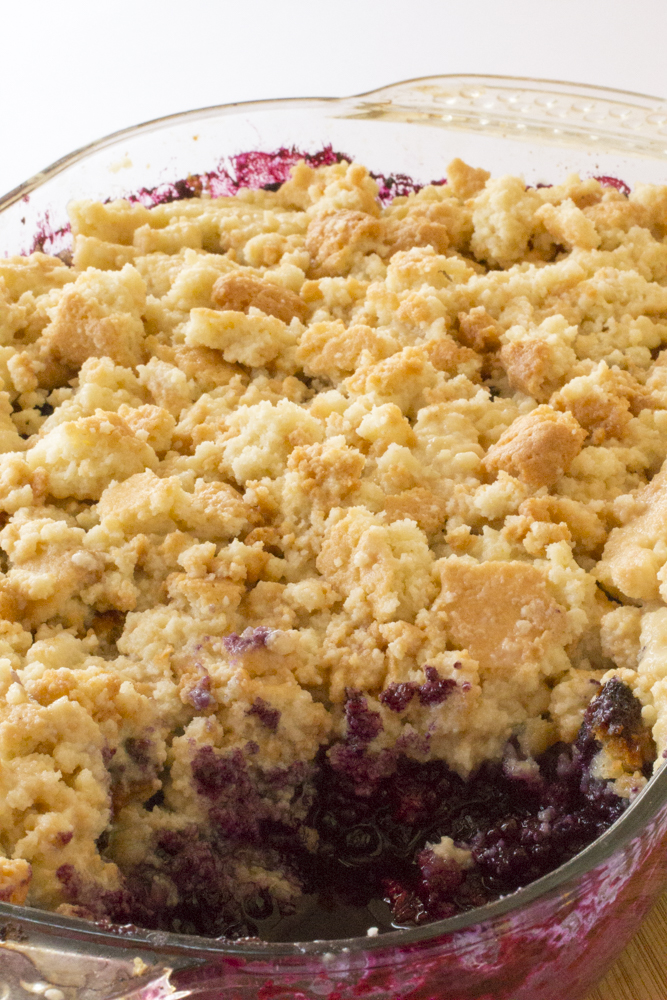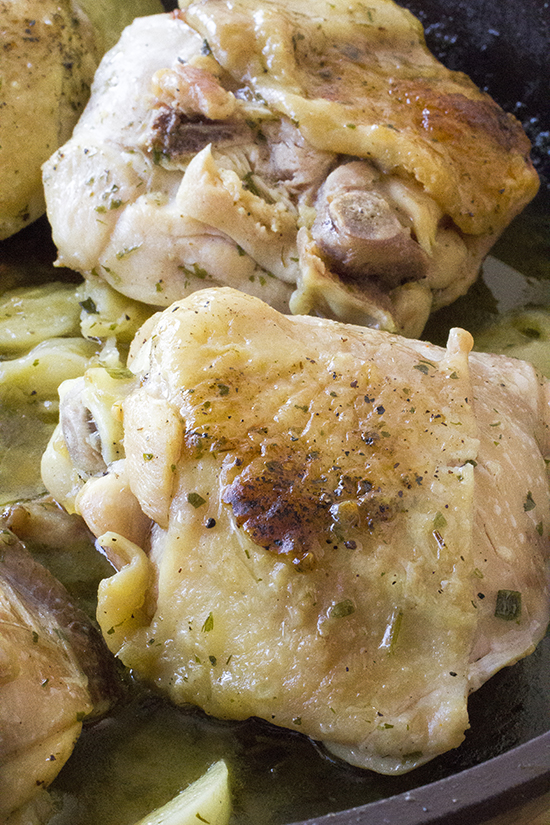 Grilled Corn Fritters
2015-09-26 14:26:27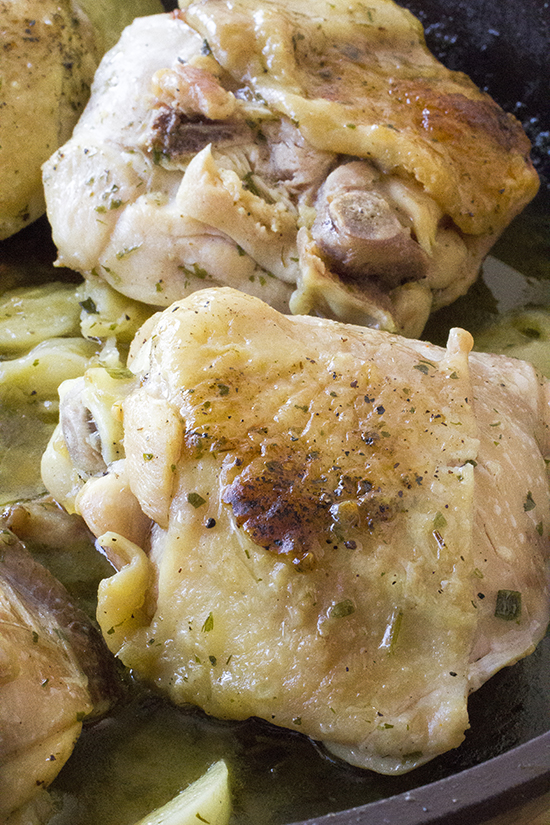 Serves 6
Ingredients
1/3 cup yellow cornmeal
1/4 cup all-purpose flour
1/2 teaspoon baking powder
1/2 teaspoon kosher salt, or more to taste
1/2 teaspoon ground black pepper
Handful of parsley, finely chopped
1/3 cup milk
2 cups grilled corn (or if you don't want to grill yours you can use regular corn kernels)
Vegetable oil
Instructions
In a large bowl whisk together cornmeal, flour, baking powder, salt, pepper, and parsley. Add milk and mix together with a wooden spoon until thick and thoroughly mixed through. Add the grilled corn and mix well with the flour mixture until all the kernels are well-coated.
Heat up a skillet over medium high heat and add some vegetable oil to the pan.
Using a 1/3 cup measuring cup, scoop corn mixture out and place into the skillet, gently pressing the mound down so it's flattened. Cook for 5 minutes on one side, or until it's browned, flip, and cook another 5 minutes, or until it's browned. Remove and repeat for all the other corn fritters.
Serve immediately.
Notes
These grilled corn fritters are best eaten the day of but can be kept in the refrigerator for one day. Any longer then it's not as good so eat them up!
YumExpert http://yumexpert.com/