There is an endless variety of dishes where vegetables and meat are combined to make one main course. I prefer to cook such dinners because a side dish is not necessary and I don't have to spend any more time in the kitchen. Such combinations are very nutritious too.
A week or two ago I got home late from work and had little time to cook dinner. I checked my fridge to find I only had a few things on hand. Fortunately I remembered coming across this blog recently and since I had ever thing I needed, I decided to make it.

It came out tasting amazingly great! I can't wait to make it again.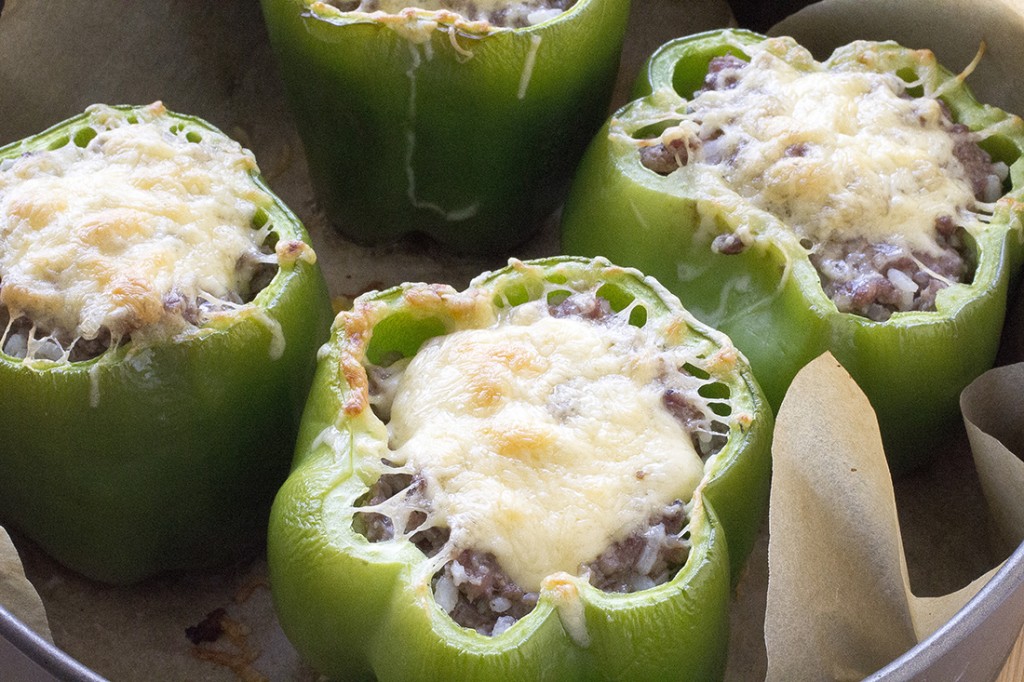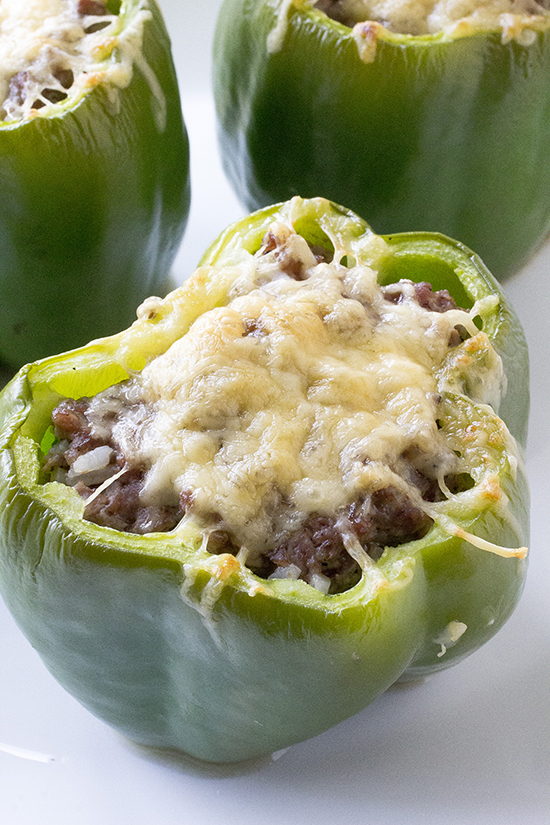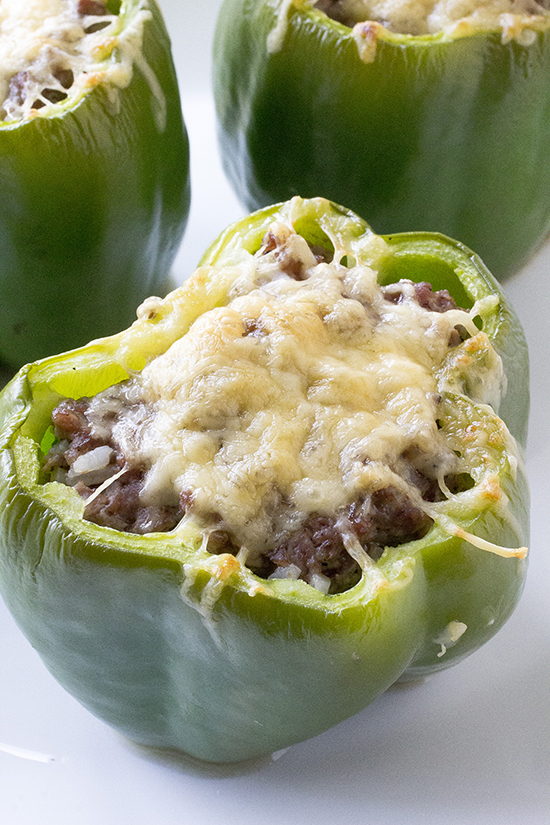 Mini Meatloaf Pepper Rings
2015-10-09 11:02:52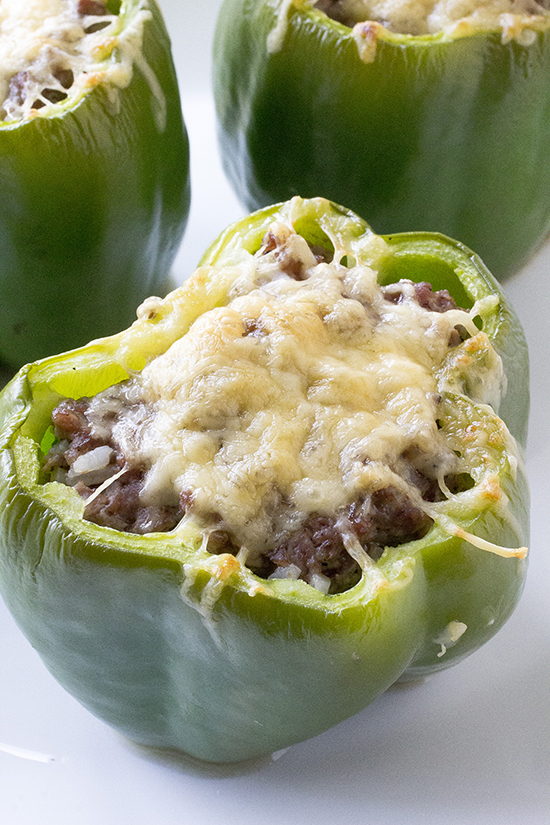 Ingredients
bell peppers (any color) – 4 large pieces
Ground of lean beef– 2 pounds
Italian bread crumbs – 1\4 C.
creole seasoning – 1 teaspoon
egg – 1 piece
Parmesan (shredded) – 1\4 C.
red pepper flakes (crushed) – a pinch
garlic (finely chopped) – 3 cloves
olive oil – 1 Tablespoon
fresh parsley (chopped) – 1 Tablespoon
Italian cheeses blend (shredded0 – 1 C.
crushed tomatoes – 1 can (28 ounces)
Instructions
Slice a little the top and bottom of each pepper. Do not throw away the slices. Remove seeds and cut out the ribs. Cut into 3 thick rings and put on a sheet pan lined with parchment. Dice the rest parts of peppers for meat mixture.
For meatloaf mix: blend ground beef with seasoning, bread crumbs, egg, cheese, red pepper flakes, garlic, and remaining diced peppers.
Put meat mixture into each pepper, making a dome of the mixture on each pepper.
Heat a large oven-safe pot with olive oil over medium-high heat.
Cook each stuffed pepper ring for about 4 to 5 minutes on each side until it get browned.
After browned on each side, pour the tomatoes over the pepper rings.
Bake for 35 to 45 minutes at 350 degrees. Add cheese on the top and bake for 5 more minutes. Sprinkle with fresh parsley and serve.
YumExpert http://yumexpert.com/