Summer time brings new, fresh vegetables to our tables and my memory brings me to my childhood in the countryside. My grandma explained me that vegetables are very useful for human body and especially for girl's figure if she wants to look beautiful. I learnt good and useful words for my life and I really love vegetables.
I love making them in summer most of all, when it's time of new tomatoes, cucumbers and others. However, once I felt that I got bored from classical tomato-cucumber salad and decided to surf the internet and find some new
recipe
with simple ingredients.I didn't spend much time for search and I was awarded on this blog with a recipe of classical "tomato-cucumber" salad innovated by avocado and cilantro is very different from dill which I often added to this salad. I made this salad and the taste was really different from the classical one. It was a great side salad for meat chops. Nevertheless, you could have it as main course for dinner if it is one of your exhausting diet days. The salad doesn't look very different from the classical one, but the taste will surprise you.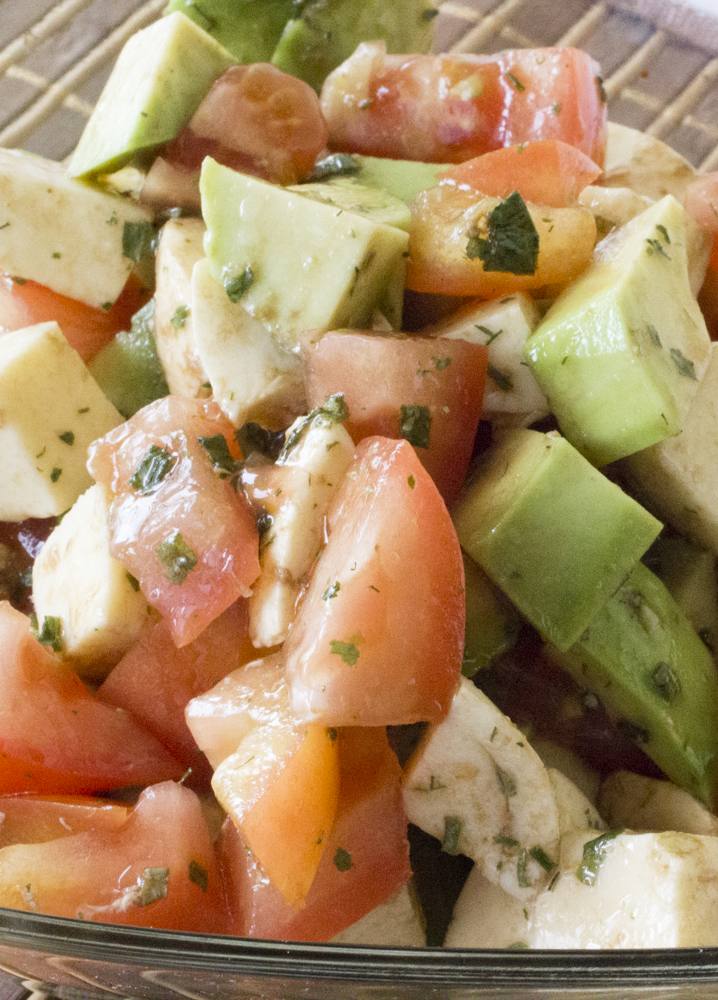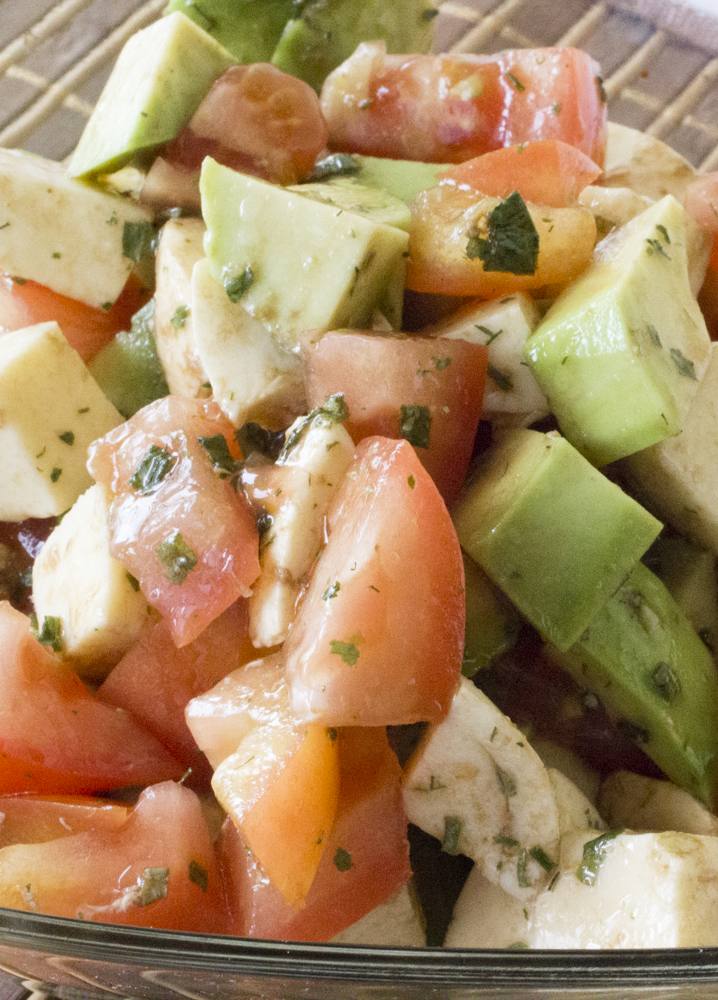 Cucumber Tomato Avocado Salad
2015-10-01 13:37:00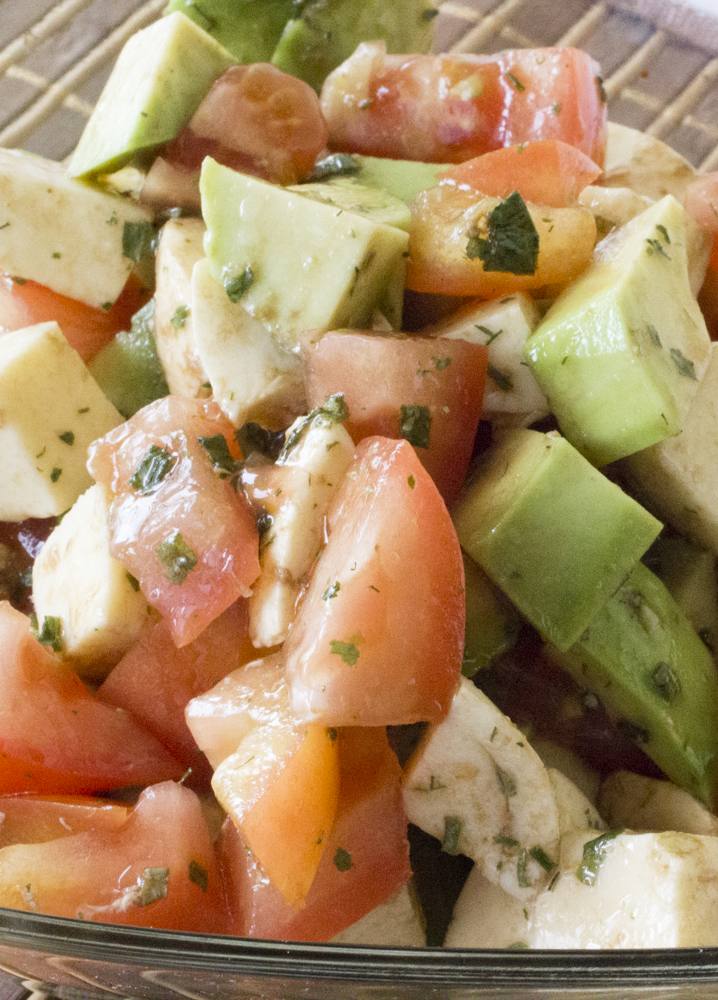 Ingredients
Roma tomatoes – 1 ounce
English cucumber – 1 piece
red onion (sliced) – 1\2 medium piece
avocados (diced) – 2 pieces
oil – 2 Tablespoons
lemon juice – 2 Tablespoons
cilantro (chopped) – 1\4 cup (1\2 bunch)
sea salt – 1 teaspoon or table salt – 3\4 teaspoon
black pepper – 1/8 teaspoon
Instructions
Take a large salad bowl and put chopped vegetables, diced avocado, and chopped cilantro in it.
Drizzle with oil and lemon juice. Combine, tossing gently. Right before serving, toss with salt and black pepper.
YumExpert http://yumexpert.com/