Spending time in the kitchen, I mean cooking is my nightmare. Though, laziness and idleness are not about me at all. The reason is exactly my endless busyness. We can order food at a restaurant or go there to have dinner, but I want my child to have dishes that are homemade and cooked by me. I try to find that missing time and do my best of best to joy my family. What is the most important for me when I can share my time with the stove? The dish must take minimum time for its cooking; it must be useful and delicious food.
The next question is recipes. I ask my friends and search the internet. The recipes must respond my needs of short time for cooking and usefulness.
I must say that it's not so easy to get such recipes. But if I find something like that, I become happy and energetic to cook. The last recipe I managed to find in the internet on this
blog
amazed me with everything I needed – little time for cooking, my child was full and happy. To say nothing about myself. I love fried rice and chicken is the best meat as for me. Oil of sesam is incredibly useful thing and using it in the dish; I am sure about use in general. I hope that this recipe will be useful for such mothers as I am.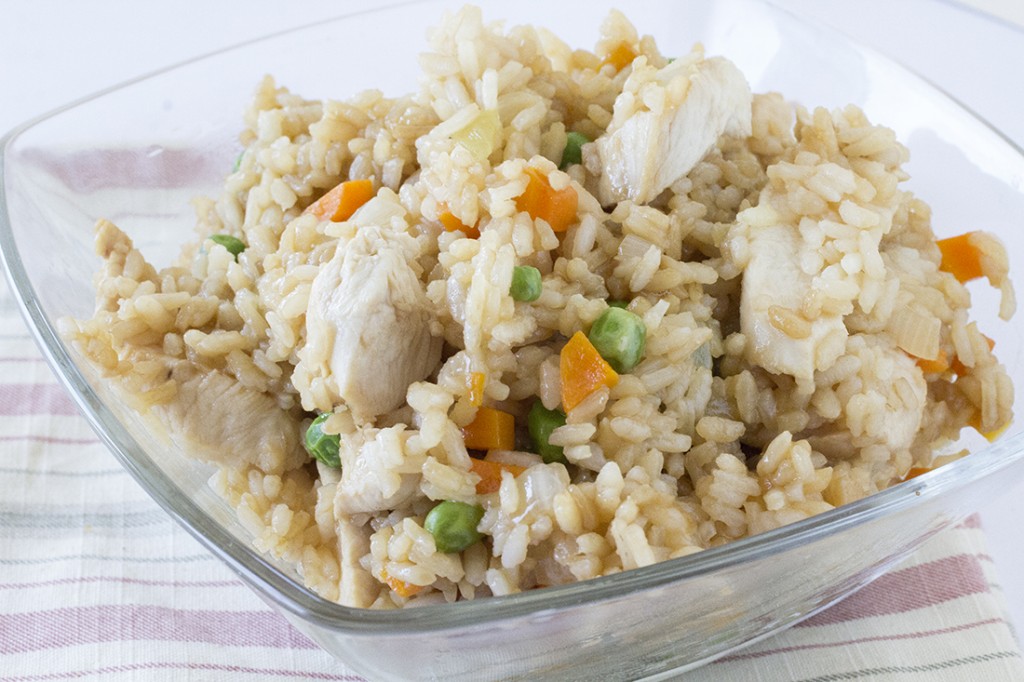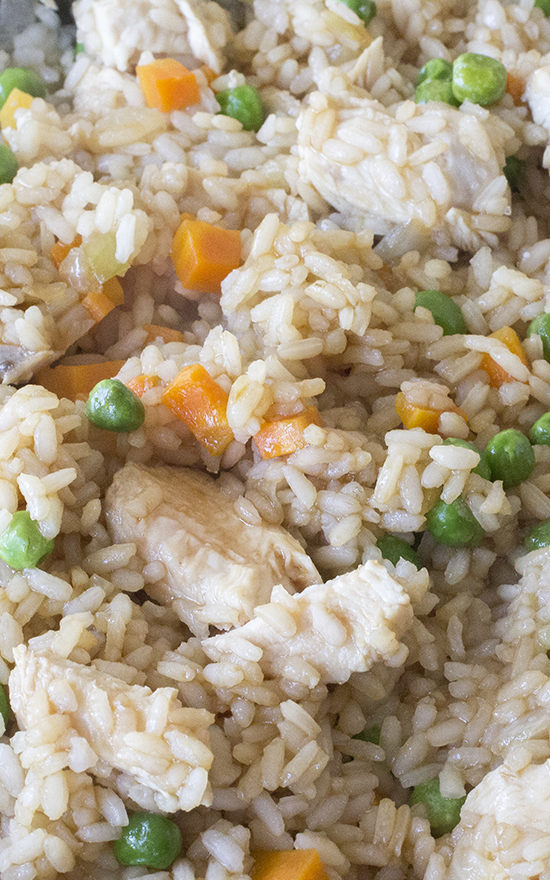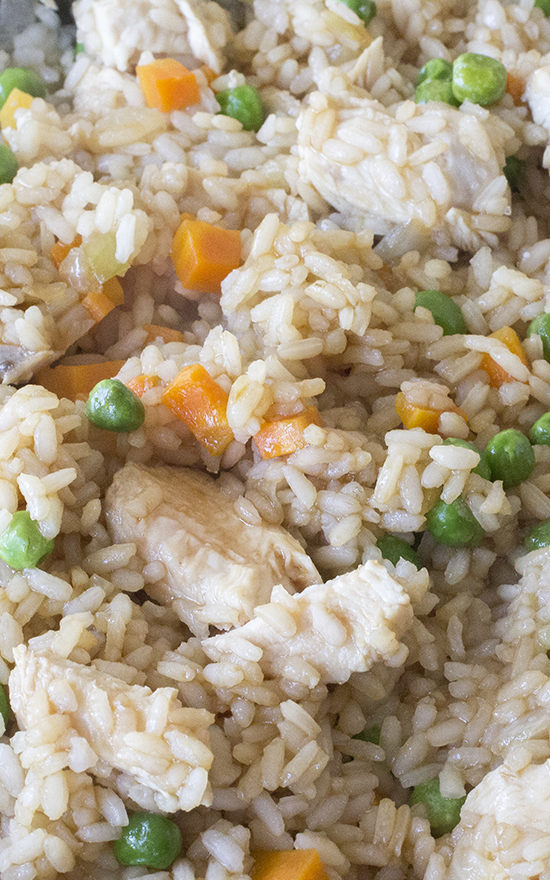 Chicken Fried Rice
2015-10-08 15:02:02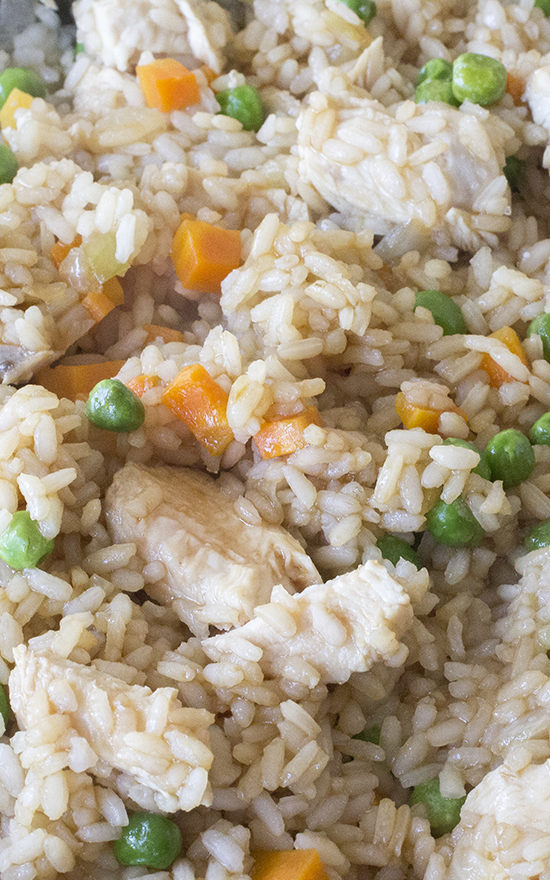 Ingredients
rice (prepared) – 3 cups
Boneless, skinless chicken breasts (cooked) – 1\2 lb.
eggs – 2 pieces
peas & carrots (frozen) – 1 cup
white onion (chopped) – 1 piece
garlic (minced) – 2 cloves
sesame oil – 3 Tbsp.
soy sauce – 1\4 cup
Instructions
Cook rice according to package instructions to get 3 cups of prepared rice.
In a large skillet heat sesame oil on medium heat.
Put in vegetables. Fry, stirring to make them tender.
Add cracked eggs into pan and scramble, combining with vegetables.
Put rice, chicken, and soy sauce to the pan with vegetables and eggs. Stir in soy sauce and take away from heat.
YumExpert http://yumexpert.com/