The day I cooked these fantastic chicken wings will be remembered by my kids forever. Having found the recipe here I couldn't wait to put it to use. Our family planned a picnic in a forest for the day, even sport games there were in our activities list. My children adore badminton and I was sure they would be playing it as much as they would be able to withstand running and jumping and I can't say that my husband and me wouldn't join playing. So we needed to have a good supply of food for such a long and eventful day. And I remembered that recipe of wings. It was interesting to try such an unusual way of cooking – shaking ingredients in bags is really new for my experience. Baking after that is much better than roasting of course.
We had a lot of different snacks with us in the forest, but my family couldn't stop eating chicken wings after sports. The wings were really perfect and now I am going to cook them for our family weekend at home. I am sure that this dish will remind us good time and inspire for another picnic.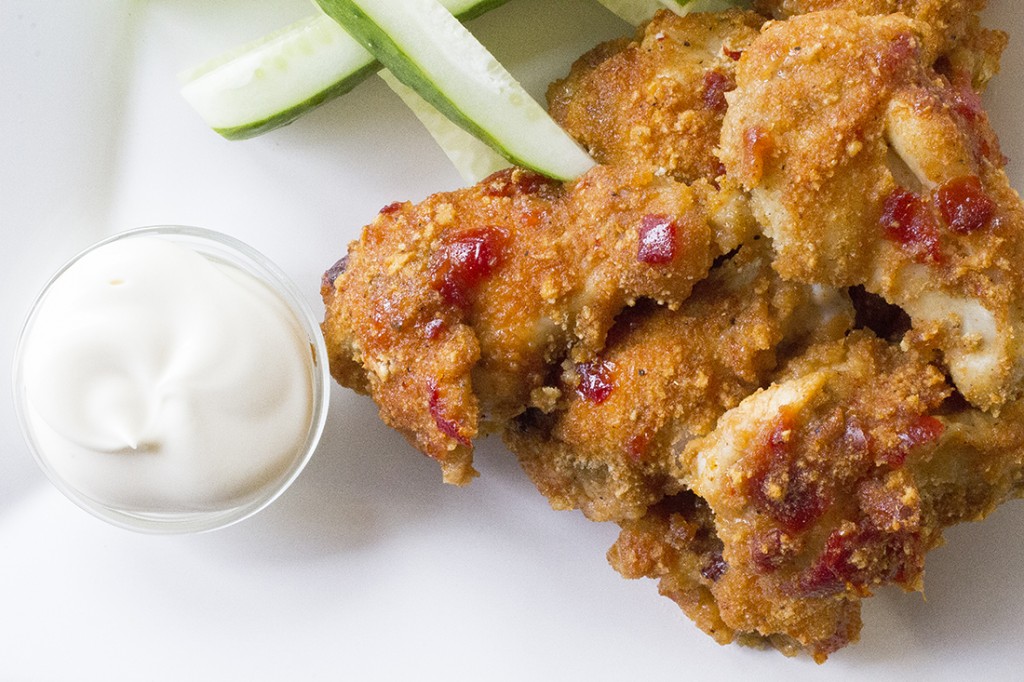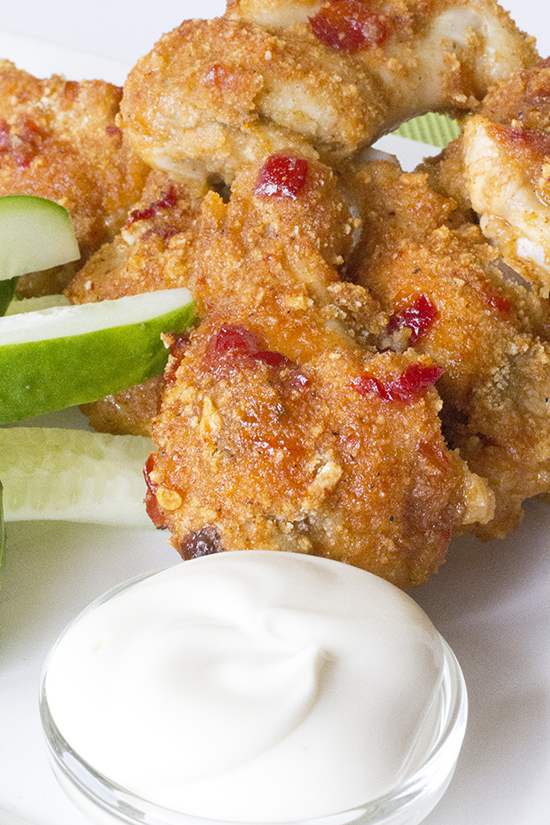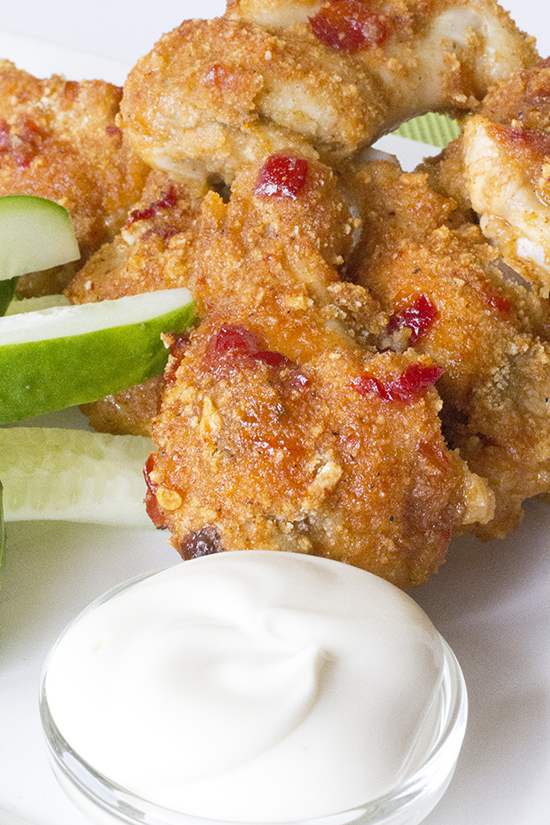 Baked Chicken Wings
2015-09-23 14:43:53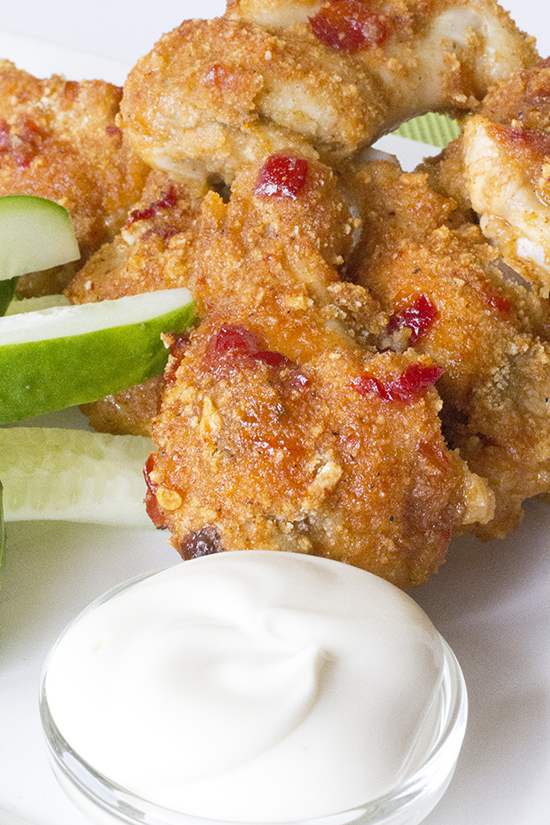 Ingredients
chicken wings - 20 pieces
all-purpose flour – 3\4 cup
salt – 1\2 tsp.
pepper - 1\2 tsp.
Hot sauce, divided into 3\4 cup & 1 Tbsp.
vegetable oil – 1 Tbsp.
cayenne pepper – 1\2 tsp.
garlic powder – 1\2 tsp.
butter (melted) – 1\2 cup (1 stick)
Instructions
Preheated oven to 400 F
Line a baking sheet with foil. Set a wire rack on the baking sheet and cover it with cooking spray.
Shake the salt, pepper, 1 tablespoon hot sauce, and vegetable oil in a plastic bag to mix. Add the chicken wings to this mixture and seal. Shake for 2 minutes to coat well.
Put the flour with cayenne pepper and garlic powder into another zip lock bag – shake it too. Remove the chicken wings from the first bag to the second one and shake well. Put the wings on the prepared rack and place it in the fridge for an hour.
Melt butter in microwave. Add to the hot sauce and mix. Dip the wings into this mixture and put back on the rack. Bake for about one hour. Turn the chicken wings in the middle of cooking.
Serve with blue cheese or celery sticks.
YumExpert http://yumexpert.com/