Adding an avocado to any salad is a tasty and healthy decision, as avocado itself creates that perfect creamy texture making the salad so delightful. I found this great recipe
here
. And it makes it possible to avoid adding any excess and useless fats, like mayo. Make this avocado egg salad with this great recipe and enjoy this wholesome tastiness!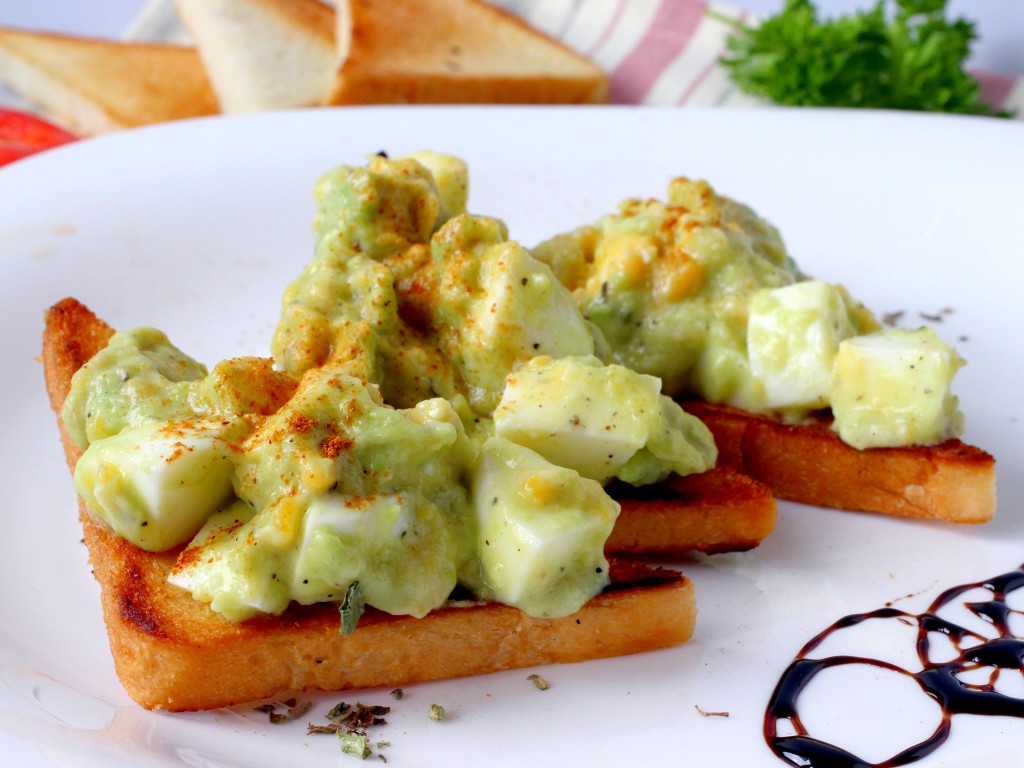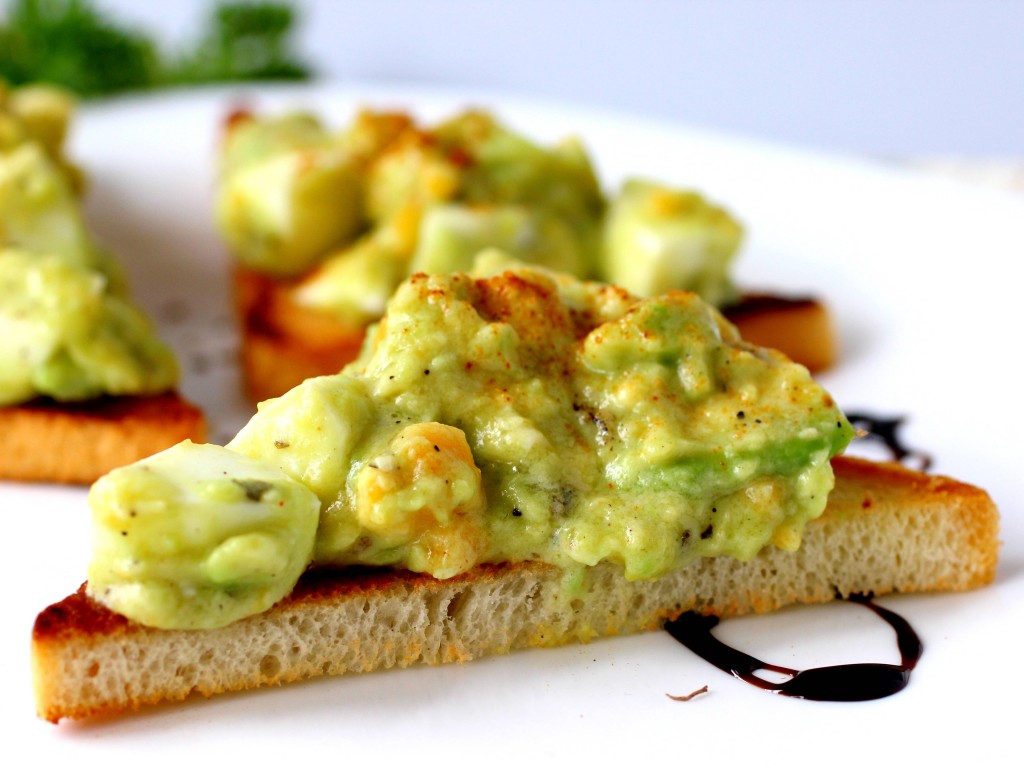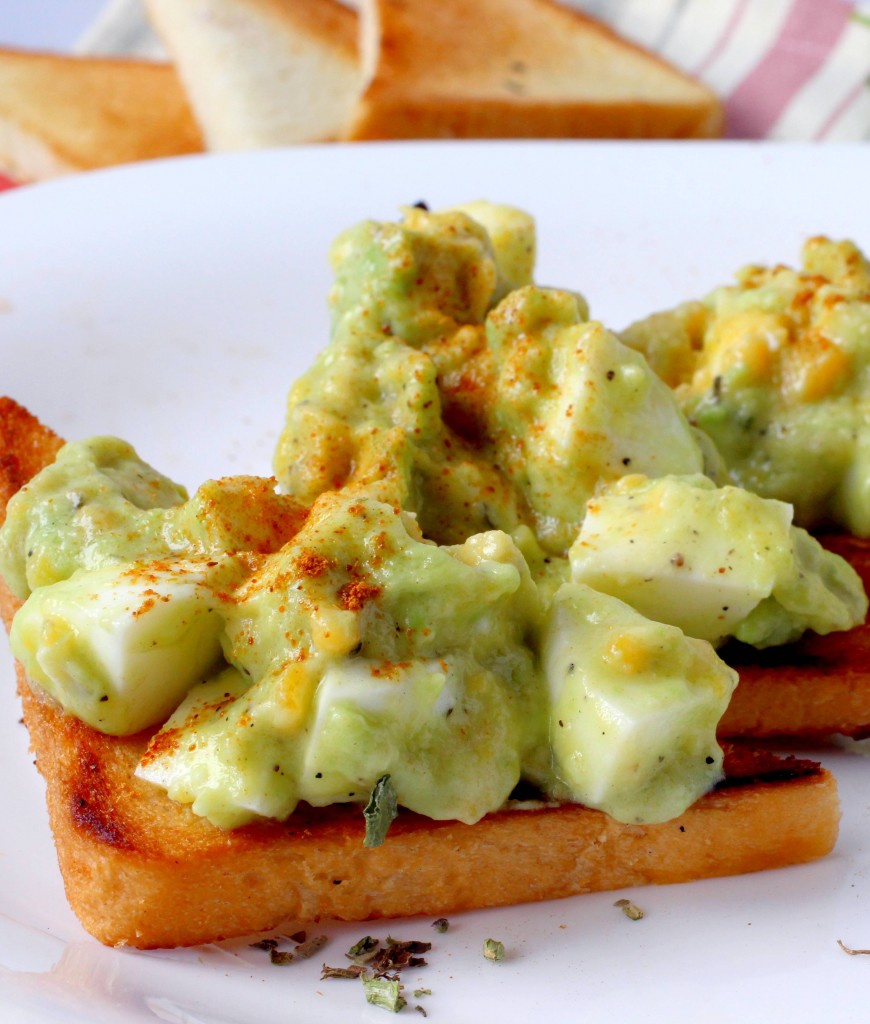 Avocado Egg Salad (Mayo Free)
2015-08-24 12:35:08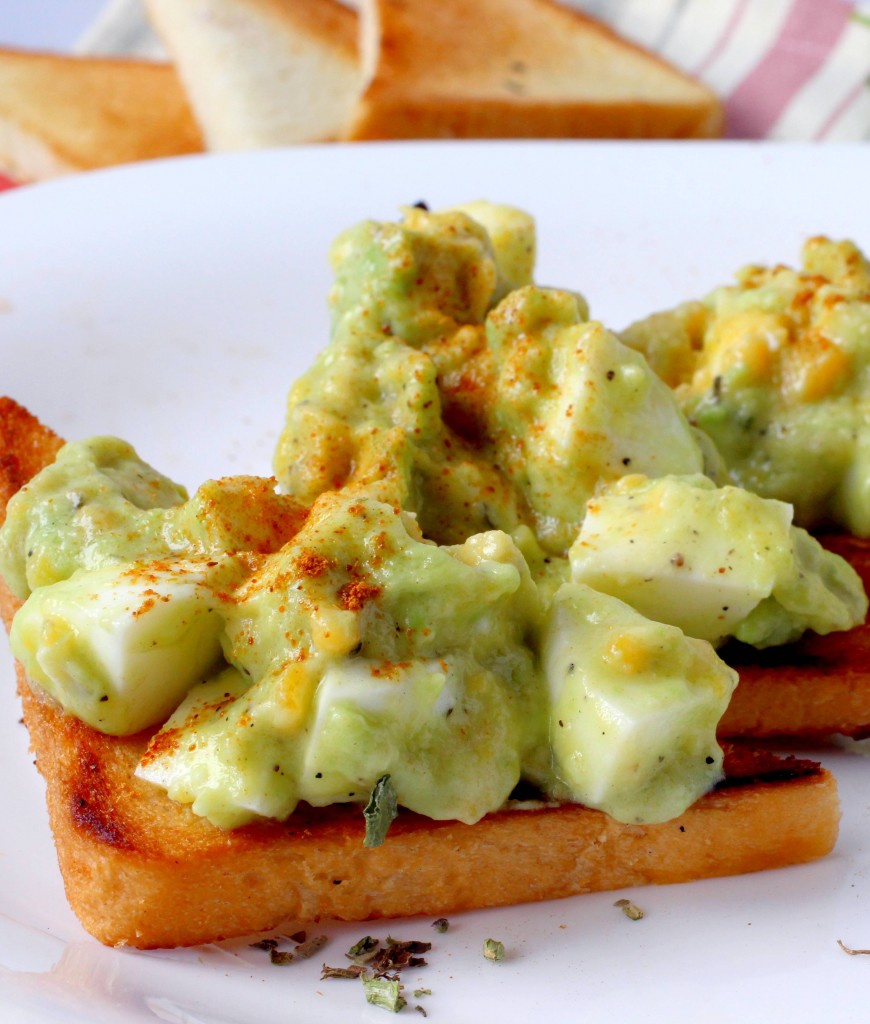 Ingredients
6 eggs, hard boiled
1 1/2 very ripe avocados, peeled and mashed
1 1/2 tbsp fresh lemon or lime juice
1/2 tsp fine sea salt, or to taste
Instructions
Hard boil eggs in a pot of salted water for 10-12 minutes.
Drain water and immediately add cold water and ice cubes to the pot with eggs. Set aside until ready to use.
Peel the eggs and cut them into cubes.
Combine avocado purée with lemon or lime juice and sea salt in a mixing bowl. Add chopped eggs and stir to combine. Spread mixture on the toasted bread.
YumExpert http://yumexpert.com/