There is a trend towards healthy food in the world now and I couldn't be happier about it. I've been trying to follow this way of life since I was a teenager where myself and many friends struggled with weight problems. Through trial and error, we discovered a healthy diet kept us in much better shape. The drawback was our healthy food didn't always taste all that great. Nowhere was this so obvious than when comparing our healthy alternative to a dish that was normally fried. Until now! I just came across this
website
sharing a great way to prepare chicken fingers without the need to fry them.
Not expecting much, I followed the simple recipe and baked a masterpiece, far from the simple chicken I was expecting. I cooked a vegetable salad to garnish and my family was delighted with such a dinner. The crunchy pieces of chicken were melting in our mouths. Try it for yourself!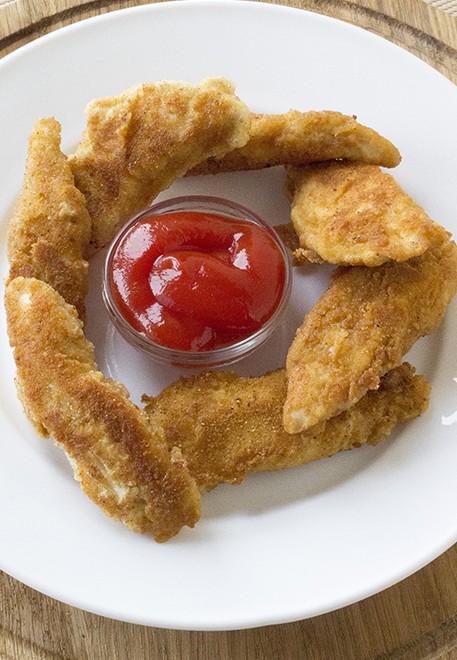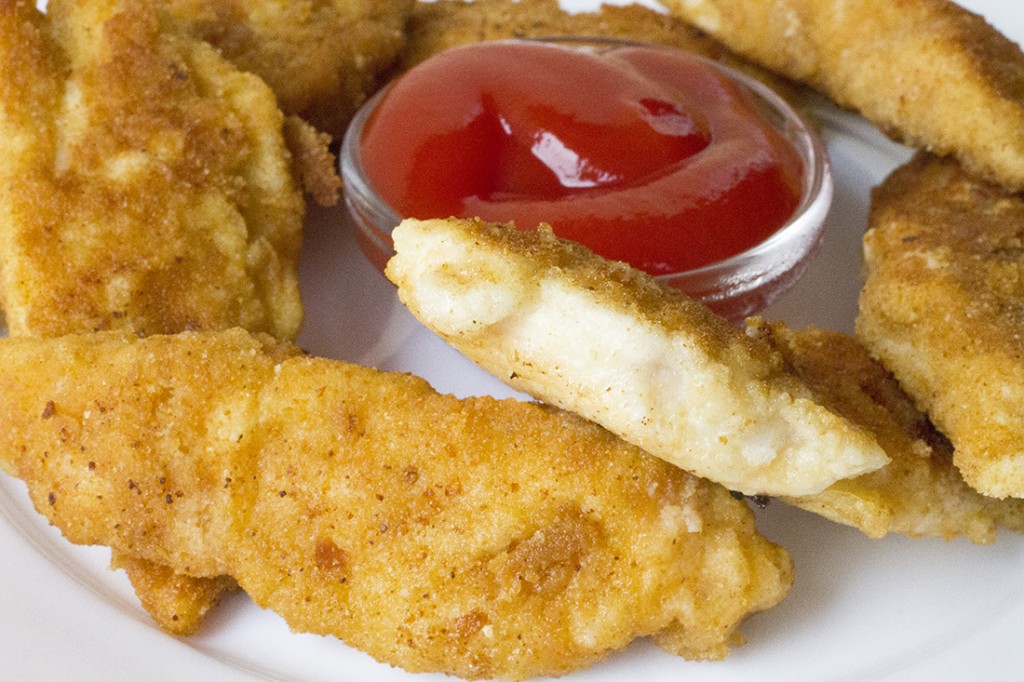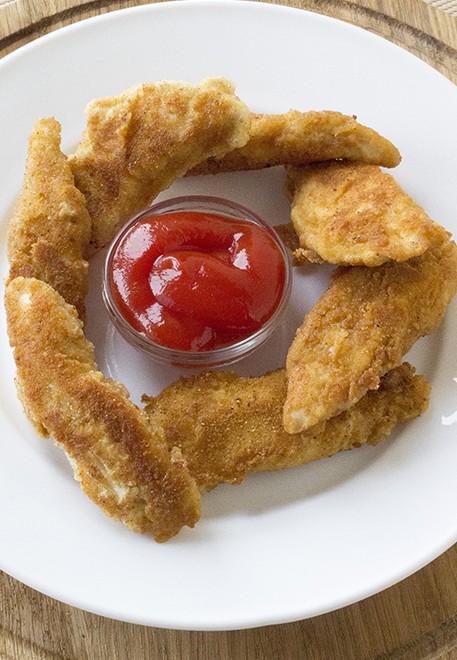 Unfried Chicken
2015-09-25 09:43:06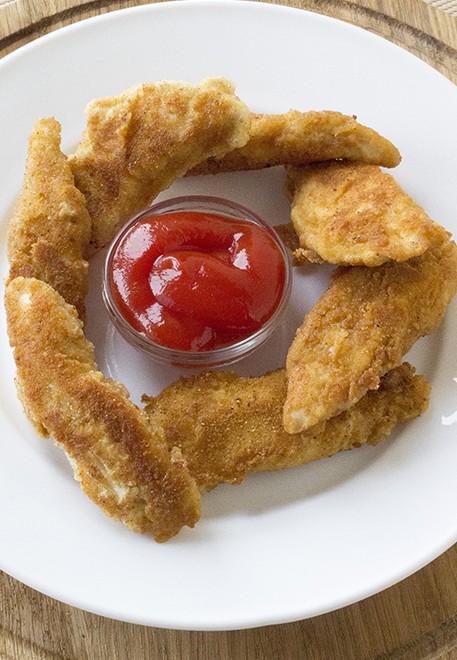 Ingredients
Low-calorie mayonnaise – 1\4 cup
Mustard (Dijon) – 1 teaspoon
Lemon zest (grate it) – 2 teaspoons
Chicken without skin ( cut into eighths) – 3 1\2 lb
Salt – 1\2 teaspoon
Hot pepper sauce – 4 drops
Corn flakes cereals, crumbs – 3\4 cup
Instructions
Oven temperature - 375 degrees (preheat to it). Use non stick spray to cook in a large baking pan.
Put all ingredients except chicken and corn flakes in a large bowl and whisk them together. Then add the chicken and roll in the mixture.
Put the crumbs into a large bag with a zip lock, and add the chicken one piece at a time and shake to cover it with the crumbs.
Put the coated chicken in the baking pan, spray the top of the chicken sligtly with nonstick spray. Bake about 45 minutes -until golden brown.
YumExpert http://yumexpert.com/