If it could be really possible I would move to live to a country made of cheese. I can't explain my fanatic love to this product, because neither my mother nor my father ever liked to have it even as a part of sandwich. But I am always delighted to have dishes where I can clearly feel the taste of cheese. Stretching threads of it simply charm me.You can guess that I like pizza and it's true. I often cook it for my friend when we are going to watch a film all together, but I also know a lot of other dishes, where cheese is the main ingredient.
Here
was the recipe I must share with all cheese lovers.
Even if you are indifferent to this product you will like to cook it and to eat.
You know about my love to cheese already and you can imagine my admiration for the recipe name – Three Cheese pinwheels. I was sure that the dish would become my favorite.It will be very easy to cook it for anybody and the cheese taste will captivate you if you are in my fan-club.Cheese pinwheels – it is a snack, but it is a refined snack. You will spend very little time for cooking, but the result is so cheesy. You can have this snack at home or take some pieces for your lunch, it will be also useful on a trip. Cook and enjoy!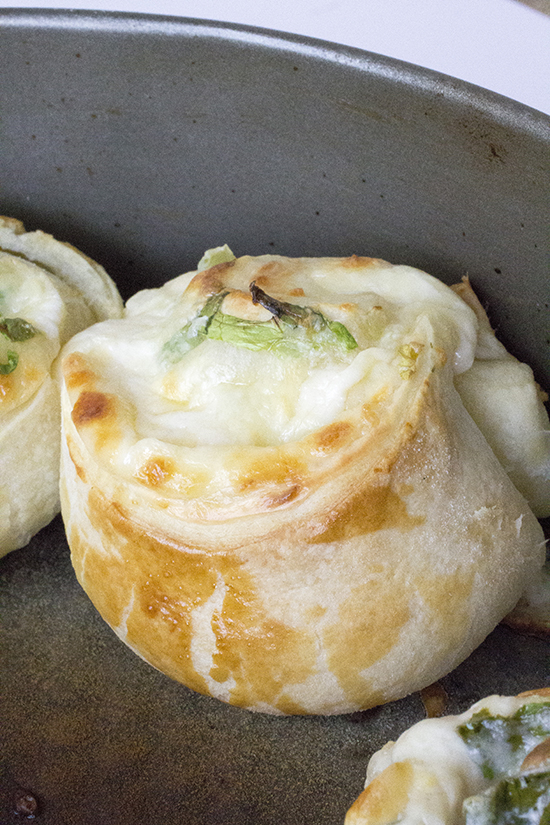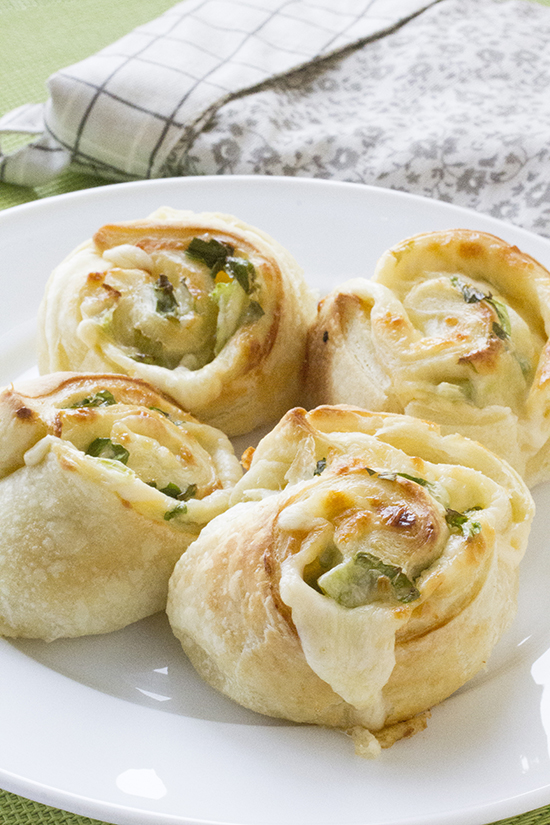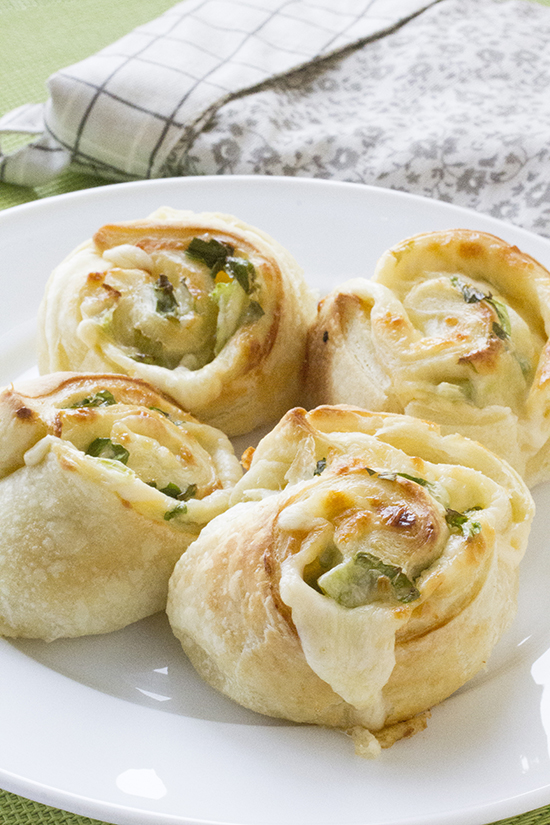 Three Cheese Pinwheels
2015-09-26 14:31:22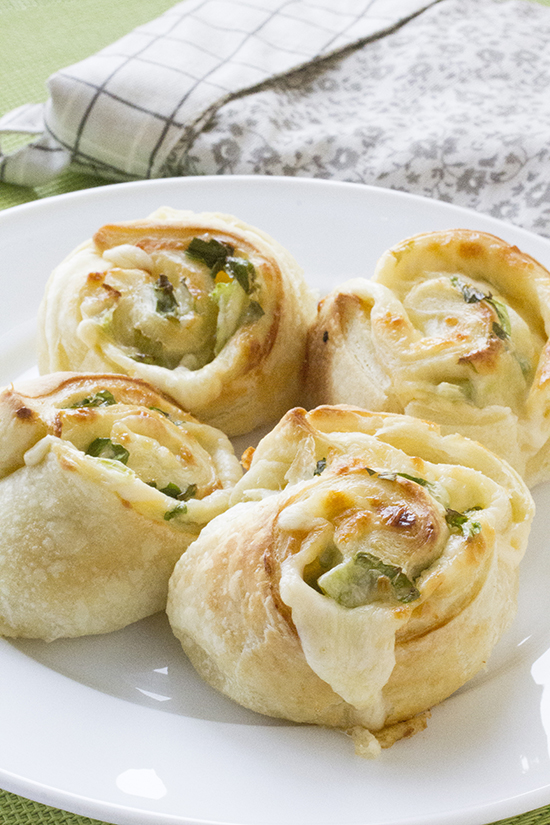 Ingredients
mozzarella cheese (shred it) – 1\2 cup
pepper jack cheese (shred it) – 1\4 cup
cream cheese (softened) – 2 Tbsp.
Pillsbury crescent rounds – 1 can
mayonnaise – 1 Tbsp.
Garlic - 1 clove
basil (chop it) – 1 Tbsp.
cooked onion – 2 Tbsp.
Instructions
Oven - heat to 375 degrees F.
Mix cheeses and mayonnaise in a small bowl to blend well and make it soft. Add onion, garlic and basil
Make a long rectangle of dough, rolling it. Put the cheese mixture evenly on the dough.
Roll up it into a cylinder. Put in a fridge until ready to bake – it must become firm.
Get the cylinder from the fridge and cut into 16 slices. Put them with cut side down on a cookie sheet.
Baking time is 12-15 minutes or until golden brown.
YumExpert http://yumexpert.com/