Every time I saw zucchini at a market or shop I couldn't understand what this vegetable is for. Once I bought one piece of zucchini and made a salad… That was a big mistake to cook without any recipe, because the taste of the salad was awful and nobody continued eating it after the first and the last try.Some time past and I saw stuffed zucchini in a menu of a very good restaurant. I was rather surprised and risked – I ordered that dish. The taste simply charmed me. It was very nutritious and cheese in the stuffing made me fall in love with zucchini.Next day I was surfing the internet with one goal – to fine the recipe of stuffed zucchini and I managed to do that on this amazing
blog
.
The same day I cooked the zucchini I had bought the day before. In the evening our family got together at home and we had a new dish for dinner. I realized what a good cook I am after my guys' praising me with each next piece of stuffed zucchini.The piquant taste of this dish doesn't resemble any other. Try and cook it once and you will have a random party at your family dinner table.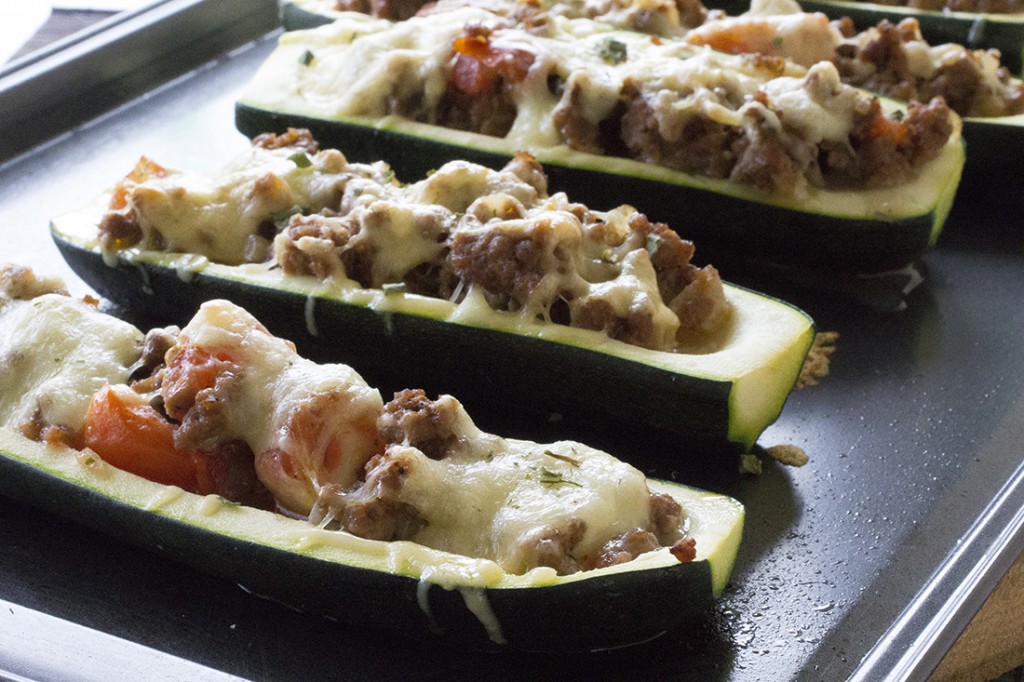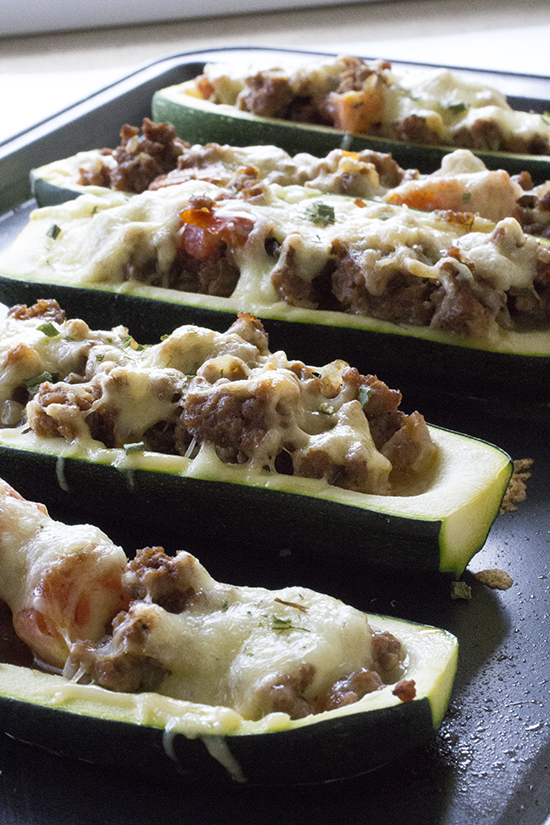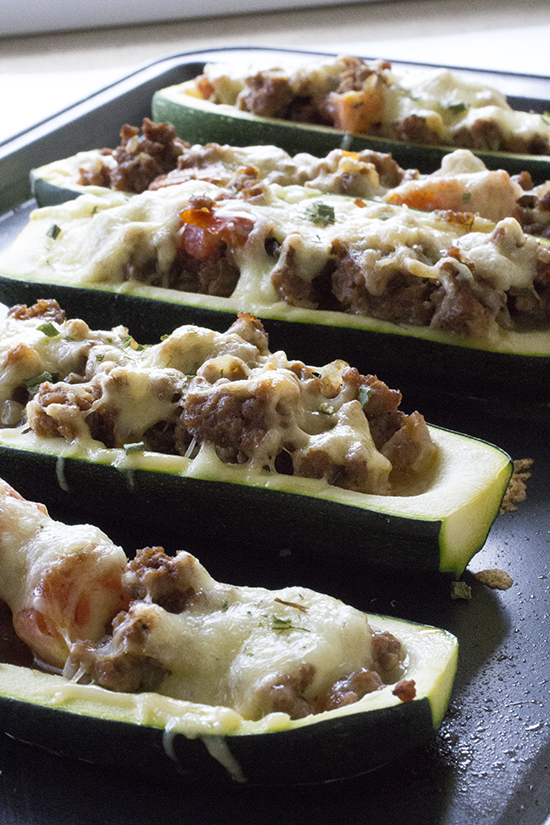 Stuffed Zucchini
2015-09-12 12:14:42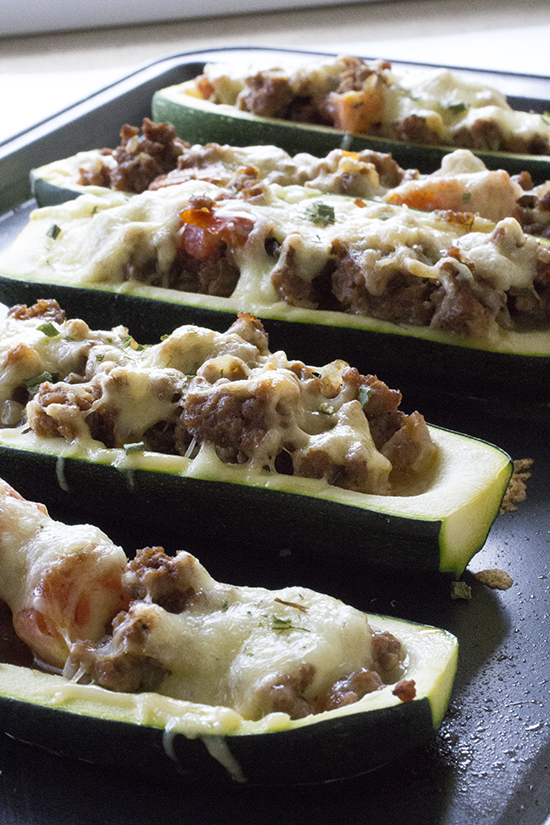 Ingredients
zucchini – 3 large pieces
ground beef – 1\2 lb
chorizo sausage (chopped) – 1\4 cup
cheddar cheese (shredded) – 1\2 cup
feta cheese (chopped) – 1\4 cup
small tomatoes (chopped) – 2 pieces
pinch of cumin
salt \ pepper to taste
spaghetti sauce – 1\4 cup
Instructions
Your oven is preheated to 375 F degrees.
Put the ground beef in a skillet and cook until it's not pink. Add the cumin, salt and pepper to the skillet and stir all the ingredients well. Add the chorizo sausage and spaghetti sauce - cook over medium heat for another 5 minutes.
Wash zucchini and cut them lengthwise. Scoop out the flesh with a spoon
Stuff each half of zucchini with the meat mixture. Put shredded cheese and tomatoes on the top.
Bake the stuffed zucchini for 15 minutes.
YumExpert http://yumexpert.com/