My friends and my family used to call me a workaholic and it is hard truth about me. But I like to delight them with some yummy. I can always find spare time to cook for them. The thing that facilitated my life is my dear slow cooker. It helps a lot. That's why most recipes I have in my cook book are for a slow cooker.Last Sunday I saw a nice recipe of slow cooker honey chicken wings on this one
website
and my decision was very natural after a business trip – I had to use it to make a delicious surprise for my family.
What did I do? Just few actions I did. I mixed ingredients for the sauce, added wings and the rest of work was for my hardworking slow cooker. I just had to add starch mixture in the specified period of time.
What is about the taste? It was unusual, because sweet chicken is amazing! The dinner with my slow cooker chicken wings was ideal.If you have this indispensable device and a wish to cook fantastic lunch or dinner, follow this recipe and enjoy yummy chicken wings with a sweet finish.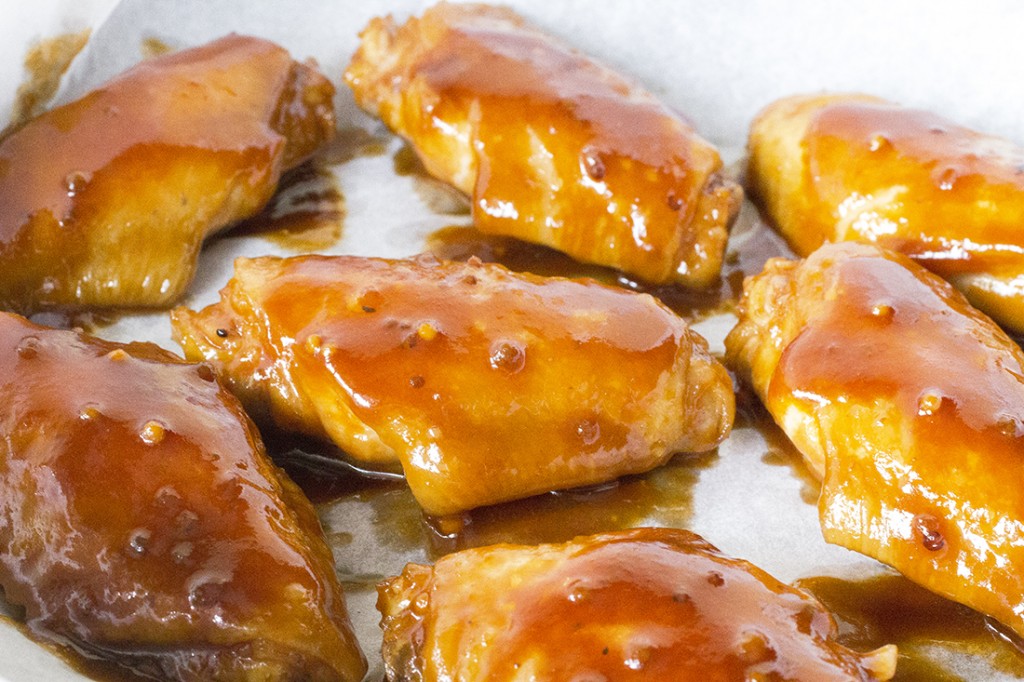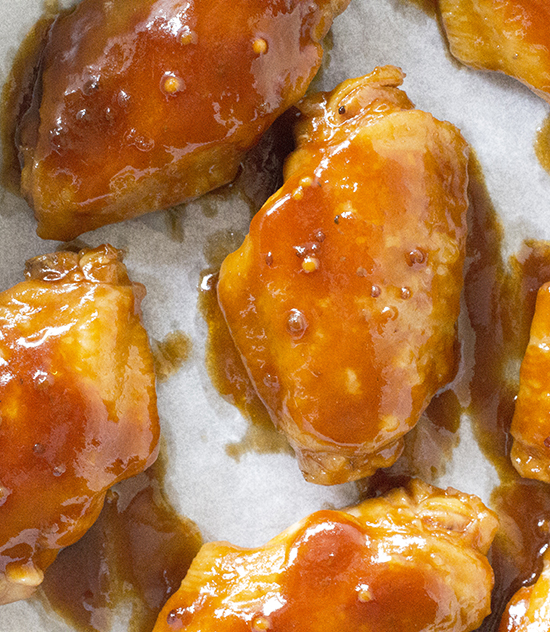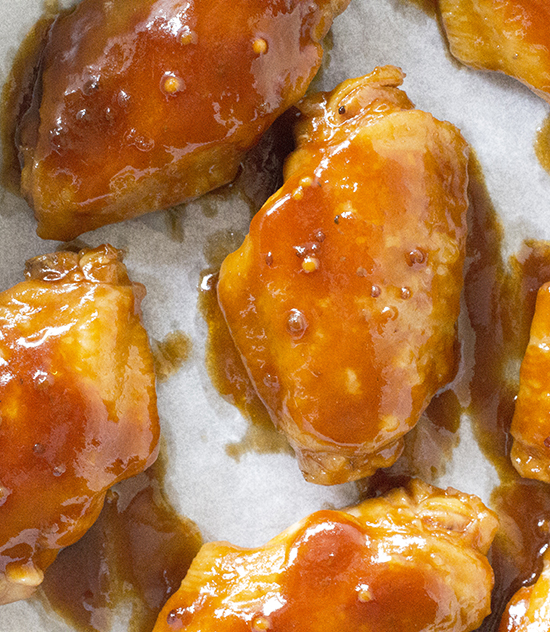 Slow Cooker Honey Chipotle Chicken Wings
2015-09-22 11:17:16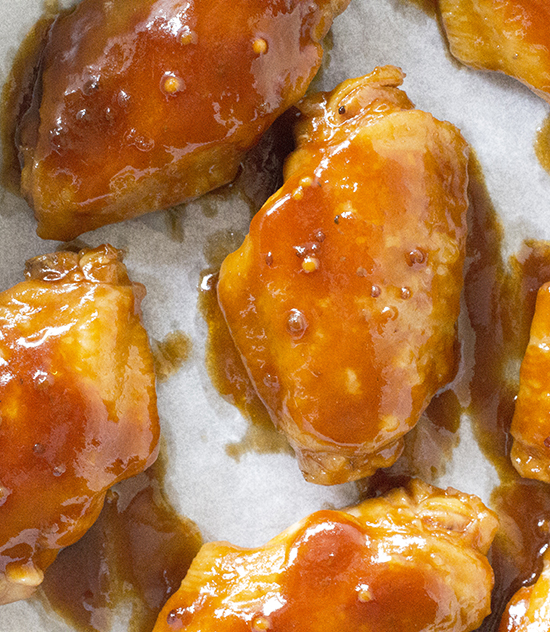 Ingredients
chicken wings – 2 pounds
ranch dressing for dipping - optional
honey – 2\3 cup
sugar – 1 cup
4 teaspoons chipotle adobo sauce – 4 tsp.
Hot sauce – 1 Tbsp.
salt – 1 tsp.
ketchup – 1\2 cup
Garlic powder – 1 tsp.
white vinegar – 2 Tbsp.
cold water – 2\3 cup
Corn starch – 4 Tbsp.
Instructions
Mix together all sauce ingredients without corn starch and water in a slow cooker.
Spray the inside part of a slow cooker with cooking spray. Put half of the sauce. Add chicken wings to it and coat it in the sauce, tossing. Cook on high for 3-4 hours or on low 6-7 hours.
Cold water and corn starch must be whisked together in a small bowl. Add the other half of the sauce to slow cooker and combine, stirring. Add and stir in cold starch mixture. Cover and cook 15-20 minutes more to let sauce get thickened. Serve wings with ranch dressing or other favorite sauce to dip in.
YumExpert http://yumexpert.com/