Making the tastiest steak ever has never been easier with this wonderful recipe for rosemary garlic butter steak! A super juicy and tender steak full of incredible flavors is the sign of a masterful chef! Become the envy of your friends without breaking a sweat with this simple to make but incredibly flavorful meal. Pair this with one of the side dishes listed on yumexpert for a complete full course dinner. This recipe is sure to become part of your regular rotation.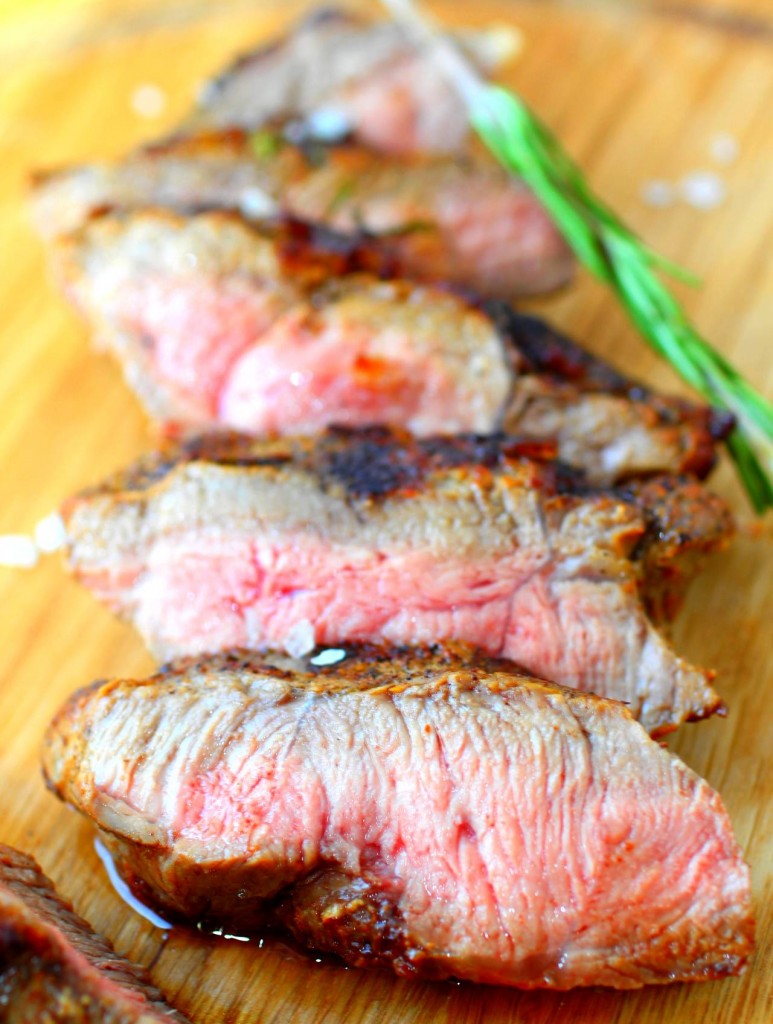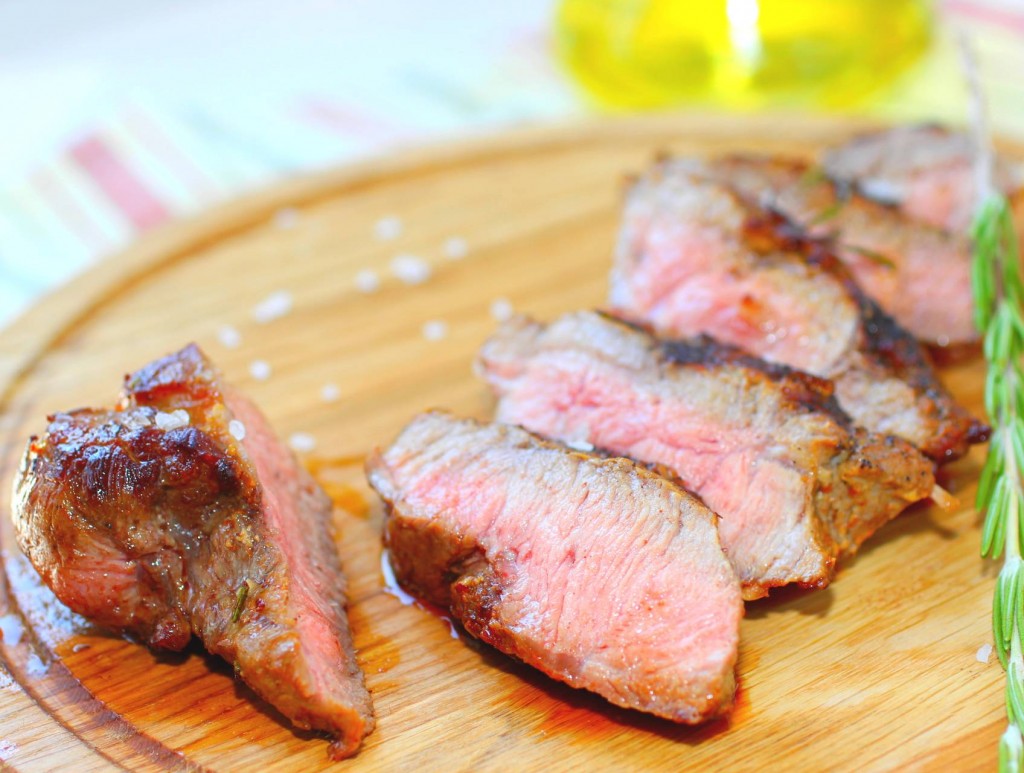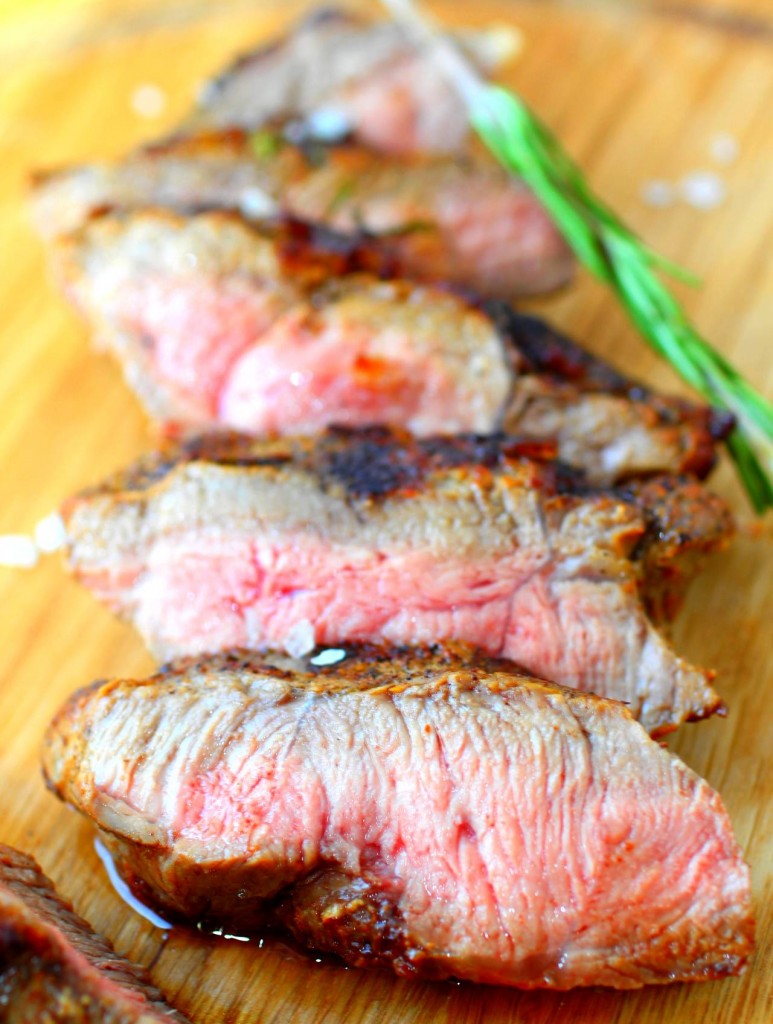 Rosemary Garlic Butter Steak
2015-08-29 10:23:02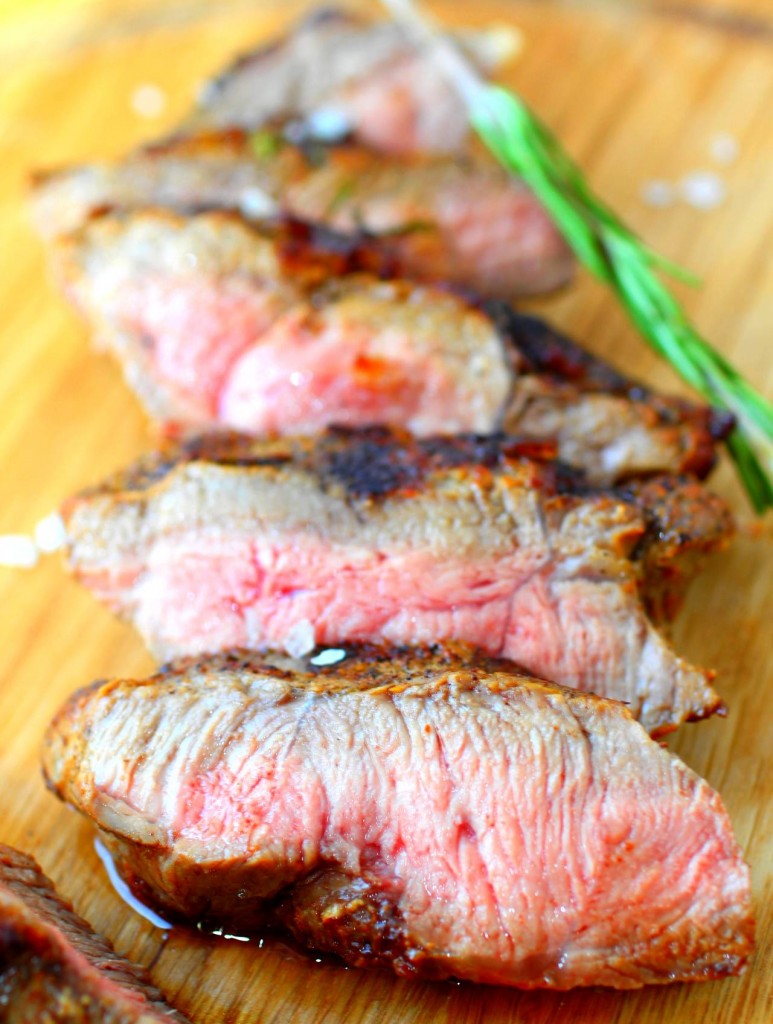 Ingredients
4 rump steaks approximately 1-1.5″ thick, at room temperature
2 garlic cloves
2 tbsp fresh rosemary leaves
3 tbsp butter
1 tbsp olive oil
salt and pepper, to taste
a splash of white or red wine
Instructions
Mince garlic and rosemary. Add 1 tsp salt or more, to taste, and mince again. This can also be done with a mortar and pestle. Rub the garlic paste on both sides of each steak and season with freshly ground pepper.
Melt butter in a skillet over medium-high heat. Add steaks, and cook for 2-3 minutes per side. Then add wine and extra garlic and rosemary, if desired. Cook for another 2-3 minutes until medium rare. Remove from the skillet and let cool for 5 minutes.
While the steaks are cooling, make the sauce with wine. To the same skillet add a splash of wine and cook until it forms a sauce.
Serve steaks sliced and topped with the sauce.
YumExpert http://yumexpert.com/