Lemon loaf cake will make one of the tastiest summer desserts ever, as it's refreshing lemony and absolutely tasty! I saw the recipe for Raspberry Lemon Loaf Cake on
confessionsofabakingqueen.com
and just had to try my own version! Add some sore tastiness and brightness to this lemon delight with raspberries! The recipe for raspberry lemon loaf cake is probably the first thing you may add to your must-make list of this summer desserts, and you will never regret such decision, because this loaf cake is scrumptious and very simple to make, it has rich lemon aroma and the tartness of lemon taste perfectly combines with sweetness of aspberries.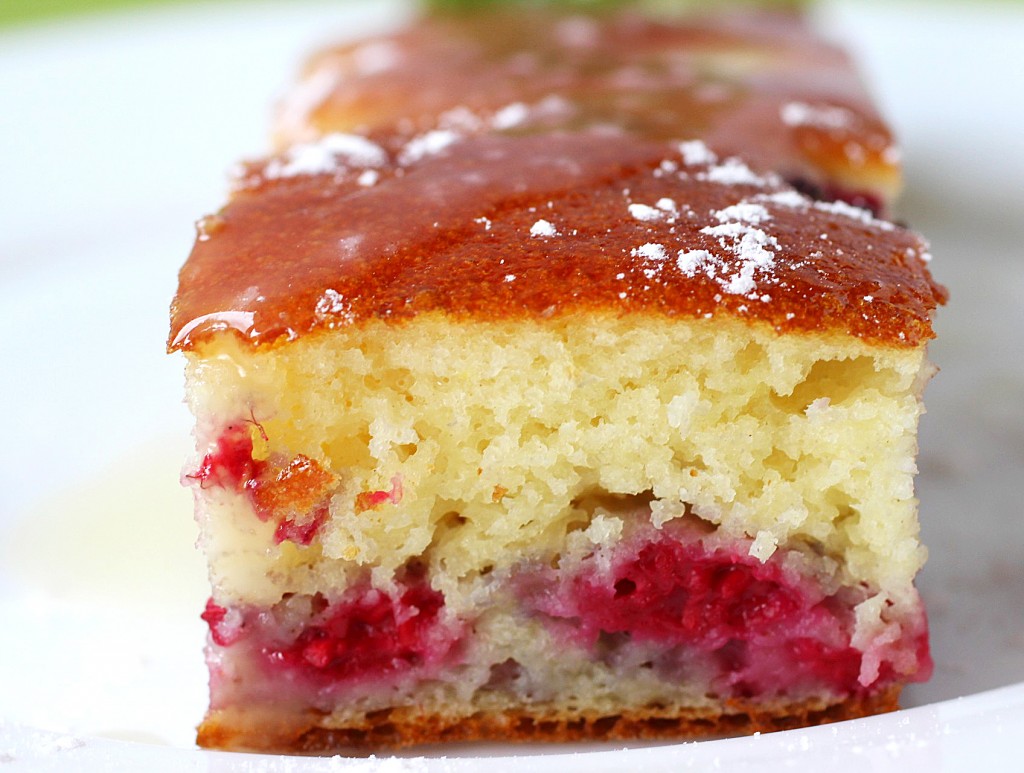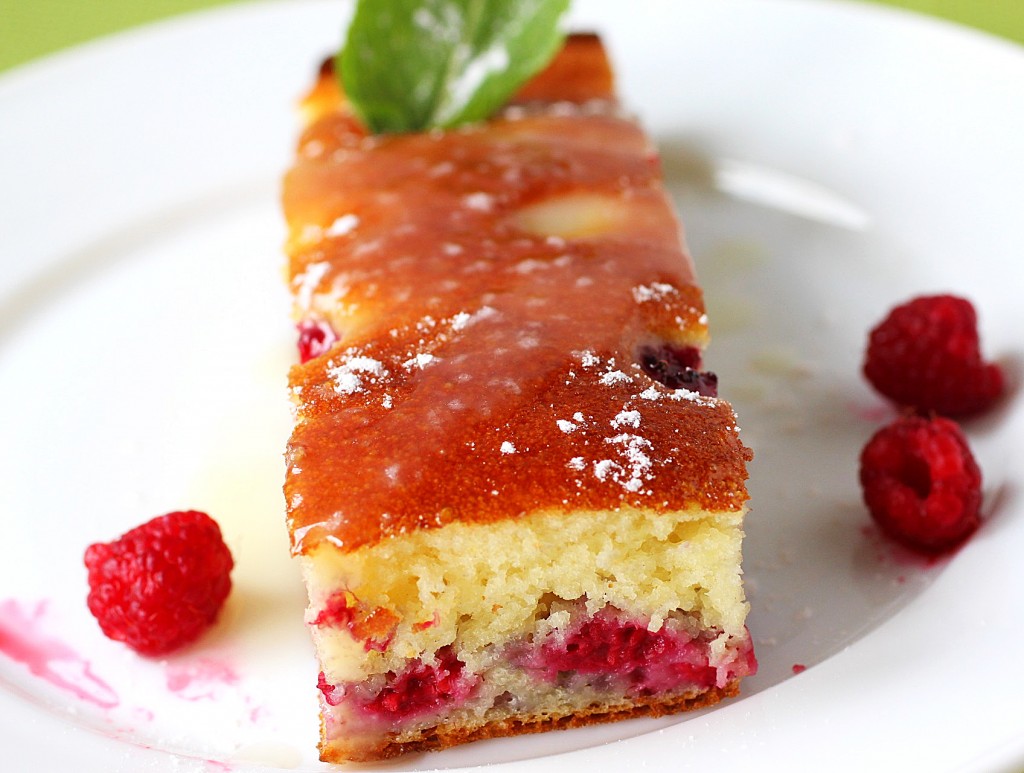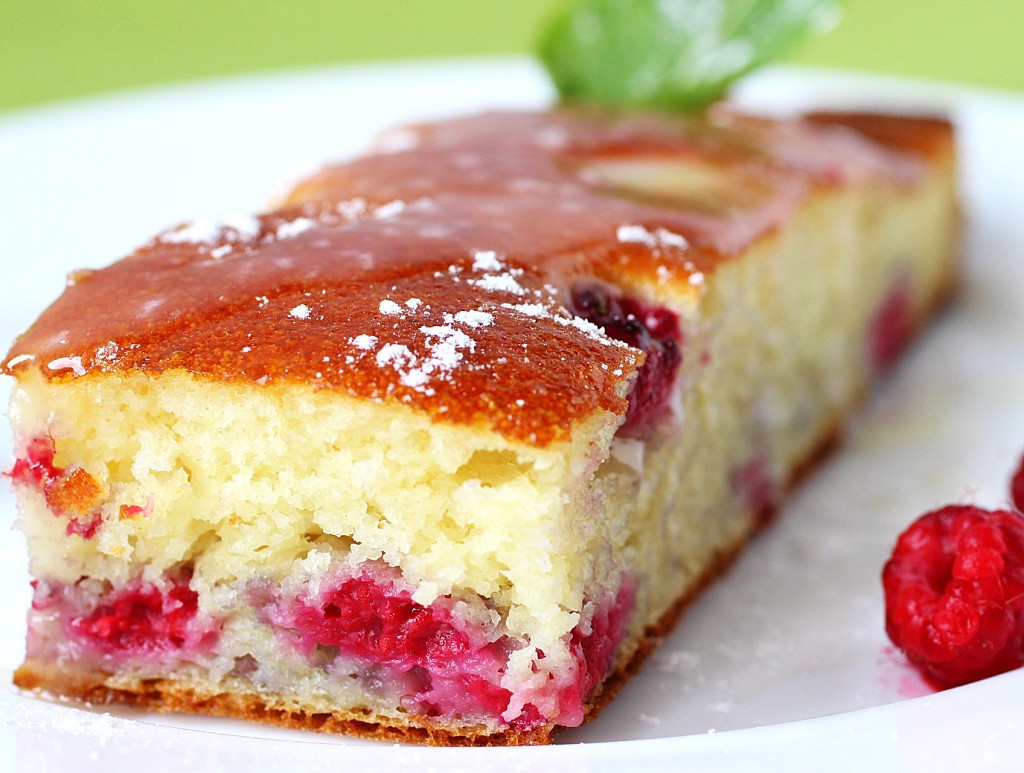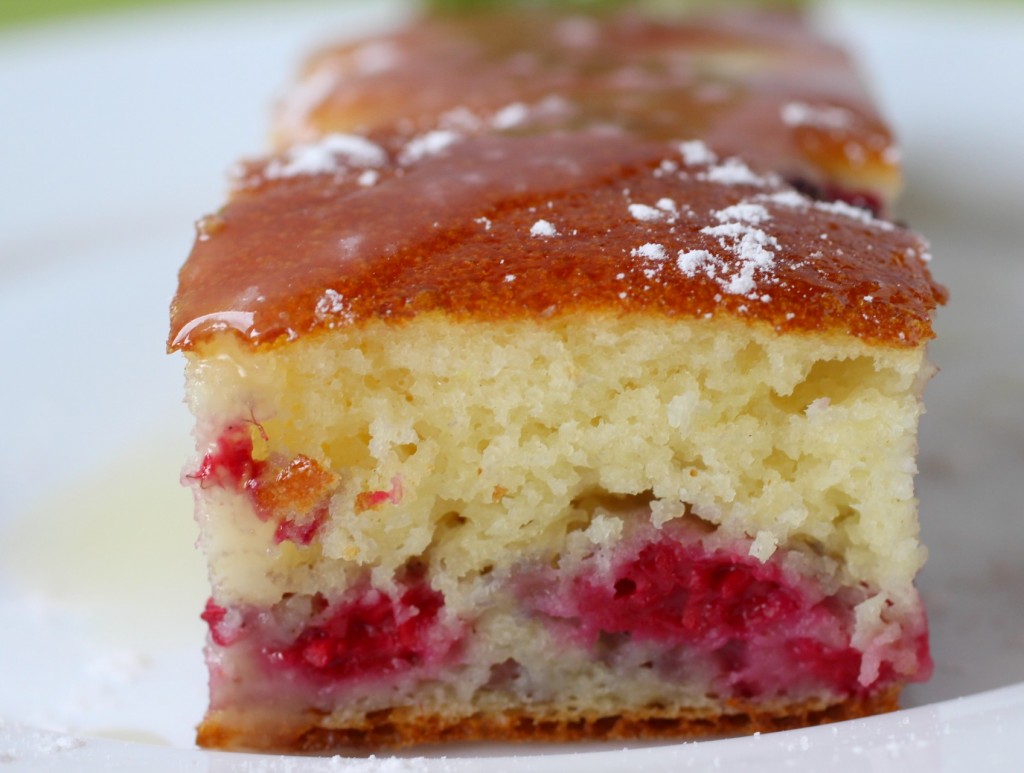 Raspberry Lemon Loaf Cake
2015-08-12 11:28:06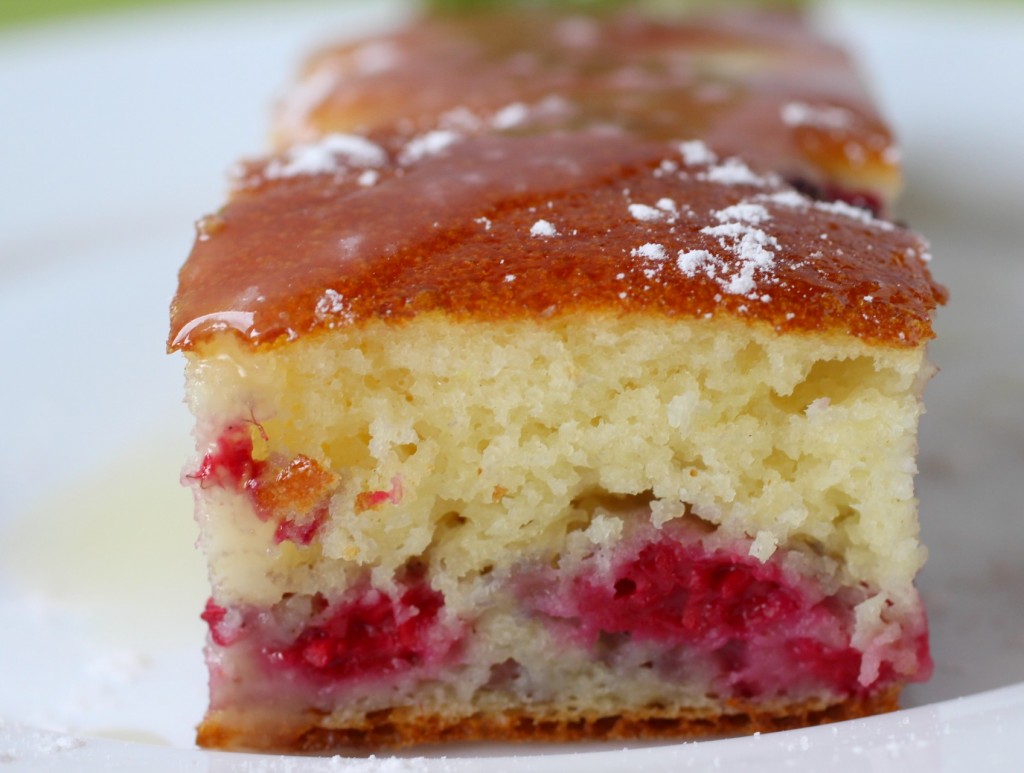 Ingredients
1 1/2 cup flour
1 1/2 tsp baking powder
1/2 tsp salt
1 1/2 cup sugar
3/4 cup unsalted butter
2 eggs
3 tbsp fresh lemon juice
1 heaping tbsp lemon rind
1/2 cup Greek Yogurt
1 cup raspberries
1 1/2 cup powdered sugar
3 tbsp lemon juice
1 tsp lemon rind
Instructions
Preheat oven to 350 F and grease a 9x5 loaf pan with butter or use non-stick cooking spray.
In a medium bowl, whisk flour, baking powder and salt. Set aside.
In a bowl of standing mixer combine sugar and butter and pulse for 3-4 minutes. Add eggs one at a time and beat after each addition. Add lemon rind and juice. Add flour mixture, Greek yogurt, then gently stir raspberries.
Bake for 40-45 minutes or until toothpick inserted into the cake comes out clean. Remove from heat and let cool.
Meanwhile make the lemon glaze: in a bowl, combine powdered sugar, lemon juice, lemon rind, and a splash of milk. Drizzle glaze atop of cooled cake.
YumExpert http://yumexpert.com/