There I a wide range of garnish I cook. It can be some salad or cereal, but I avoid using potato to often. Why is it with me? In my own opinion this vegetable is cooked too much everywhere and every day. I prefer to be different. But sometimes my child begs me to cook french fries. I think you can understand my panic, if you learn that prefer healthy food only. There was a real struggle inside me – to explain about harm of such food for the hundredth time or pity the child and cook that unacceptable dish. I was saved by the internet!
The recipe I found
here
helped me so much, that I will share it with great pleasure. You will smile, because I'm going to tell about mashed potato definitely. What is special can there be in it? Such a simple everyday dish it is. I also asked myself about it, having read this recipe. But having cooked potato using this recipe once, I appreciate it forever.
Cooking mashed potato in a slow cooker, adding the ingredients said in the recipe I get fantastic taste of simple vegetable. It is a thousand times less harmful than french fries. It's a perfect garnish to meat cooked in any way, it is also good with pickles.For moms with babies under three, this recipe will be indispensable too. Just don't add the ingredients that are forbidden for the youngest. Though, it seems to me, there isn't anything really dangerous in a pinch of black pepper or little garlic if your child is not under 1.Well, follow the recipe and you won't see any person, who is indifferent to such potato.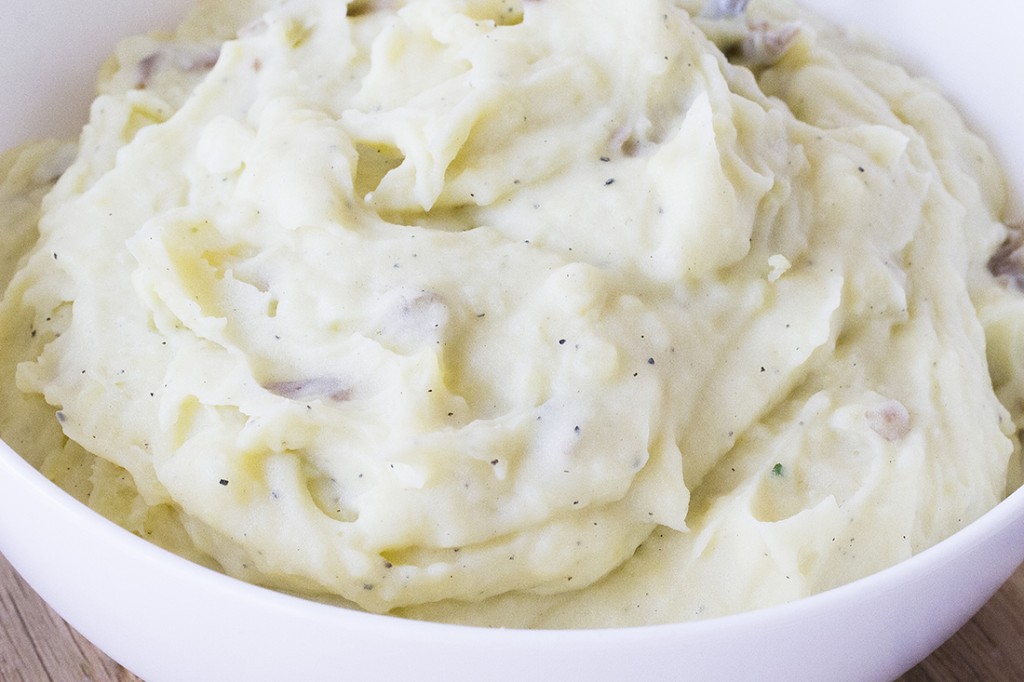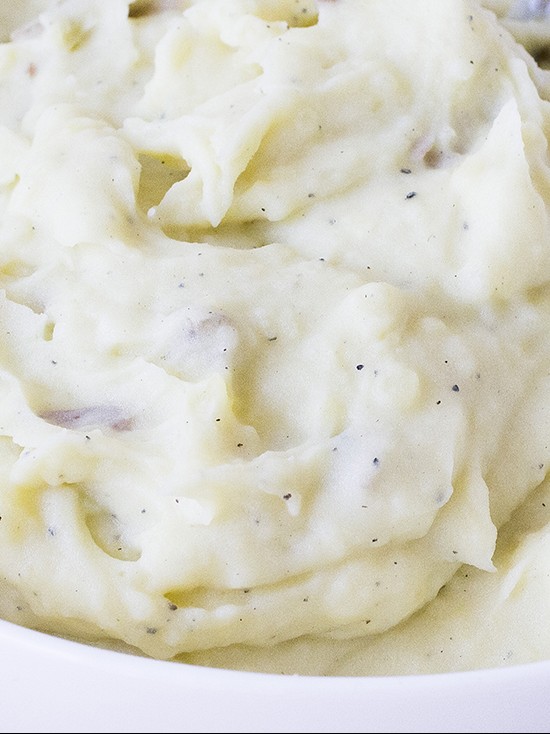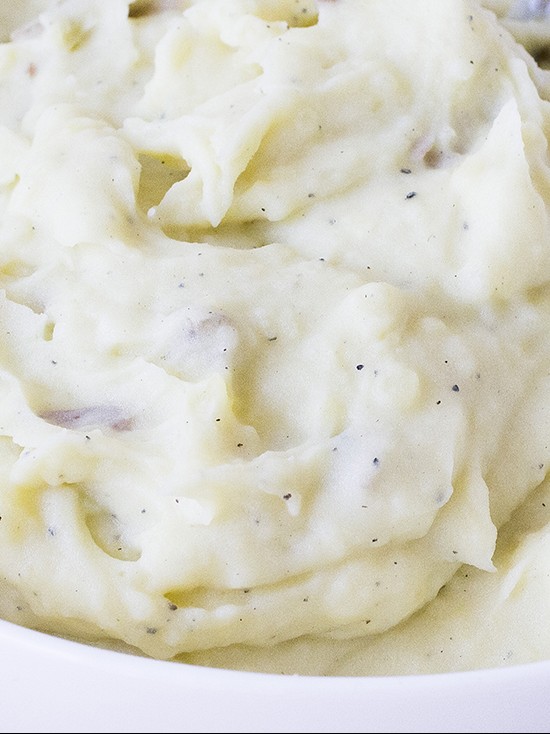 Mashed Potatoes
2015-09-12 12:08:17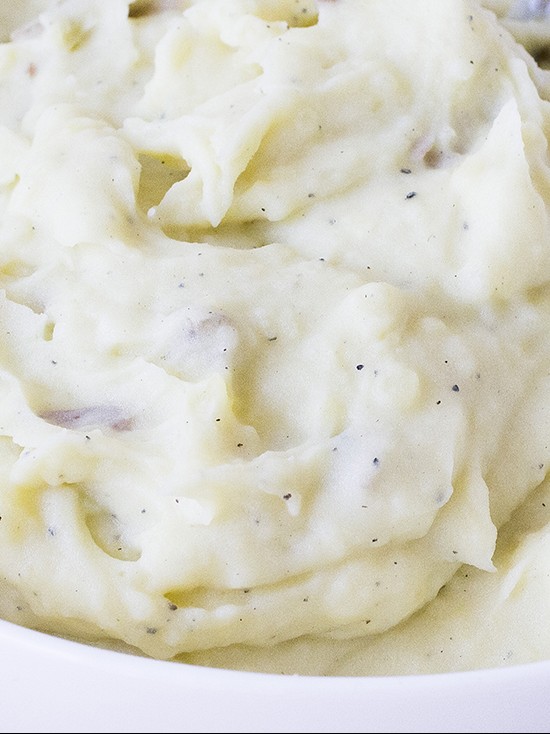 Ingredients
red potatoes – 2 pounds
sour cream (or yogurt) – 0,5 cup
milk – 1\4 cup
minced garlic – 2 tsp.
teaspoons salt – 2 tsp.
black pepper – 1 tsp( or less)
Instructions
Peel and cut potatoes into 2 inch pieces. Spray the inside of a slow cooker with cooking spray. Add cut potatoes into a slow cooker that was sprayed inside. Cover. Cook 2-3 hours or on high or 5-6 hours on low.
Add all the ingredients to potatoes. Blend all of them with a hand mixer gently. Serve with any topping, meat or pickles.
YumExpert http://yumexpert.com/