Kielbasa seems to be one of those unusual ingredients that will simply make any of your casseroles, entrées, side dishes or even soups so much tastier and fuller of amazing flavours, why not try to make something delish with it? Savory Polish sausage will create the tastiest dish that is made so easily, the kielbasa and cabbage skillet. These two ingredients plus a couple more ones, and the most incredible, tasty and unusual dish is here to surprise your dinner guests. Serve this at regular family dinner or take it to the picnic or potluck, it's great anyways!Original recipe
here
!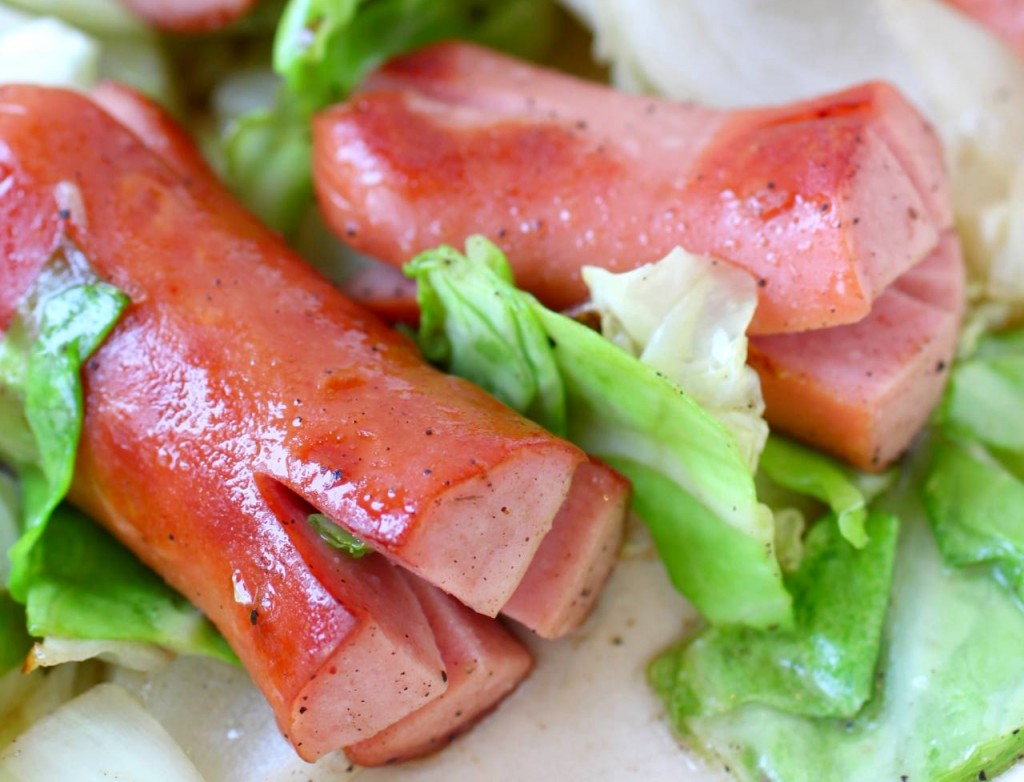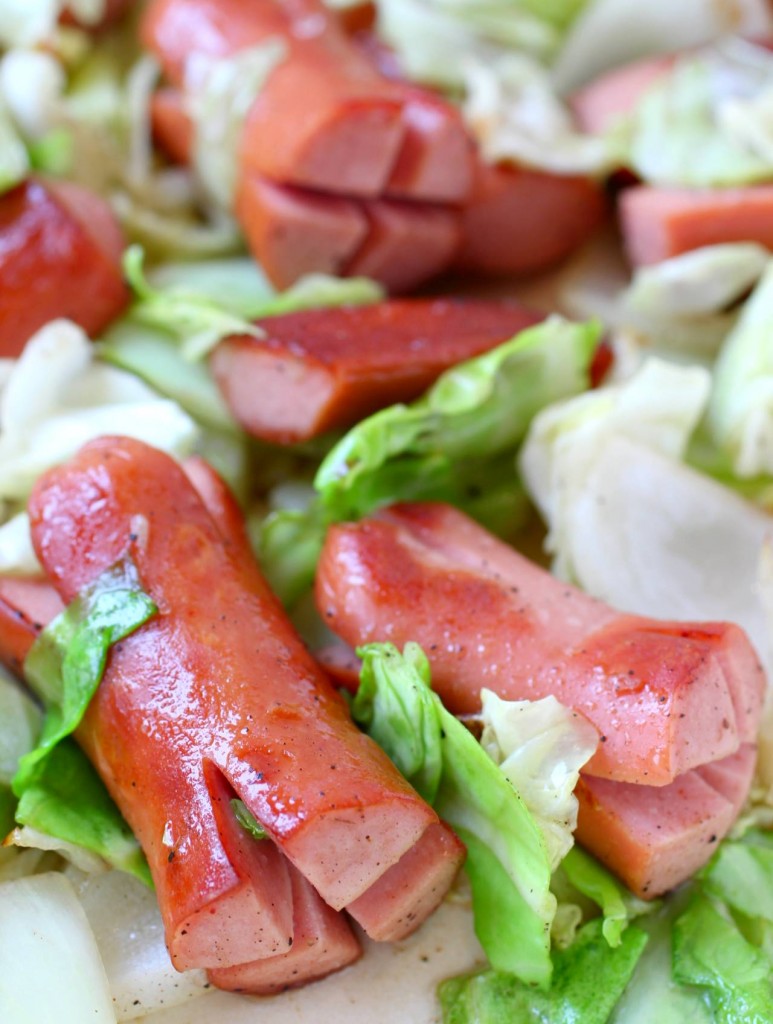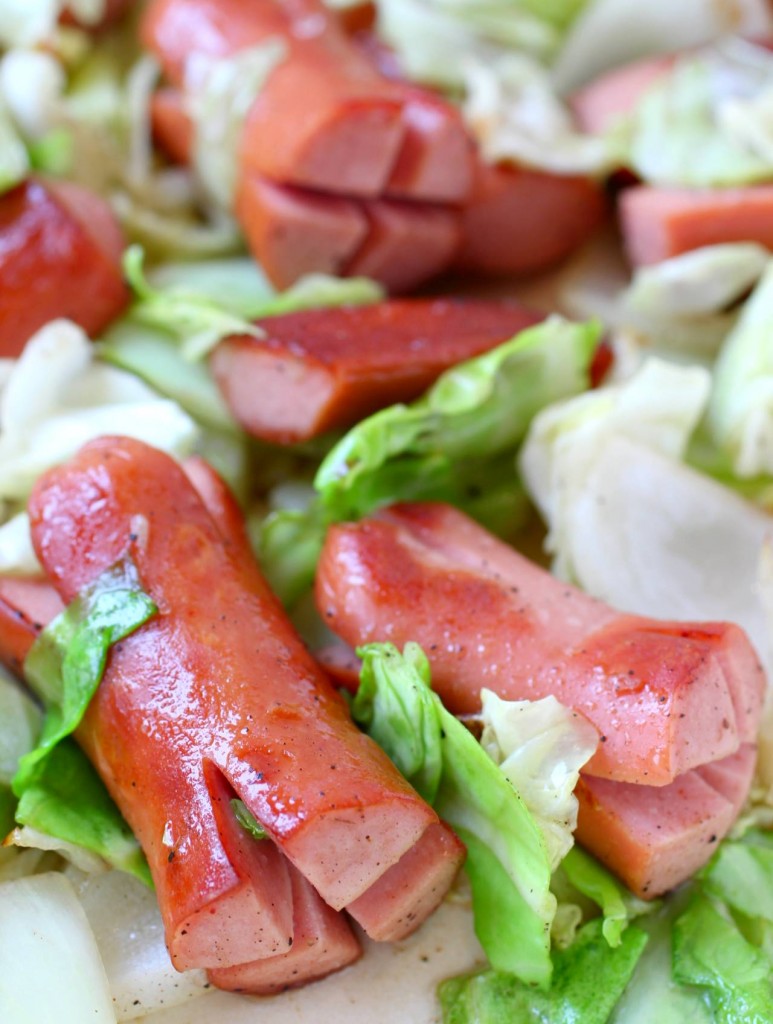 Kielbasa and Cabbage Skillet
2015-09-03 06:38:27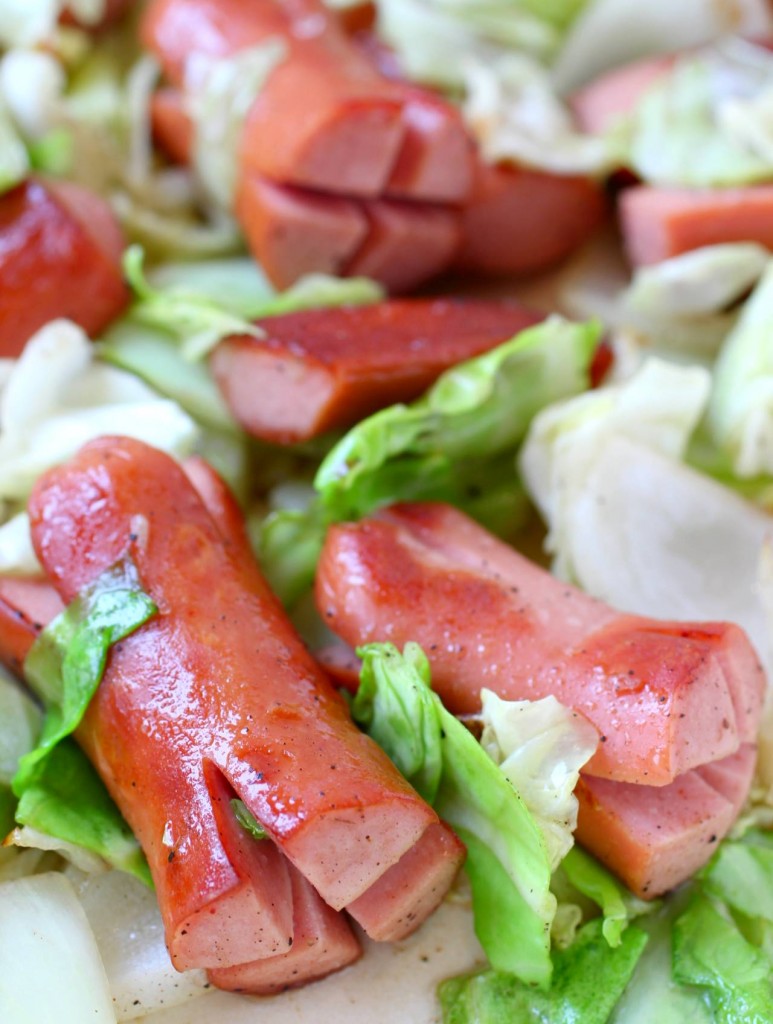 Ingredients
2 pounds rkielbasa Polska, cooked, cut into 2″ pieces
1 tbsp olive oil
1 head cabbage, chopped
1 large sweet onion, cut into large pieces
3 cloves garlic, minced
2 tsp sugar
1/2 tsp salt
1/2 tsp black pepper
2 tsp rice wine vinegar
1 1/2 tsp Dijon mustard
Instructions
Heat olive oil in a large nonstick saucepan over medium-high. Add kielbasa and cook for 1 minute, then cook stirring occasionally for 3 minutes more. Transfer to a paper towel-lined plate.
In the same pan, combine cabbage, onion, garlic, sugar, salt, and pepper. Cook for about 10 minutes, stirring occasionally. Add vinegar and mustard, stir, then remove kielbasa back to the sauce pan and cook for another 2 minutes. Adjust more salt and pepper, if needed.
Serve immediately.
YumExpert http://yumexpert.com/