I was packing my bag, going to travel a long way by bus. I checked the "to take" list and was almost satisfied, but I forgot about food. There would be planed rare stops at cafes and petrol stations of course. What if I want to eat before? I was too worried with clothes and food was out of my mind. I wanted to have some homemade food in my bag, that is, not only chocolate bars or chips.What kind of dish could that be? I needed something compact and more nutritious than sandwiches. On this
blog
I was so lucky! I found a wonderful recipe. Most ingredients were my favorite. For example, I prefer to have lavash instead of bread and I love almost all sorts of cheese.
I didn't have time to hesitate and next morning when my bus was departing with me inside, I had a plastic bag with lavash rolls – Hye rollers, which I had cooked following the recipe. What can I say about those sandwiches of lavash? They were superb delicious and nutritious.I decide to treat my friends these rolls, having come back home from my trip. I cooked the same dish for return home party. Everyone had each piece with great pleasure. I like these rolls too and recommend cooking hye rolls on a trip first of all, though you would enjoy them any time and anywhere.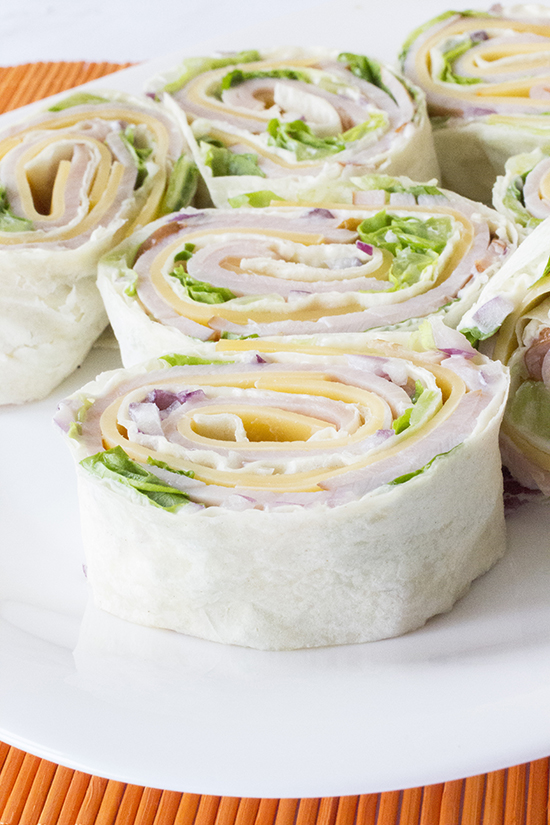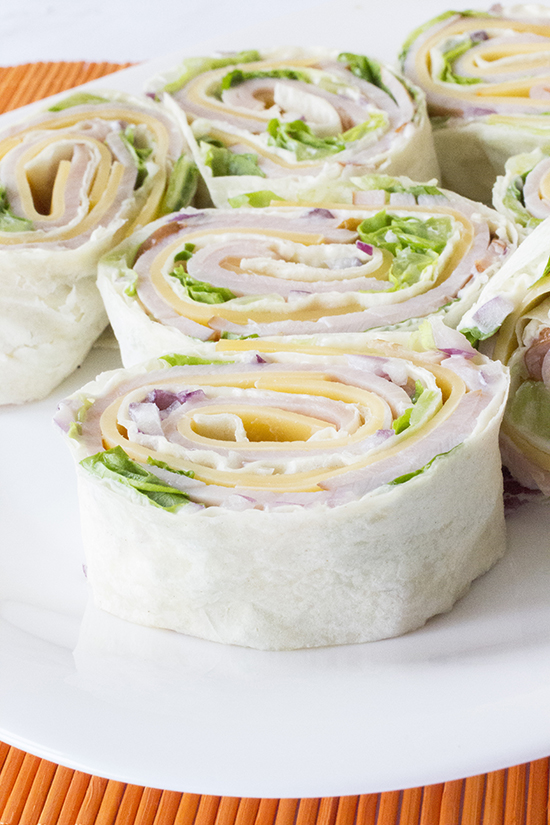 Hye Rollers
2015-09-22 11:11:06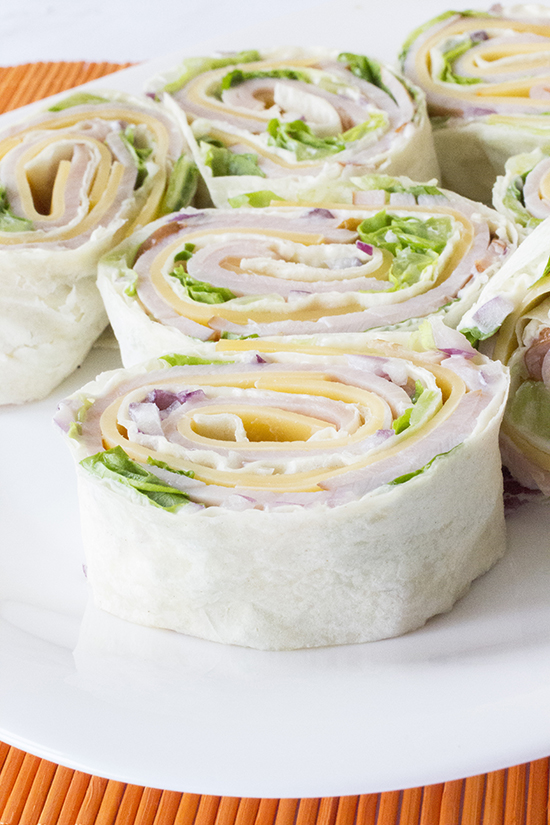 Ingredients
1 piece of lavash
8 ounces - cream cheese (room temperature)
1 pound - roast beef (very thinly sliced)
3 teaspoons - ready horseradish sauce
1 clove of minced garlic
1\2- 3\4 cup - red onion (very thinly sliced)
Tabasco sauce to your taste
1/4 teaspoon -black pepper
2 cups - fresh small spinach leaves (washed and dried)
1/4 pound (or to taste) - sliced cheddar cheese
Instructions
Wet two clean towels (that you use in kitchen) and squeeze the water out well. Put lavash between these towels. Leave it for about 1/2 hour. It will moisten the lavash; it will become pliable and ready to be filled in and rolled.
Mix following ingredients: cream cheese, garlic, horseradish, hot sauce and black pepper. Stir well
Spread the cheese mixture on the whole lavash. Now put a layer of spinach, red onion, cheddar and roast beef but 3 inches with no filling. Roll it tightly. Cover and wrap up the rolled lavash in one of the kitchen towels. Put in the fridge for several hours. After that slice and serve.
YumExpert http://yumexpert.com/