Are you vegetarians? I am not, though I love vegetables so much, that I would join you at the moment you told me that vegetarians may eat dairy, because life without yoghurt and cheese is not for me. Stop. I am not about that now.Some years ago I made a decision to have vegetables in the backyard and a year later vegetable beds surrounded my house. Looking around I can see beautiful flower beds and juicy lawns, but all of them are located in my neighbor's yards. They are pretty, but useless.First my husband supposed it to be my hobby, but then he realized that I am serious about vegetables and forever. He gets his meat every day any way and he stopped pay much attention to me, almost living in my beds in summer.

My around-house territory looks strange till autumn and it looks puzzling in autumn. But what a use there is in these beds! I have cucumbers, tomatoes, onion, garlic, parsley, dill, cabbage, broccoli, egg-plant, cauliflower, celery. Wow! I am charmed with this list.I love my vegetables so much, that saying "you are lucky today" before eating them is a must. I have a pet among them, it's broccoli. It's so hard to wait until it grew, but then my fantasy becomes boundless. I can have broccoli for each mealtime during a week. I cook it in all possible and impossible ways. It became impossible to surprise me with a recipe, where my dear broccoli is used.But the internet made me happy when I met a new recipe on this
blog
. I cooked these fantastic, healthy, incredible tots and even my husband highly appreciated them!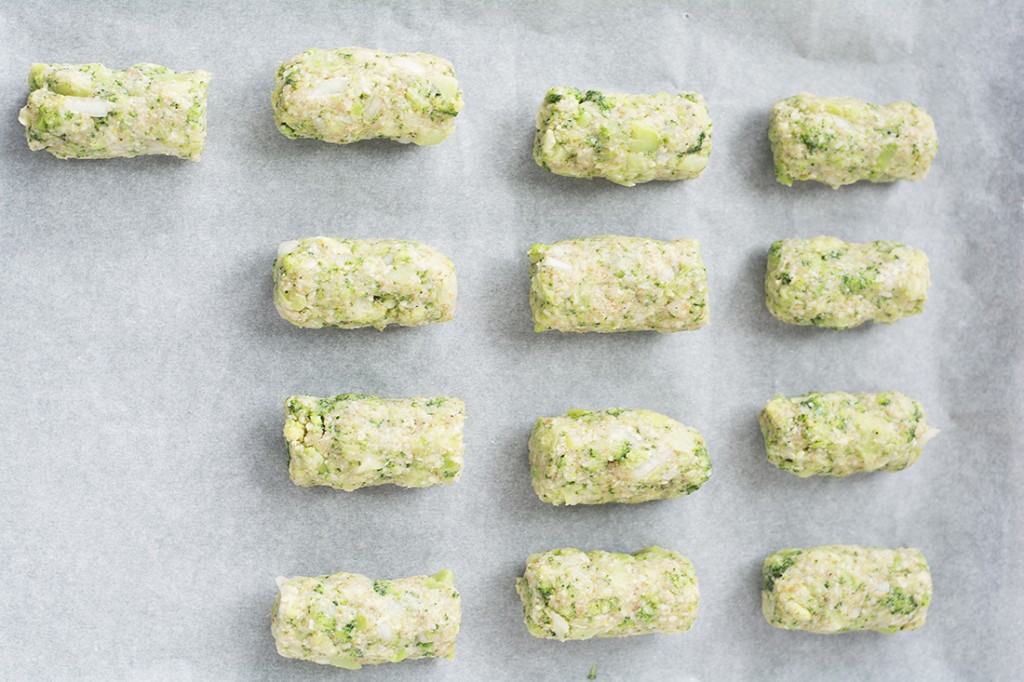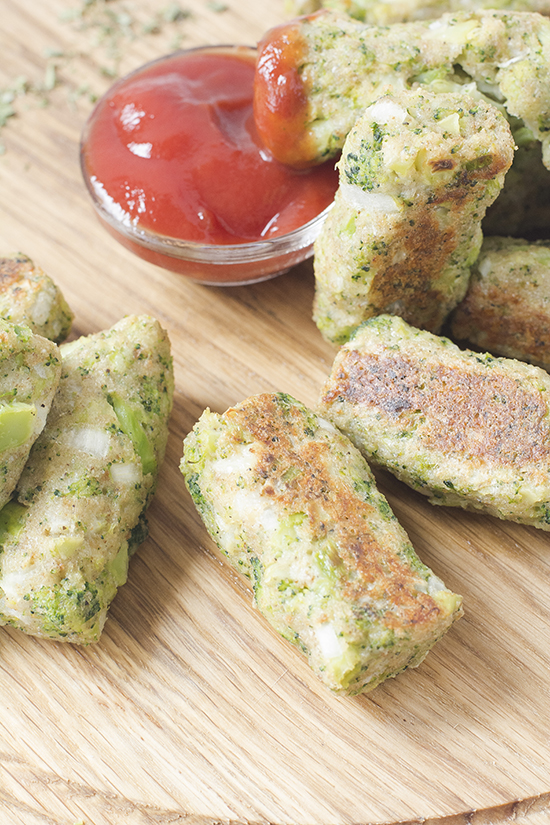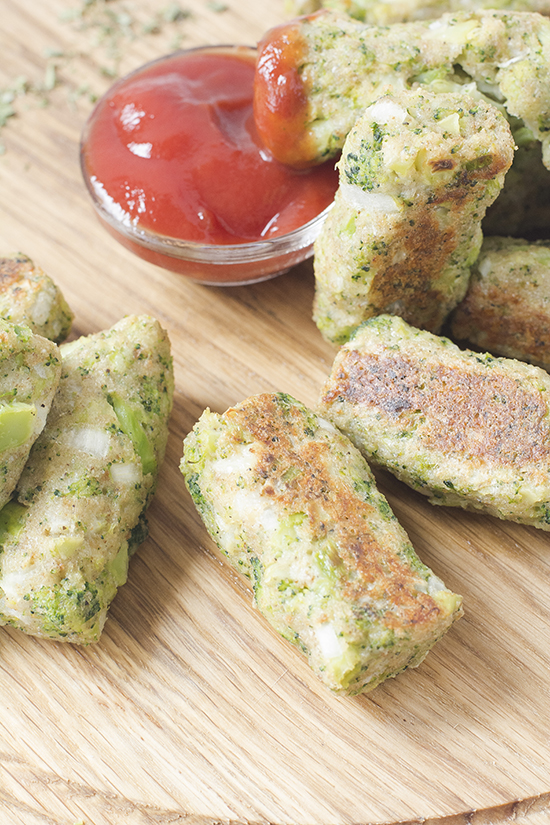 Healthy Baked Broccoli Tots
2015-09-08 04:34:22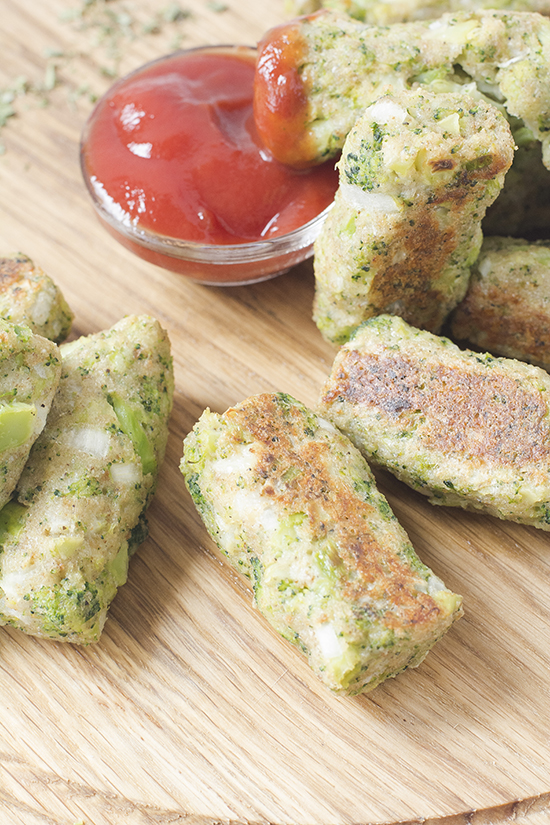 Ingredients
fresh or frozen broccoli - 2 cups or 12 ounces
yellow onion (dice it) - ¼ cup
2 cups or 12 ounces
cheddar cheese – 1\3 cup
panko breadcrumbs – 1\3 cup
italian breadcrumbs – 1\3 cup
Parsley (or rosemary) – 2 tbsp.
salt – 1 tsp.
pepper – 1tsp.
Instructions
Your oven must be preheated to 400°F. Oil a baking sheet a little or line with parchment paper and put aside.
Put the broccoli in boiling water for 1 minute then take it out and put it under cold tap water to stop the cooking . Dry well.
Mix finely chopped broccoli with the egg, cheese, onions, breadcrumbs and seasoning. Draw about 1.5 tablespoons of mix with an ice-cream scoop and gently press between your hands into a firm ball, turning into a tater-tot shape. Put the tots on the prepared baking sheet .
Bake until golden brown , 18-24 minutes, turning half way. Take them out from the oven and enjoy with ketchup or your favorite sauce!
YumExpert http://yumexpert.com/