Season is the least important for having parties. Hot parties are even more interesting in winter than in warm season. The idea of Mexican party came to my friends' and my mind a month later after return from trip to Mexico. If you have been to that country or just like it with any reasons, its cuisine will sunk into your soul forever. It is a bit spicy, but it's not a rule. You find your favorite dish and it will be immortal love. One of such dishes, that is a sauce, is guacamole. I don't understand yet whether it's a main course or just a sauce. I can have it in any way.
So, guacamole was a must at our party. I was going to make myself of course. I searched the internet and the recipe fell in my hands from this blog

The ingredients were familiar to me, but from the recipe I learnt what to do with them and how. I followed the direction and I got that magic dish. The taste was absolutely the same to the one I tasted in Mexico. I thought it would be a sauce with much alike taste but it was identical to taste. So, the party couldn't be bad. And it was a great and hot entertainment. My guacamole let everyone feel the emotions we had in our favorite country.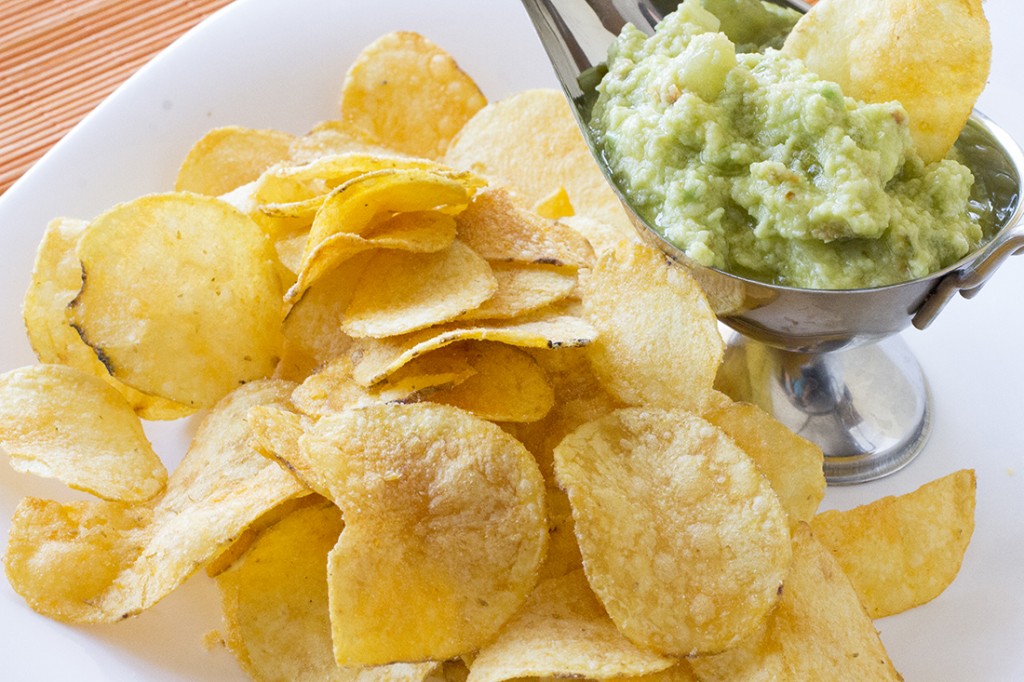 Guacamole
2015-10-09 10:07:32
Ingredients
Onion (fine diced) – 2 cups
Limes (zest and juice) – 3 medium pieces
Tomatoes – 4-6 medium pieces (about 2 cups)
Fresh cilantro leaves (chopped) – 1 cup
Jalapeno peppers (removed core and fine diced) – 2 medium pieces
Crushed Pineapple in Natural Juices – 1 can (8 oz.)
Avocados (removed pit, cut in half, crushed into paste) 12 medium pieces (about 8 cups)
Instructions
Put the diced onion, the zest and juice from the limes in a large bowl. Let it rest for 10 minutes – the onions will naturally soften and slightly pickle.
Add tomatoes, jalapeno, cilantro and the can of pineapple. Let this mixture rest 10 minutes more to mix all the flavors.
10 minutes later, drain all, leaving 1/2 cup of the liquid.
Meanwhile, prepare the avocados. To get smooth guacamole, pulse the flesh in a food processor until smooth..
Mix the avocado with the pineapple to combine.
Best when serve fresh made Guacamole at room temperature a couple of hours later after making.
Tortilla chips are perfect to serve with. ENJOY!
YumExpert http://yumexpert.com/