Do you want to surprise your family or your guests with a new refined dish?I wanted to and moreover I had to invent a special menu for our wedding anniversarys. Many-many years ago our first date took place at an Italian restaurant. I can hardly remember the food we had there, but the cuisine was Italian of course. Even my husband remembers that. So, with a little bit of searching I found the perfect recipe to make in this
blog
. Most home chefs know of the famous Caprese salad, but I thought Caprese chicken to be a rare find. The name of the dish seemed charming and the easy recipe inspired me to cook it.
There were some other dishes on our table this night but the caprese chicken brought back memories of our first date like they were yesterday. The taste will make you think are eating at a local restaurant in Italy. If you like Italian dishes or grilled food, you will fall in love with this basil smelling fantastic chicken.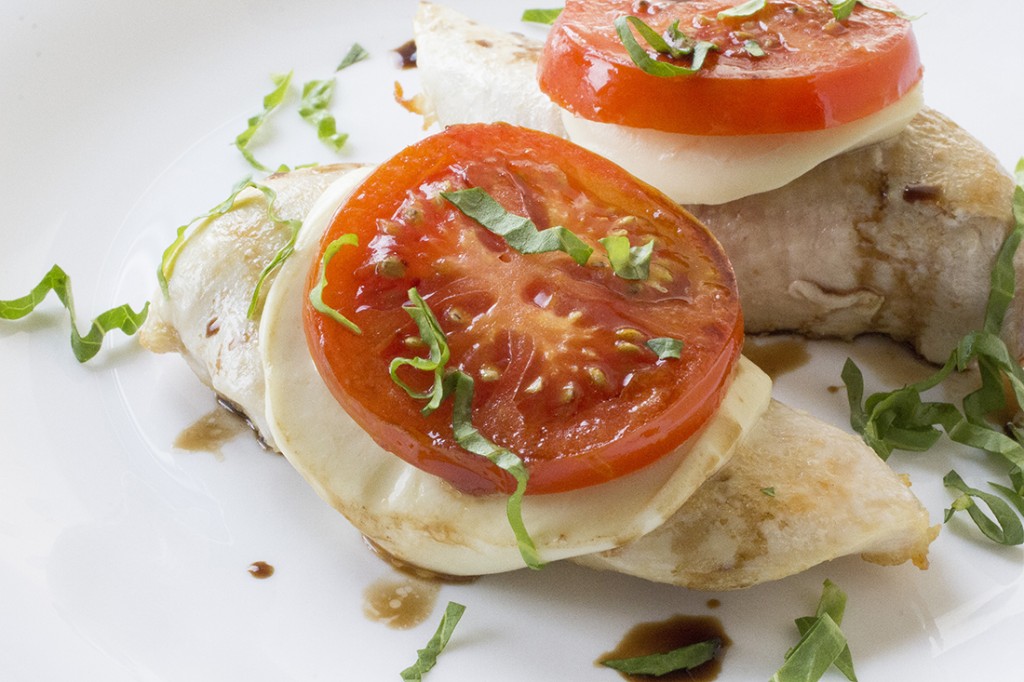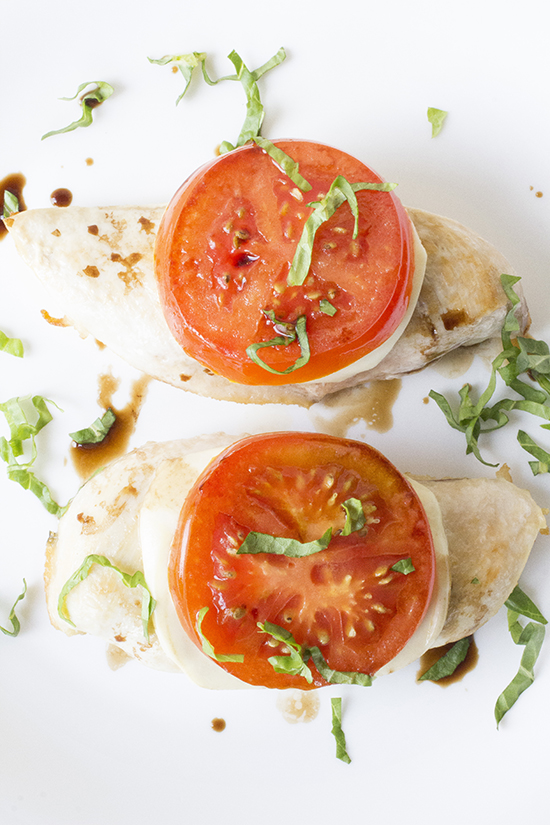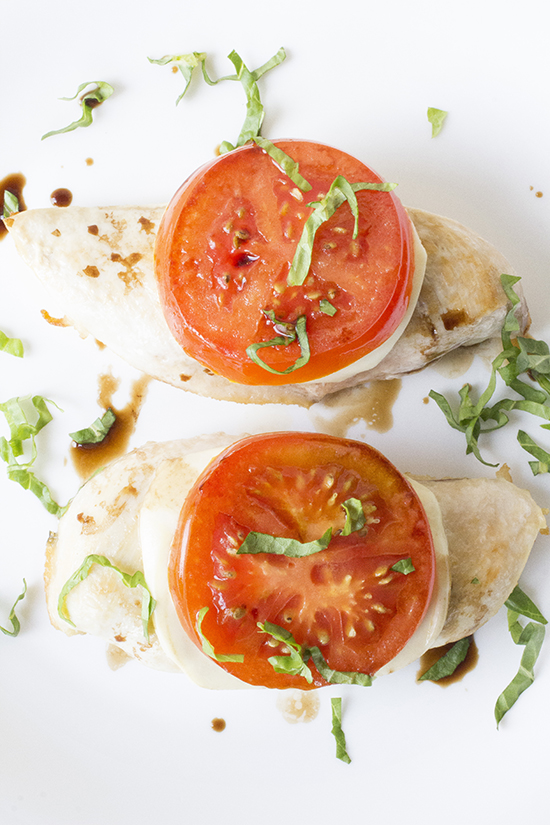 Grilled Caprese Chicken
2015-09-26 14:17:56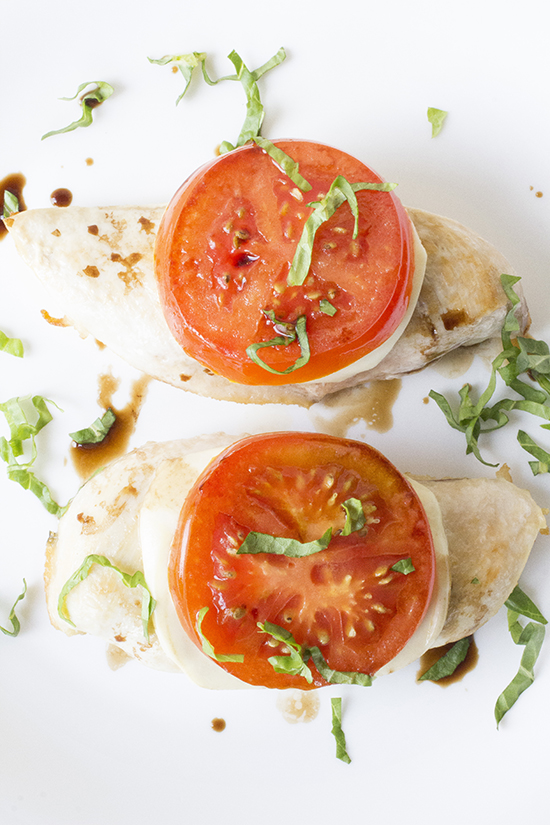 Ingredients
chicken breasts (boneless) – 1 pieces
fresh mozzarella – 4 slices
tomato – 4 slices
salt & pepper
Fresh basil (chop it) – 2 Tbsp.
balsamic vinegar – 1\3 cup
Instructions
Add salt and pepper on each side of chicken put it on hot grill. Cook chicken on grill for about 7 to 9 minutes on both sides or until cooked through.
While meat is being grilled heat balsamic vinegar in a small sauce pan and let it begin to boil. Decrease heat and leave it below the boiling point for about 10-15 minutes, stirring all the time. The amount of vinegar will reduce and get thickened.
Oil the sliced tomatoes with olive oil and put them on the hot grill. Cook for about 1-2 minutes on both sides.
When chicken is done leave it on the grill and put1 slice of mozzarella on top. Add cooked tomato and basil.
Place on a large dish and sprinkle with balsamic reduction.
YumExpert http://yumexpert.com/