Broccolis can be not only healthy but super delish! If you're going to sneak in some veggies tonight, make this wonderful side dish he whole family will enjoy so much! Due to
damndelicious.net
. I suprised my always hungry husband with this easy and yummy recipe. These bright and appetising broccoli florets are very simple to make, and very fast too! In a couple of minutes you will create awesome dish that will amaze anyone with the combo of wholesomeness and tastiness. The garlic parmesan roasted broccoli will ensure you that veggies can be extremely enjoyable.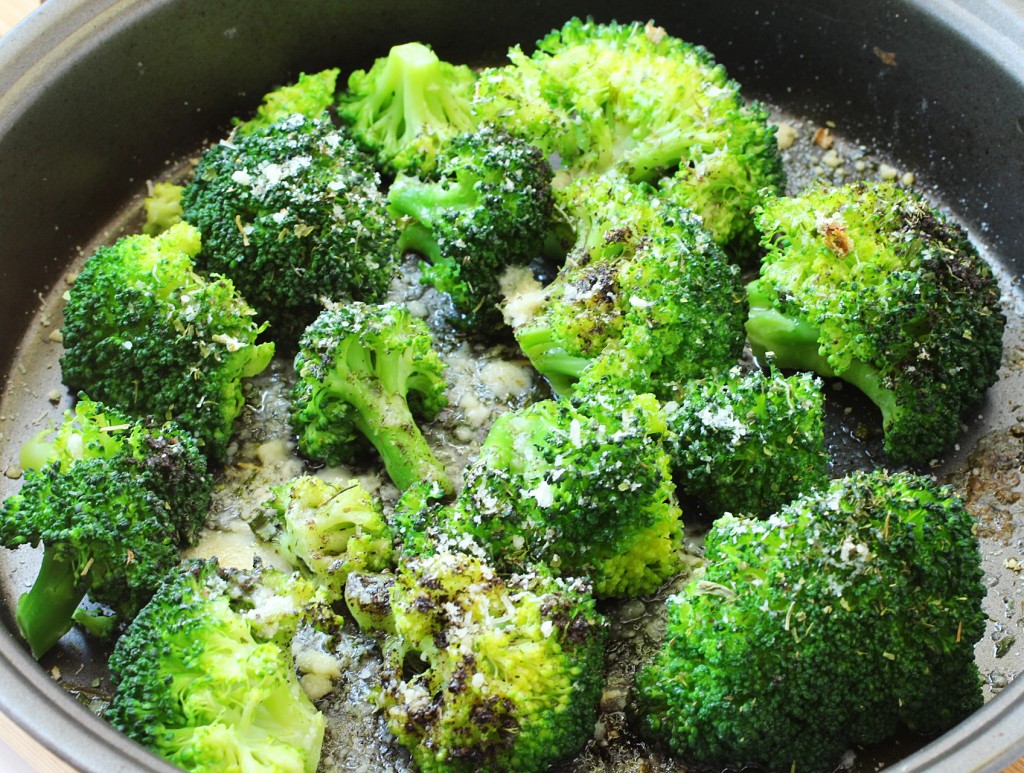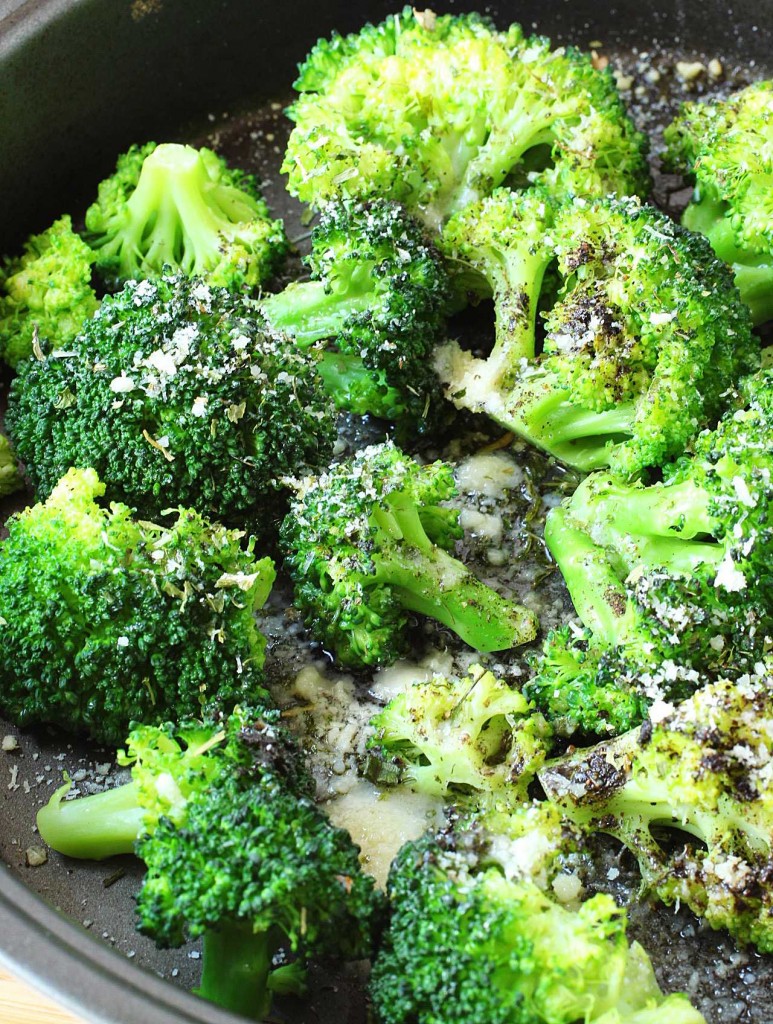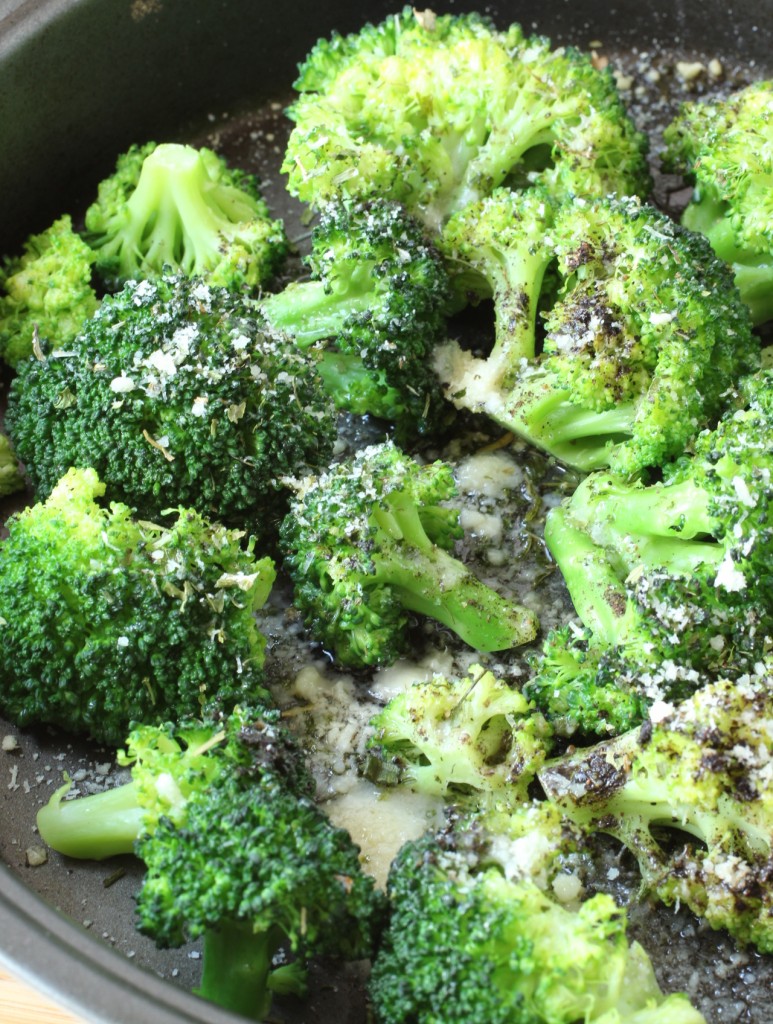 Garlic Parmesan Roasted Broccoli
2015-08-11 11:55:51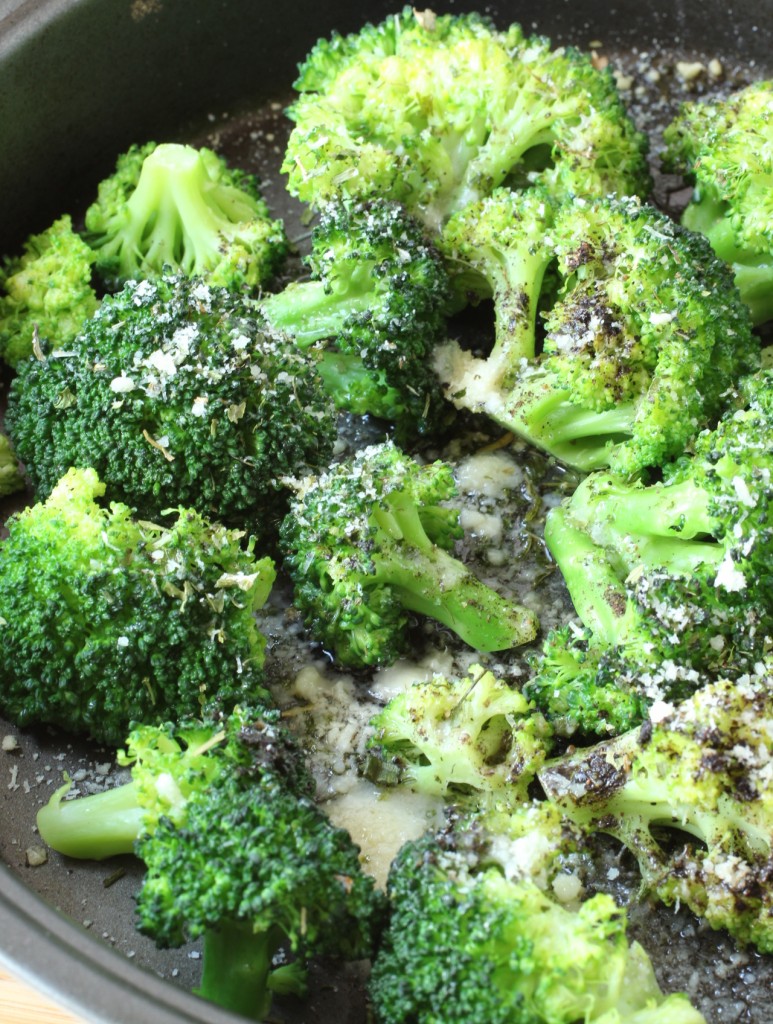 Ingredients
24 ounces broccoli florets
3 tbsp olive oil
4 cloves garlic, minced
salt and freshly ground black pepper, to taste
1/4 cup Parmesan cheese, grated
1 lemon, juice
Instructions
Preheat oven to 425 F. Grease baking sheet with olive oil or coat with non-stick cooking spray.
Arrange broccolis in the prepared baking sheet. Drizzle oil and sprinkle with garlic and salt and pepper, to taste over the broccolis. Toss to combine.
Bake for 10-12 minutes, or until fork-tender.
Sprinkle with cheese and lemon juice and serve immediately.
YumExpert http://yumexpert.com/