Autumn time always makes me to remember my childhood when mushroom gathering was a good tradition for my grandpa and I. Every time we brought home a huge basket of our forest treasure. After that my grandma baked fantastic pies with mushrooms. They tasted so great that I could have five or even seven pies at once. That ended unwell but the smell of mushrooms made me crazy about those pies.
Surfing in the internet I saw a recipe of mushroom tart
Here
and I remembered my young years in the countryside. I was absolutely sure that it was my destiny to find such a recipe and cooking was the next point plan of course.
Moreover, I was spending my time in the internet with a purpose – to find an interesting recipe for a family party. My old grandparents were going to visit their grandchildren (my children) and I was supposed to make some special dishes on this occasion. And creamy tart with mushrooms is the very suitable thing for our meeting.The pieces of the tart were so juicy and flavored that they disappeared from the plates first of all. My grandma showered me with compliments for my mushroom dish and I know now that mushroom tart is worth cooking.Serve this tart to your company at the table and praise can't be avoided.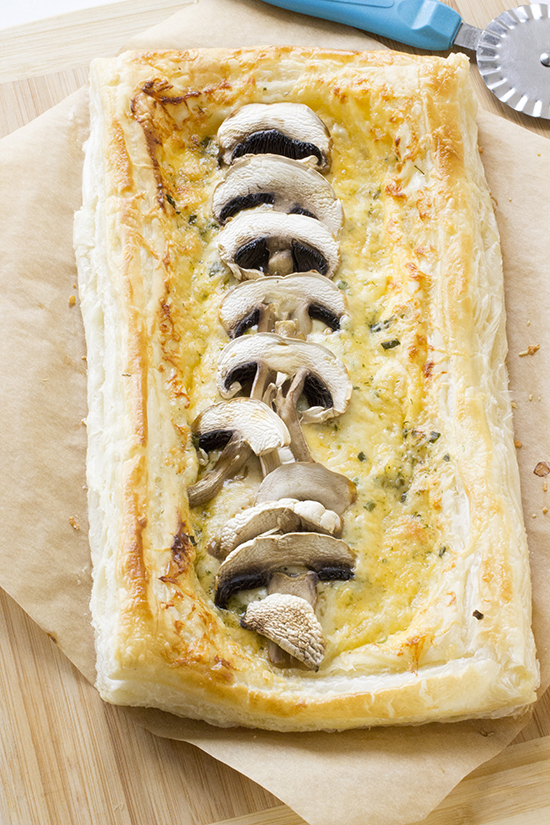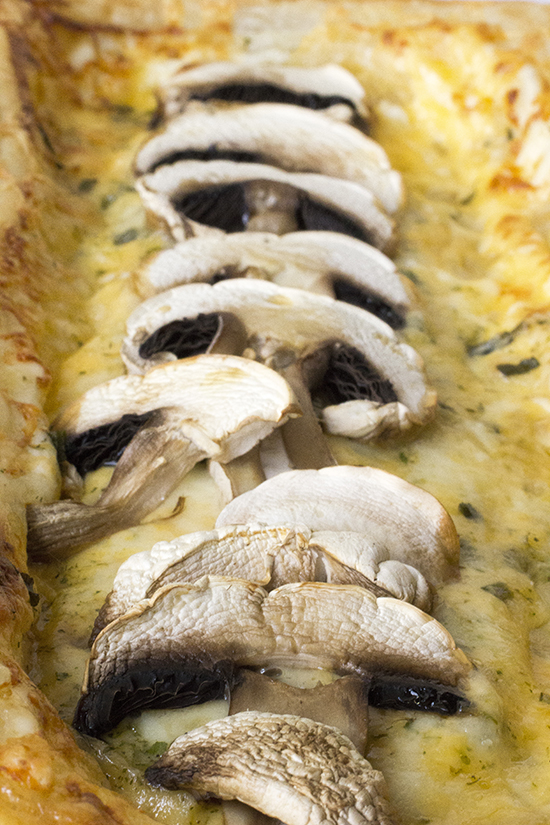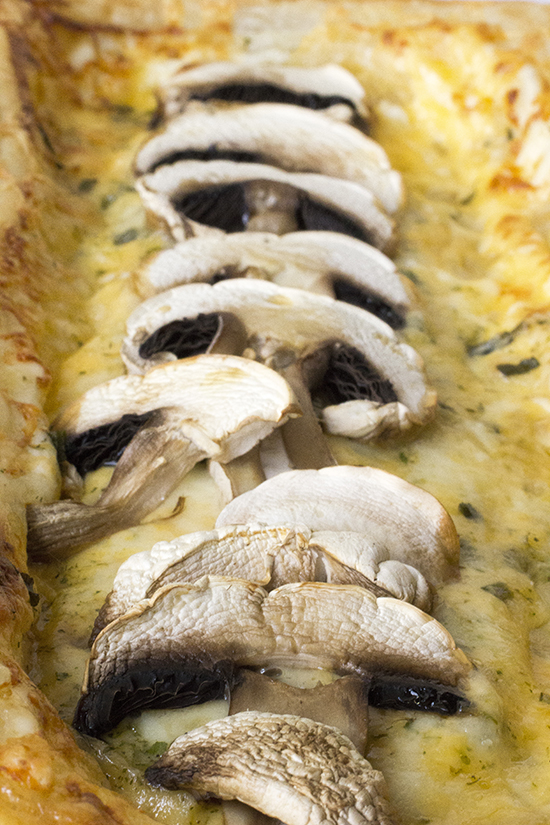 Creamy Mushroom Tart
2015-09-22 11:01:53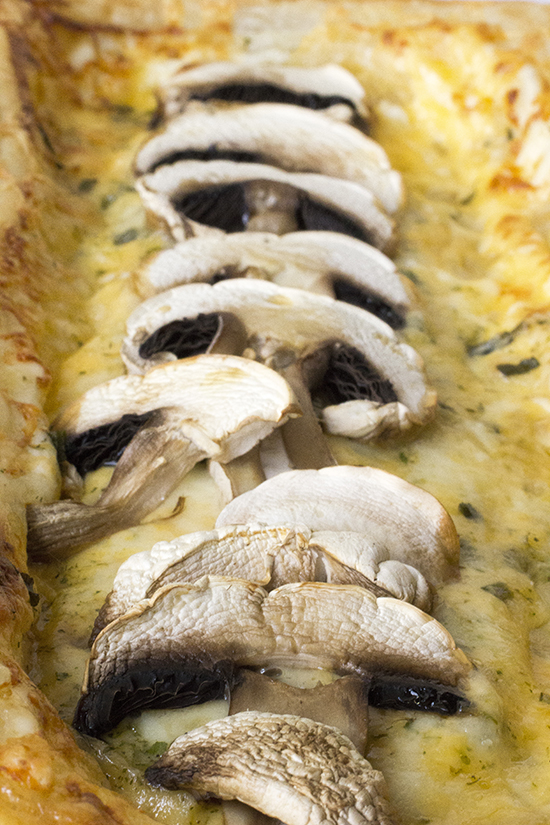 Ingredients
frozen puff pastry (thawed )– 1 sheet
bacon (chop it) – 2 slices
onion – red or yellow (mince it) – 2 tablespoons
garlic (mince it)– 1 clove
cremini \ mini bella mushrooms (clean and chop roughly) – 4 oz
dry herbes de Provence – 1 teaspoon
dry white wine – 2 tablespoons
light cream cheese – 1\2 cup
salt – 1\2 teaspoon and black pepper – 1\2 teaspoon
Mozzarella or Provolone cheese (shred it) – 1\3 cup
Instructions
Your oven is preheated to 425 degrees. Roll out your pastry to make it suitable to a small pan of any form, or put it free-form on baking sheet. Put the pan in the fridge for the time of the filling preparing.
Cook all of the ingredients over medium heat until the bacon is done and the mushrooms have released their liquids. Add the wine and go on cooking until the liquid is nearly evaporated. Take away from heat and add the cream cheese stirring in until smooth, put the salt and pepper. Add and stir in the shredded cheese and then take the tart pastry out of the fridge and put a spoon of the filling into it.
Time of baking - 20 minutes or until the puff pastry is golden brown.
YumExpert http://yumexpert.com/