Does it happen to you that you want to eat something new, special and it is not a chocolate? It is that what didn't leave me along during a week last month. I sorted out in my head all possible variants, but I wasn't able to understand what was necessary for my taste buds and stomach. The workweek was very hard and I needed very nutritious products for each meal. The desire of some unknown dish was growing. I had to solve this annoying problem.
The decision was quite simple – the internet should help me. I was surfing and searching a recipe that would save me. It happened on this blog – burritos – yes, exactly! I was amazed with the ingredients – it was enough to read the directions to swallow my salivating.

I ran to a shop and bought missing products to start cooking the earlier the better. Mixing chicken with cheese and avocado, I tasted the mixture – it was fantastic and I rushed to finish.
When I bit the first piece of burritos, I felt deep relief. So wanted dish was so easy to cook. I also treated my friend who came to visit me and she was amazed with such a brilliant idea that I got in the internet. Now I know what to cook when I get puzzled with unclear wishes of my stomach.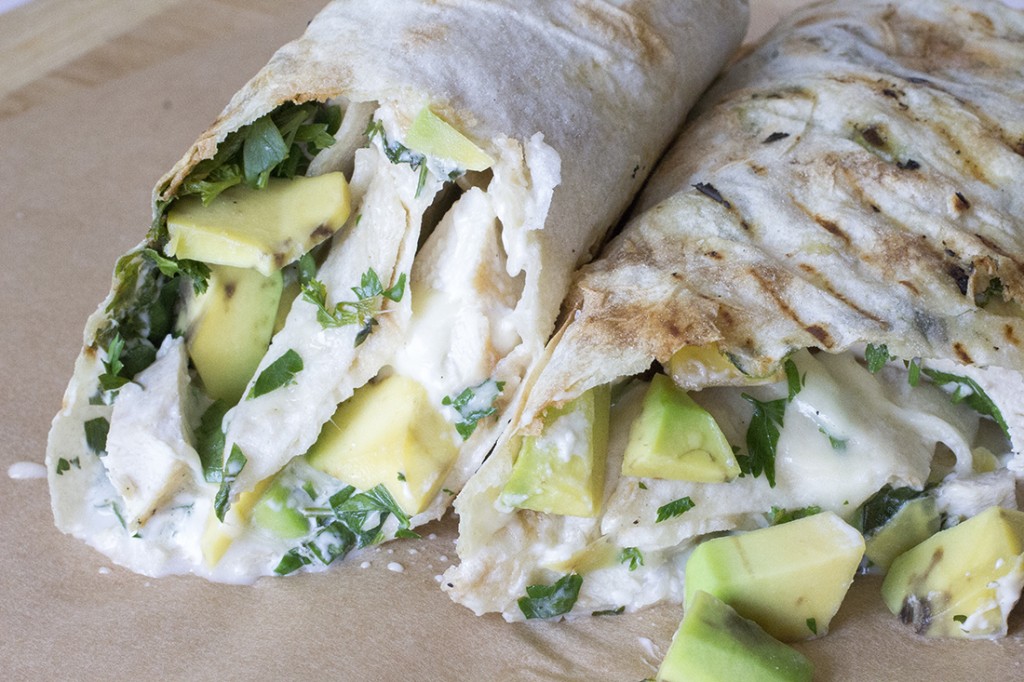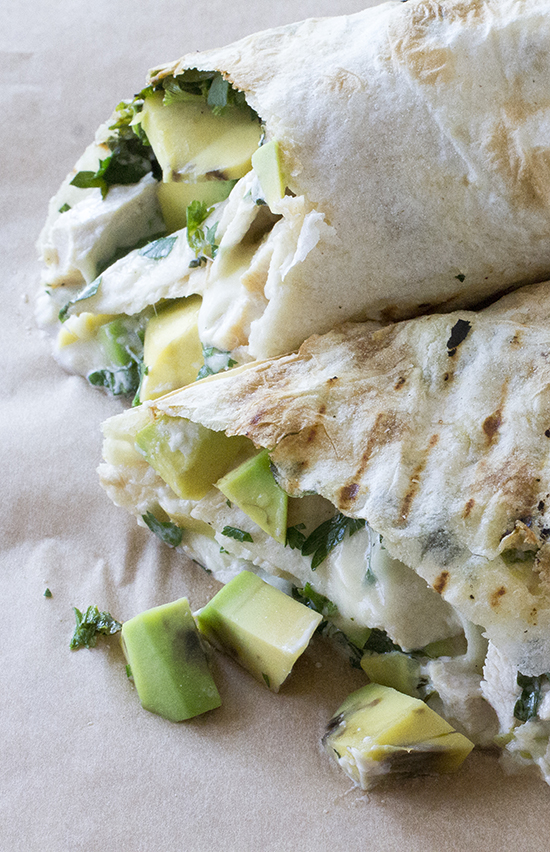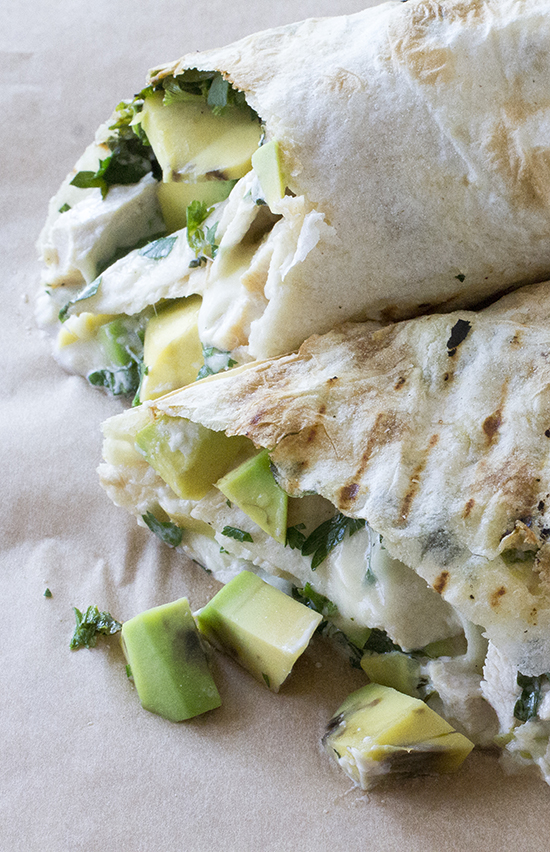 Chicken Avocado Burritos
2015-10-19 14:07:43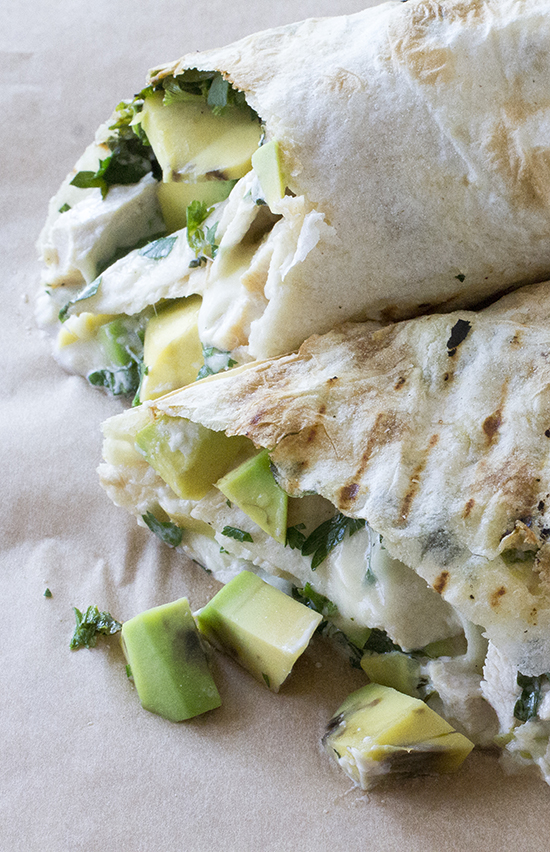 Ingredients
chicken (cooked with 1 Tablespoon of mustard, 1 Tablespoon of olive oil; and shredded) – 2 cups
cheese (grated) – 1 cup
avocado(diced) – 1 piece
cilantro (chopped) – 2 Tbsp.
tortillas – 4 large pieces
sour cream – 4 Tbsp.
oil – 1 Tbsp.
Instructions
Put chicken breast in a skillet with hot oil, sprinkle with salt and pepper and fry for about 5 minutes on each side. Spread 1-tablespoon mustard over the chicken, pour about ¼-cup water add cook with a lid covered for a few more minutes.
Shred the cooked chicken into thin strings.
Mix the shredded chicken, cheese, the diced avocados and cilantro
Smear 1-tablespoon sour cream over each tortilla, add ¼ of the mixture and make a roll.
Heat 1-tablespoon oil in a pan and put all four tortillas on the pan, cook for 2 minutes on medium- high heat on each side until the tortillas are golden.
Serve warm.
YumExpert http://yumexpert.com/