Fried bananas are a great tropical dessert for any time of the year, thank God fresh bananas are available all the year round at any store. But what about making even better version of plain fried bananas by frying them as said at this
blog's
recipe. Brown butter banana dessert is bananas fried in a brown sugar-butter mixture to a chewy and slightly crisp atop of the bananas and impossibly tender and silky insides, then served with ice cream and chocolate sauce. If you go crazy over bananas you must try this tasty banana dessert!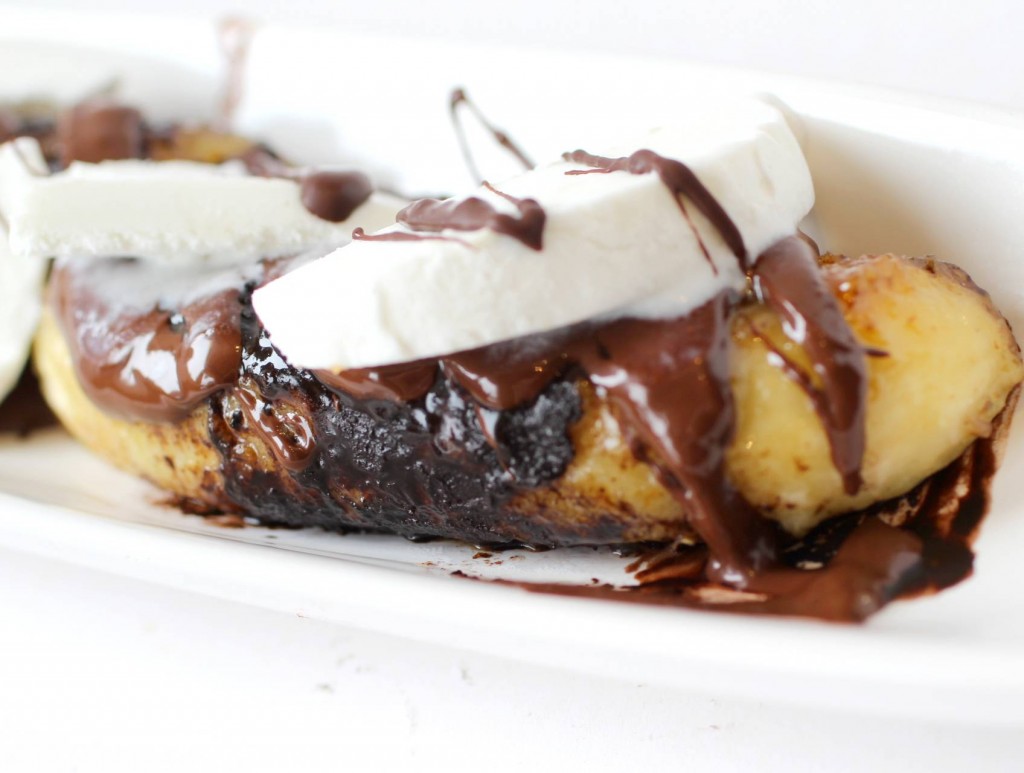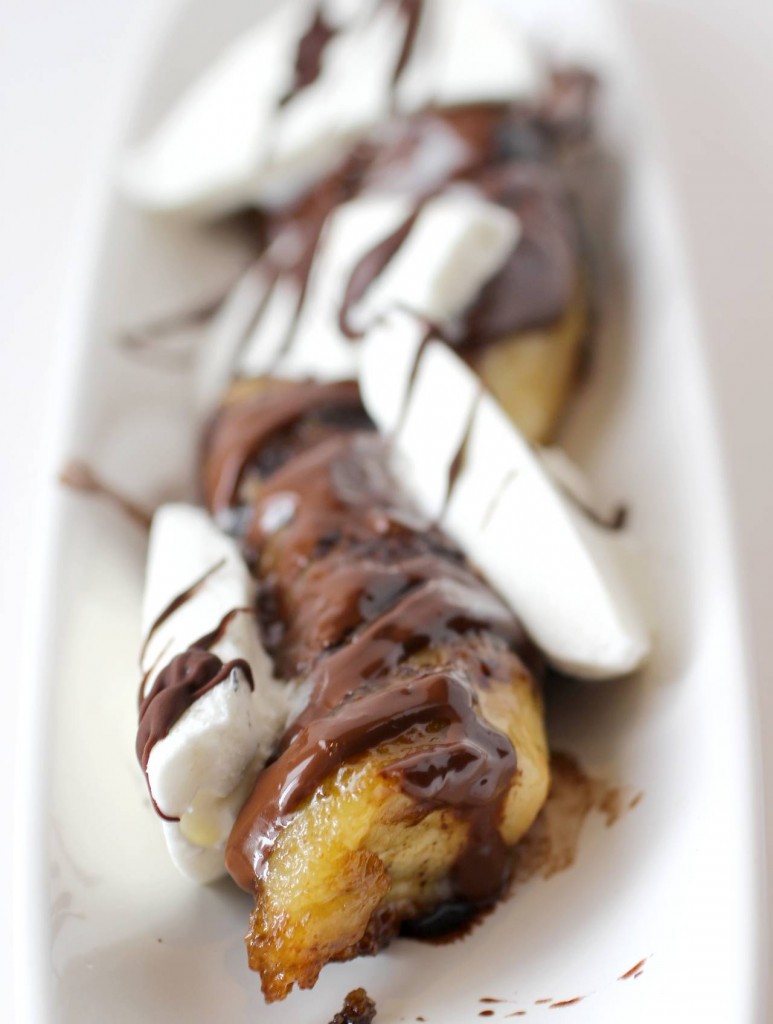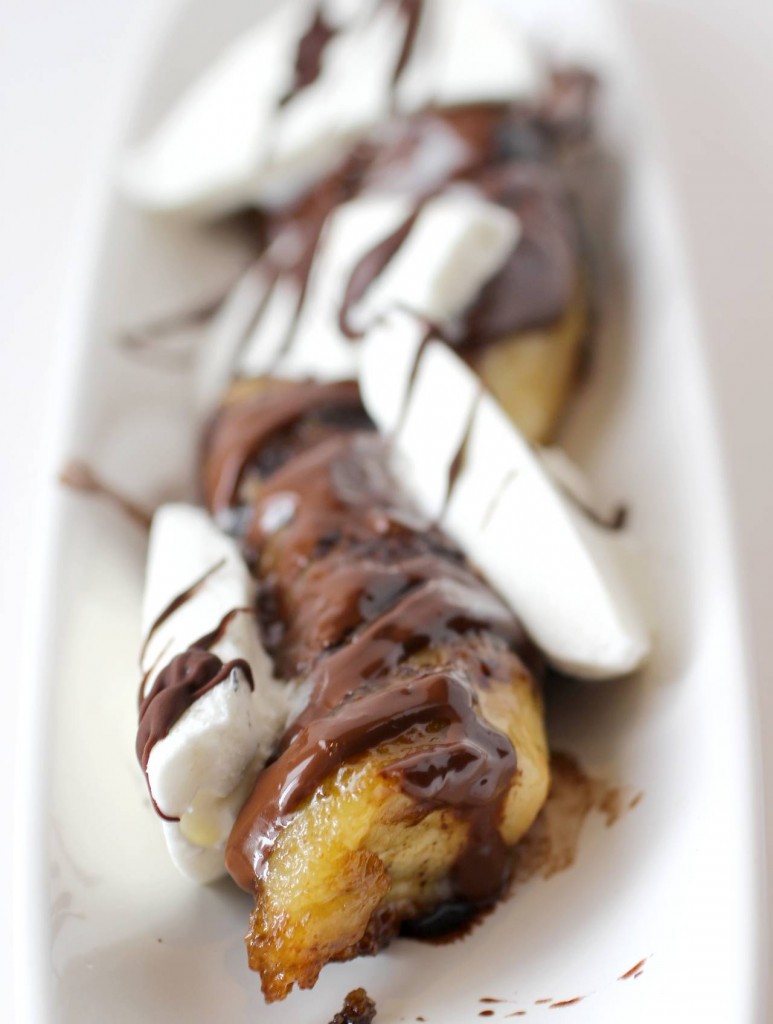 Brown Butter Banana Dessert
2015-08-26 10:17:25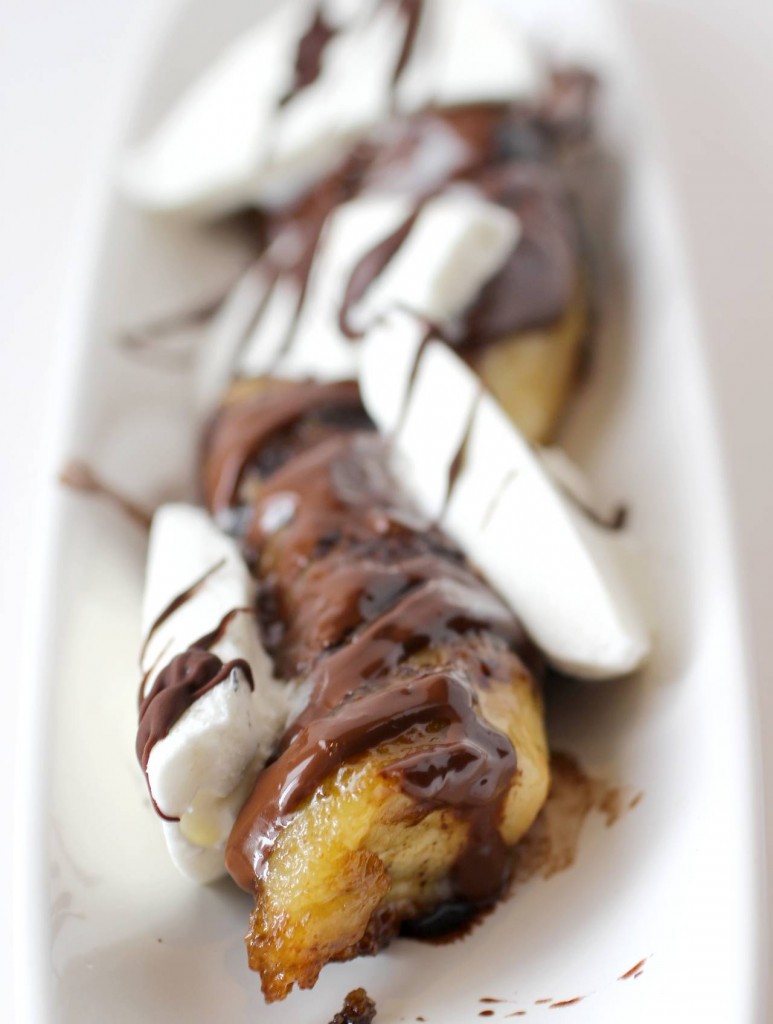 Ingredients
3 whole ripe bananas, peeled
2 tbsp butter
2 tbsp brown sugar
1 1/2 cup vanilla ice cream
1/4 cup slivered almonds
2 tbsp honey
2 tbsp chocolate sauce
Instructions
Melt butter in a skillet over medium heat. Once it's golden add brown sugar and stir. Add bananas and fry until a golden color appears on each side, about 3-4 minutes. Make sure the bananas are evenly coated with the butter mixture.
When the bananas are caramelized at all sides transfer them to the serving plate. Cut each banana diagonally into 3 pieces. Set aside.
Wipe out the skillet with paper towel to get rid of any excess brown sugar and butter. Heat the skillet again and add almonds. Stir occasionally until the almonds are golden, about 2-3 minutes. Set aside.
Serve bananas topped with ice cream, drizzled with the honey and chocolate sauce, and topped with almonds.
YumExpert http://yumexpert.com/