Are there many people who are indifferent to parties? I love them so much, simply like a child. Especially theme ones make me happy. When I feel surrounded by my work and it is turning me into a crazy workaholic, I come home, relax and start preparing a theme party or get my friends together to do it. Such parties are always funny, noisy and this way the thoughts that kept me in suspense fly far-far away. There are not only special clothes and music on the theme, but food of course too. When it was high time to get rid of overwork again, I started choosing a theme.
It didn't think about it too long – I remembered my last trip. It was Mexico, where I spent a week of carefree life.
It was clear about clothes – ponchos and sombreros of course, catchy Mexican music and tequila. The question was about food. It had to be something delicious, nutritious and it would be perfect if I needed little time to cook it. This problem was solved on this amazing
blog
, where I found a recipe of Baked Southwestern Egg Rolls.
Everything to create the Mexican atmosphere was ready in a day. So, I started cooking the very rolls. All those vegetables, beans, cheese and spices let me understand what a masterpiece of cooking I was going to get as a result. When I got my rolls out from the oven I was amazed with the crispy crust of the rolls.
The party was absolutely successful and all the 21 pieces of rolls were eaten very soon. I think that such rolls can be a good snack for every day too. Just try and you will love them.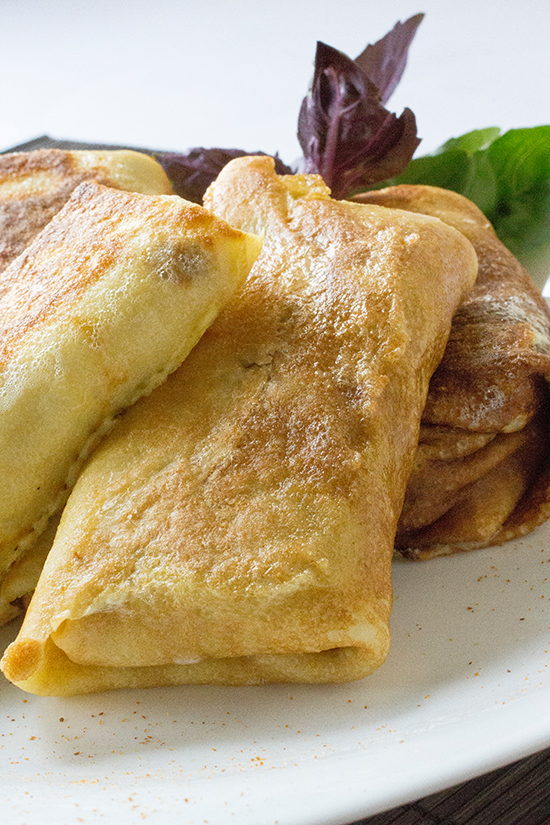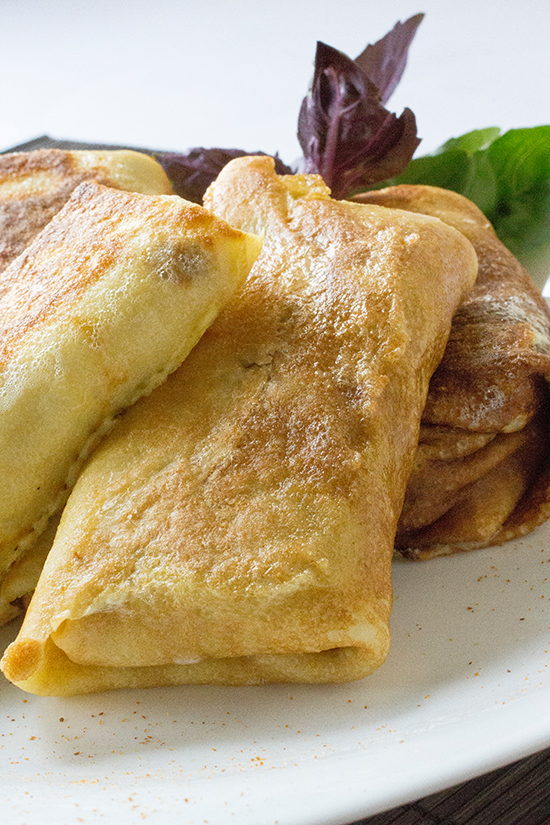 Baked Southwestern Egg Rolls
2015-09-06 12:02:16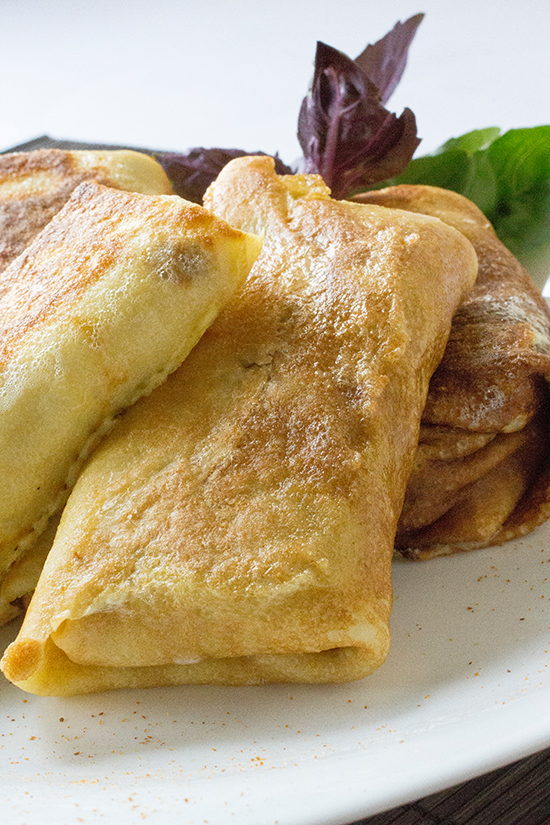 Ingredients
frozen corn – 2 cups (thaw it)
black beans – 1 can(15 ounces) - rinsed and drained
1 package (10 ounces) frozen chopped spinach – 10 ounces (thaw it dry)
Mexican cheese blend (shred it) – 1 1\2 cup
chopped green chilies – 1 can(4 ounces) - drained
chopped cilantro – 1\4 cup
ground cumin – 1 tsp.
chili powder – 1\2 tsp.
teaspoon salt – 1 tsp.
chopped green onions – 4 pieces
teaspoon pepper – 1\2 tsp.
cayenne red pepper – ¼ tsp.
egg roll wrappers – 1 package(21 pieces)
Guacamole (optional)
1 egg beaten for sealing egg roll (or water)
Instructions
Mix everything in a large bowl except the egg roll wrappers. Put 1/4 cup of the mixture in the center of one egg roll wrapper. Fold one corner over filling. Fold sides toward center covering the filling and go on rolling tightly to seal it with beaten egg or water. Repeat it with the rest of filling and egg roll wrappers.
Place the rolls seam-side down on a baking sheet. Oil the tops of egg rolls lightly. Bake them at 425 degrees F for 10-15 minutes until brown a little. Turn them to the other side in the middle of baking.
Serve warm. You can serve them with guacamole and hot sauce too.
YumExpert http://yumexpert.com/