Tater tots are super versatile, and there are endless ways to cook them or to use in other dishes, but here's a way you would probably never use – the bacon wrapped tater tot bombs, that are so good as party appetisers or TV-time snacks. Wondering what to cook at this time I saw this incredible blog
damndelicious.net
that motivated me to repeat their success. Tater tots combined with melted savory cheddar, wrapped in crispy bacon and covered with incredibly tasty brown sugar glaze. They are small and adorable, served with dipping sauce and sprinkled with parsley these tater tots are really irresistible! Make these bacon wrapped tater tot bombs by this recipe and you will want to add them to the list of your most favourite appetisers.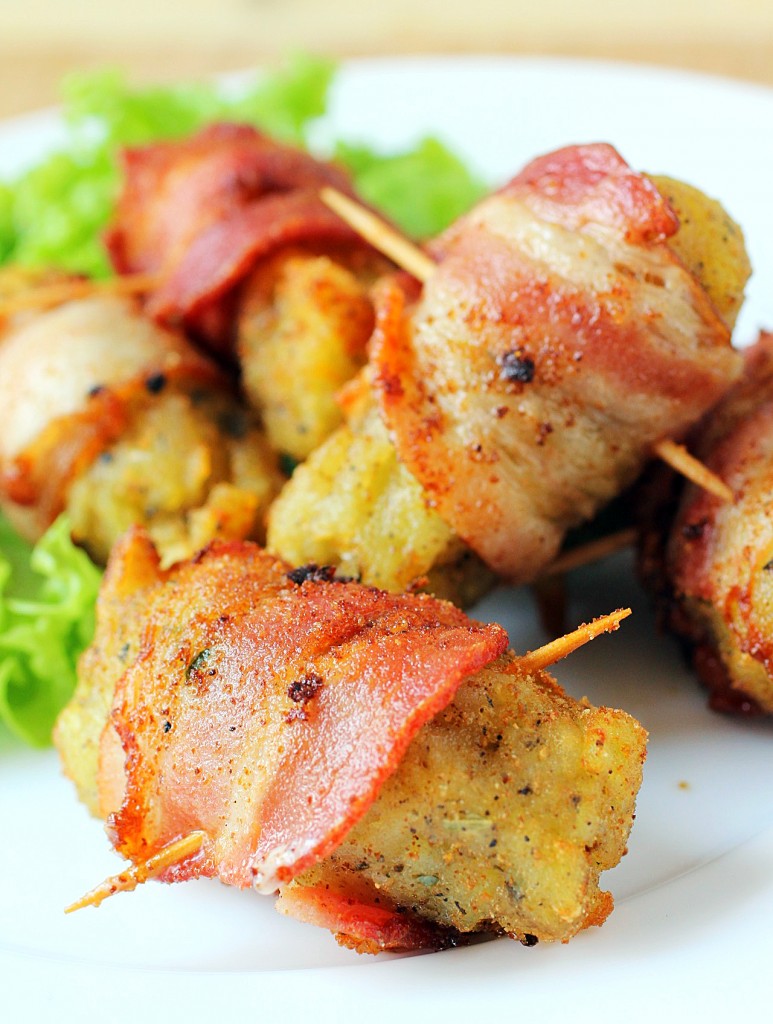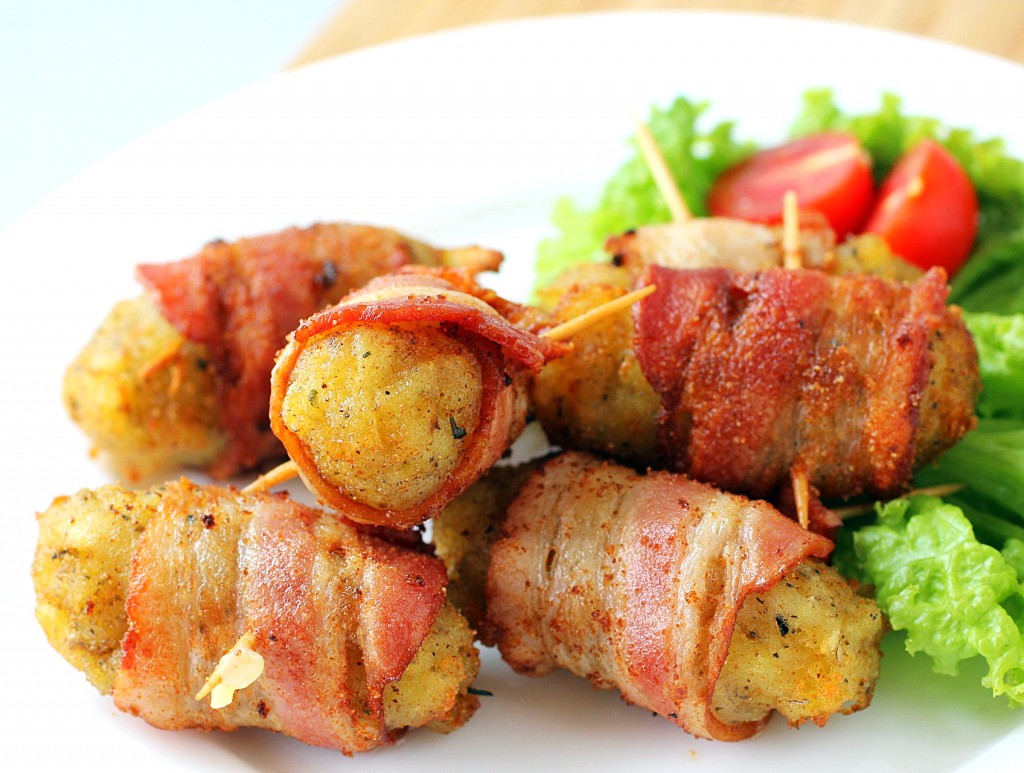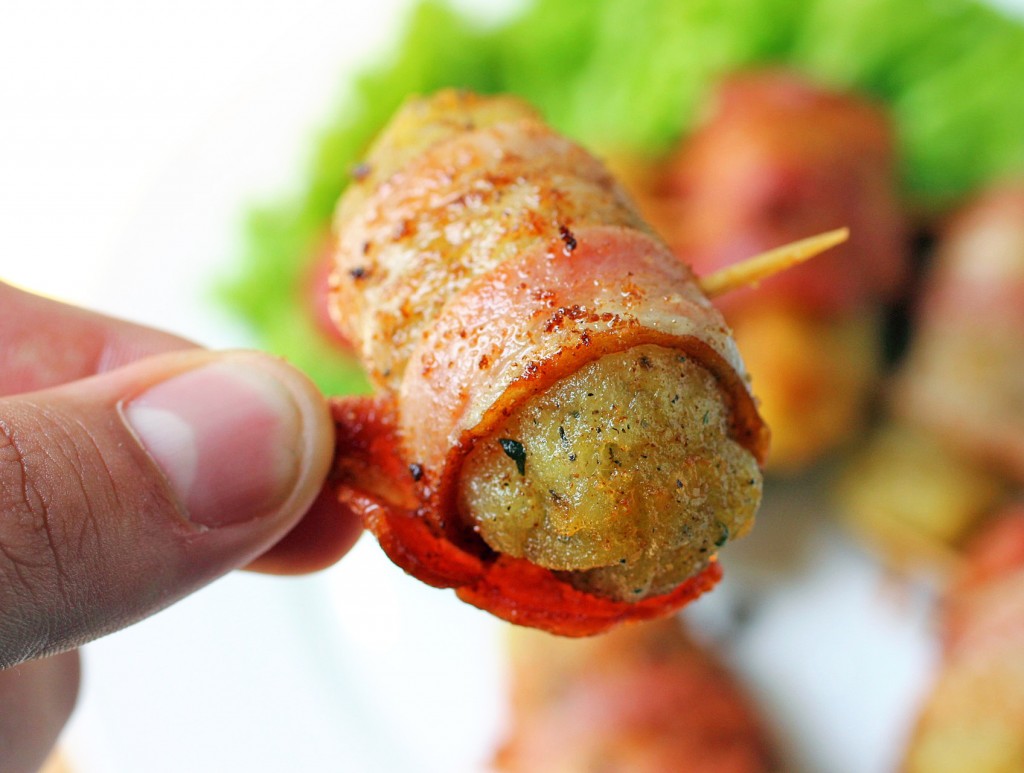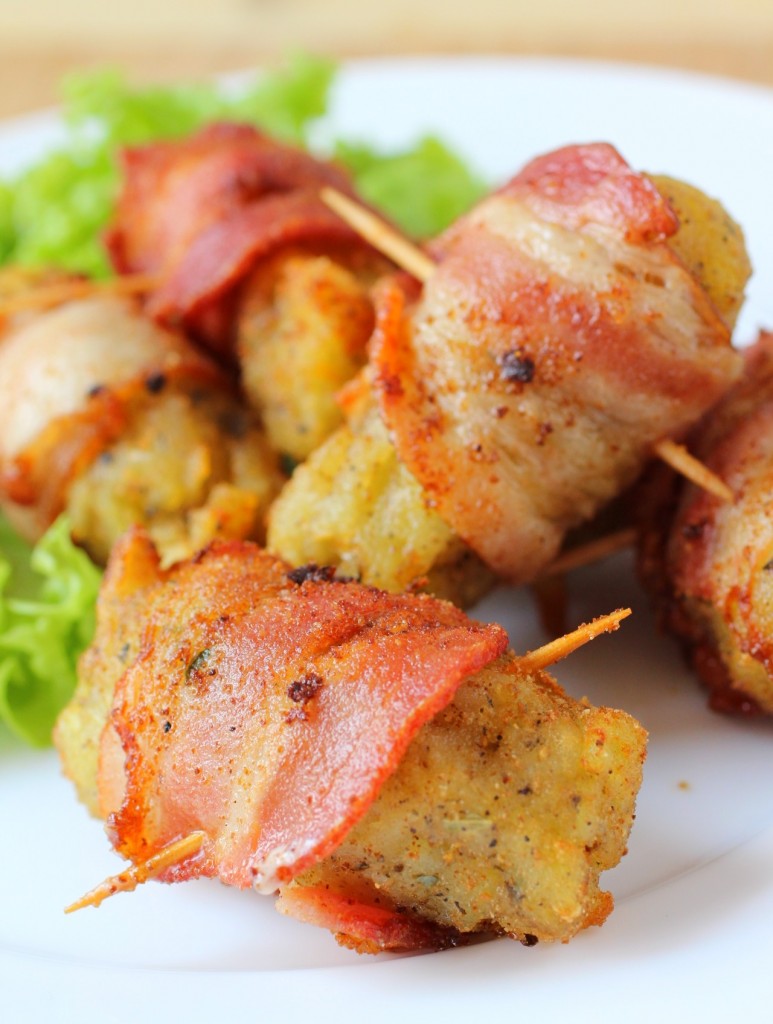 Bacon Wrapped Tater Tot Bombs
2015-08-12 11:24:15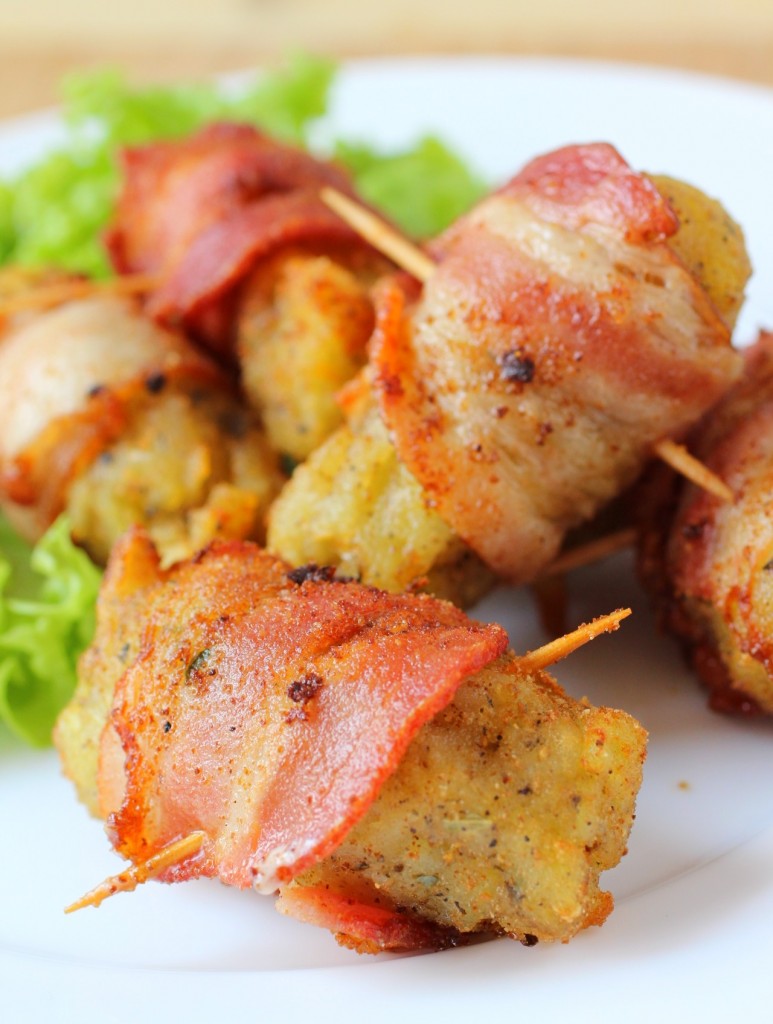 Ingredients
2 cups tater tots, at room temperature
1 ounce sharp cheddar cheese, cut into 1/4-inch squares
4 slices bacon, quartered
1/4 cup brown sugar
1 tbsp fresh parsley leaves, chopped
Instructions
Preheat oven to 400 F. Line a baking sheet with parchment paper and set aside.
Wrap each tater tot and cheese square in a piece of bacon. Toss each tater tot with the brown sugar till evenly covered.
Arrange tater tots seam sides down in the baking sheet. Bake for 20-25 minutes, turning them on the other side with metal tongs in the middle of the baking.
Serve sprinkled with parsley and along with sauce, if desired.
YumExpert http://yumexpert.com/